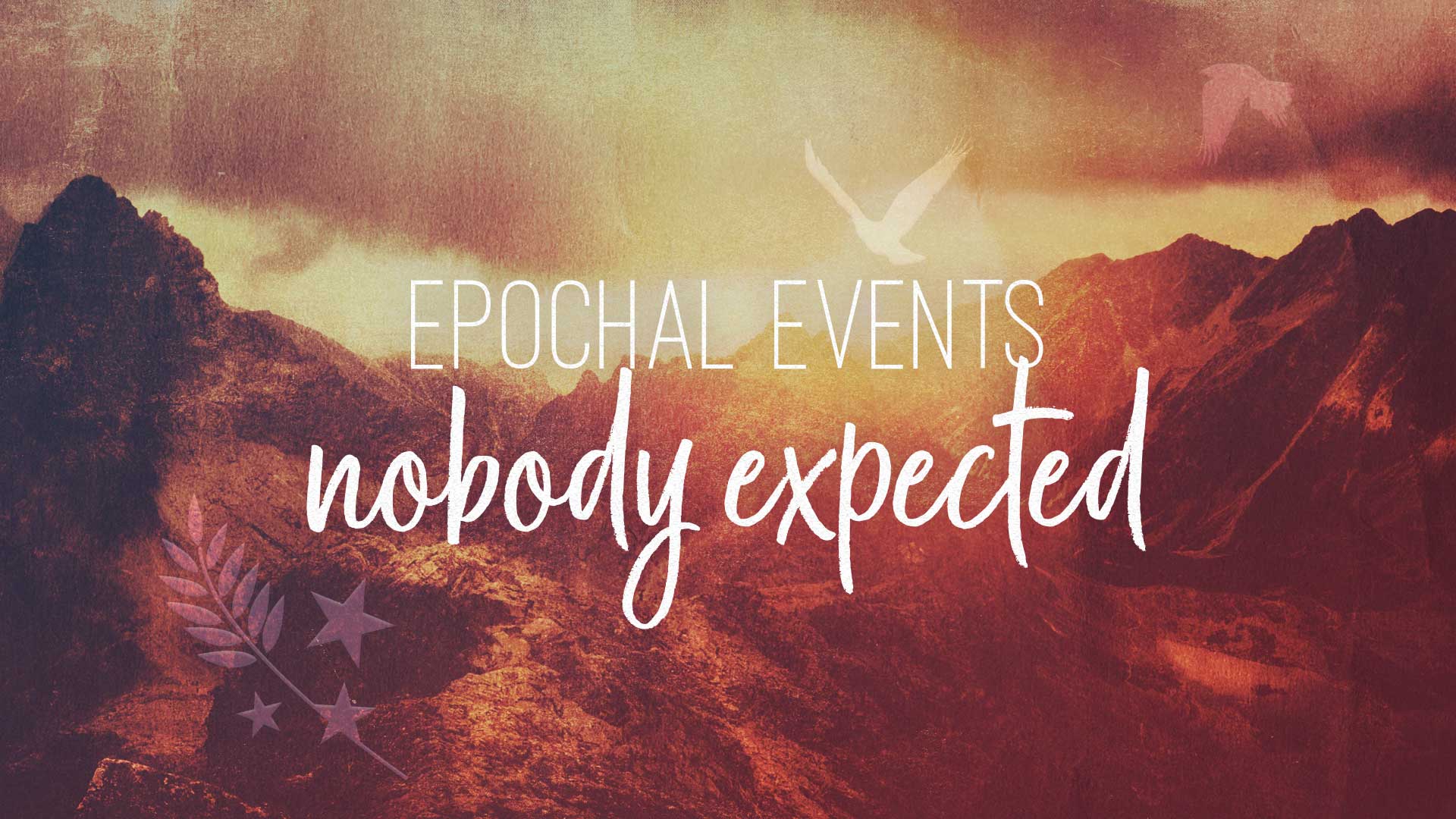 29 Sep

The Magnificence of a Closed Door
Listen to Message
We're sorry, the audio for this message is not available at this time.
The Magnificence of a Closed Door
Chuck Swindoll • September 29, 2019
Acts 16:6-10
It's sometimes a confusing issue to figure out how God sovereignly works His will through closed or open doors. A closed door may open up incredible experiences and results we never expected.
Message Resources
Sermon Notes not available.
Messages in This Series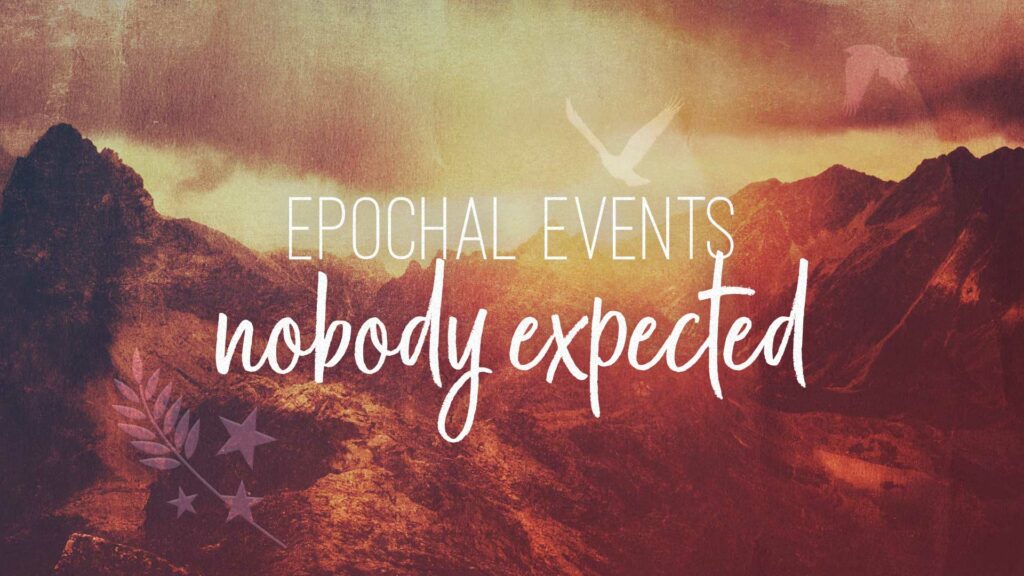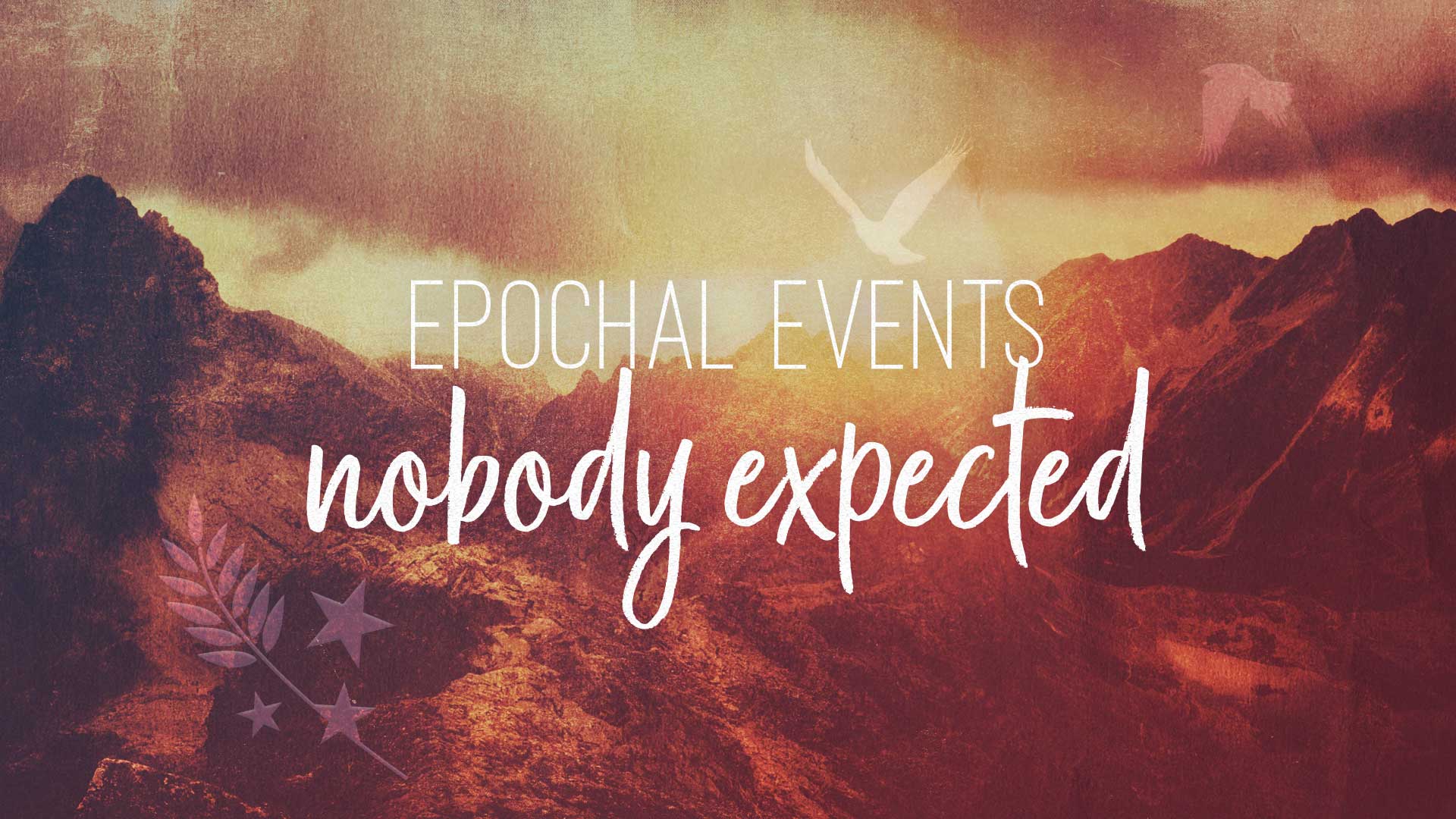 June 2, 2019 • Chuck Swindoll
Epochal Events Nobody Expected