Weddings
Your wedding is a sacred celebration. Your plans for the service should reflect that fact and also align with the beliefs and worship practices of Stonebriar Community Church. Careful planning will ensure that your wedding is meaningful to you, your family, and friends.
Funerals & Memorial Services
We are deeply sorry for your loss and are here to support and encourage you. If you are a member of our church family and would like to hold a service on our campus for your loved one, our facilities are available to reserve, and our event coordinators are here to serve you.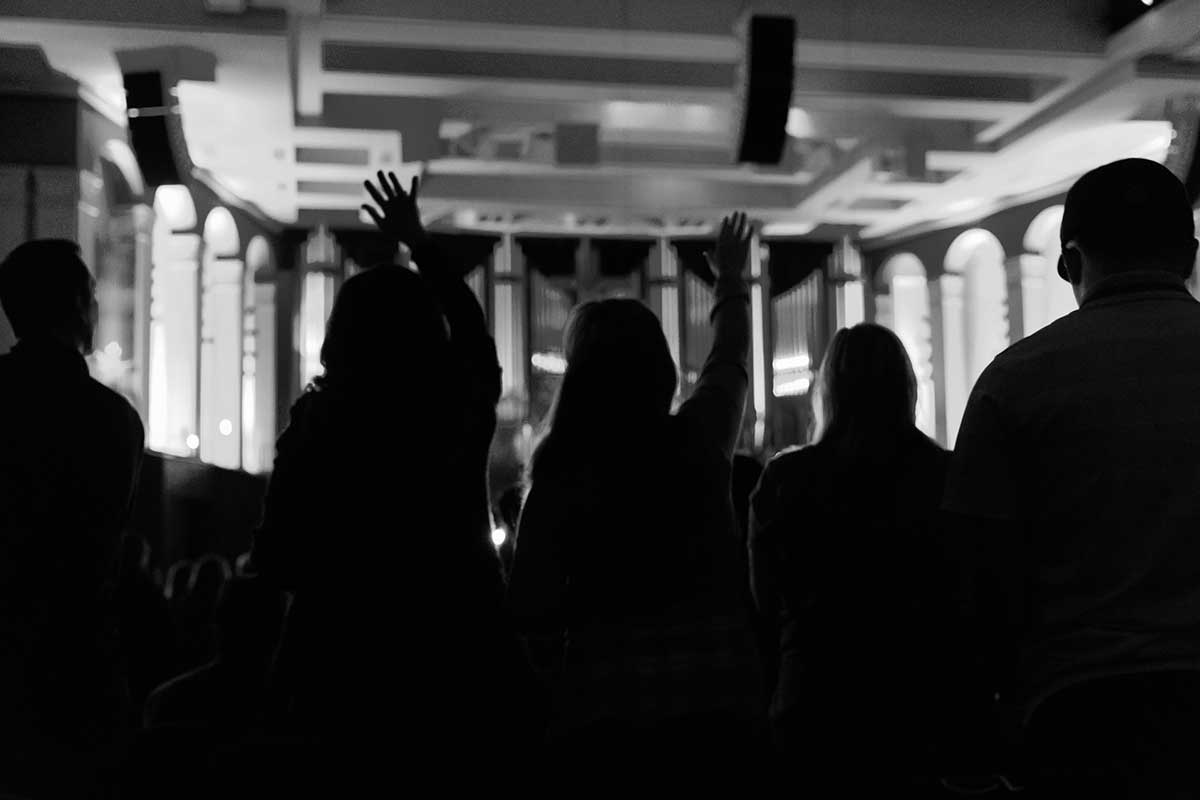 Conferences & Events
TBD content about hosting conferences for Christian events.
If you have more questions about scheduling an event or reserving our facilities at Stonebriar, please contact us at info@stonebriar.org.