Whether you've been married five minutes or fifty-plus years, Stonebriar's Marriage Ministries are here to help your marriage become the best it can be! Our mission is to enrich, equip, and encourage strong, healthy marriages for every season of life. Explore events and resources below that will help you and your spouse become deeply rooted in God's love and His Word.
The Rooted Marriage
Connect with The Rooted Marriage on Facebook for community and resources on the go, and get encouraging insights every Monday with our Marriage Moment video series!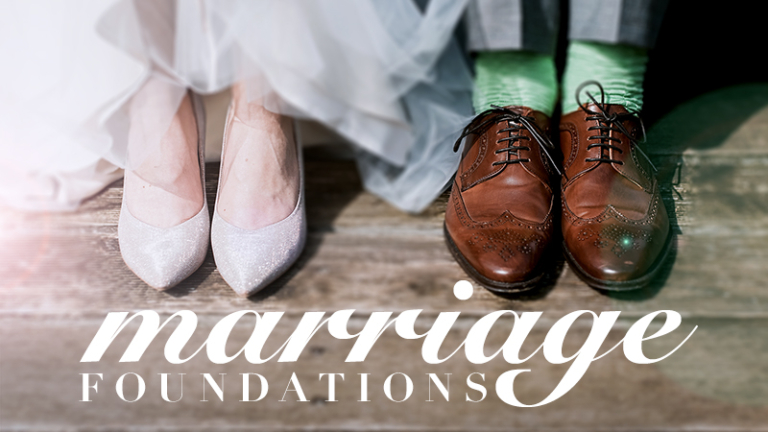 If you are engaged, dating, or have been married less than one year, join us for our Marriage Foundations Class to take an interactive look at God's design and purpose for your marriage! In this premarital-type class, we will cover practical topics like communication, conflict, finances, relationship expectations, and sexual intimacy. The next class begins …
If you have not found what you're looking for or would like guidance on where to start, please reach out to David Ake at davida@stonebriar.org or 469-252-5244.