Whether you've been married five minutes or fifty-plus years, Stonebriar's Marriage Ministries are here to help your marriage become the best it can be! Our mission is to enrich, equip, and encourage strong, healthy marriages for every season of life. Explore events and resources below that will help you and your spouse become deeply rooted in God's love and His Word.
Encouraging strong, healthy marriages in every season of life
mariage, marriage, marriages, martial, intercourse, spouse, divorce, wedding, sex
The Rooted Marriage
Connect with The Rooted Marriage on Facebook for community and resources on the go, and get encouraging insights every Monday with our Marriage Moment video series!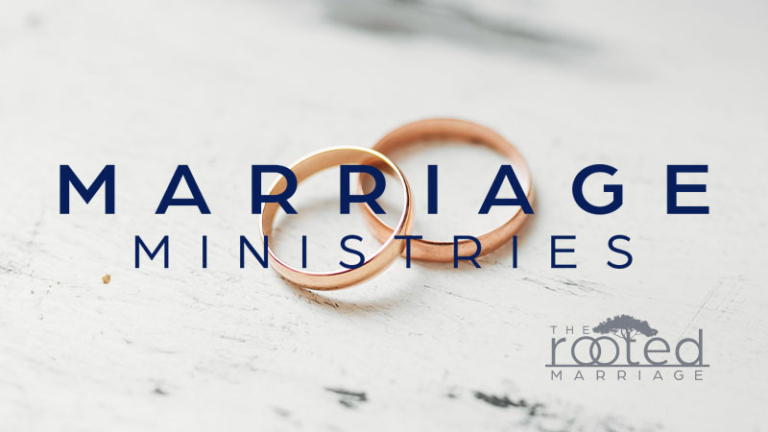 Connect with our Marriage Ministries to make 2022 your best year yet! Here are three ways to stay connected: Events: Stay tuned on our Events page for monthly date nights and resources to help you have fun with your spouse and grow together in love. Facebook Group: Be sure to join The Rooted Marriage group …
If you have not found what you're looking for or would like guidance on where to start, please reach out to David Ake at davida@stonebriar.org or 469-252-5244.