If you have placed your trust in Christ as your Savior, baptism is your next step. As your church family, we're excited to celebrate this moment with you! We hold special baptism celebrations several times a year, and we offer classes before each one to prepare you for this meaningful step in your faith. Learn more about our baptism classes below, and please reach out with any questions.
Sunday baptisms are held in the Atrium after second service. Before you take the next step in your faith, plan to attend one of our baptism classes. Find details and sign up below.
Baptism Classes
We offer classes for believers in two different age groups: adults and children & teens. These classes help participants understand what it means to be baptized and make wise decisions about taking part in this important event. To prepare for baptism, you must attend our baptism preparation class. Baptism classes are available for adults, teens, and children in both English and Spanish.
Adults
Adults must attend our one-session class.
Children & Teens:
Students in grades 3–12 must attend our Family Ministry baptism orientation class.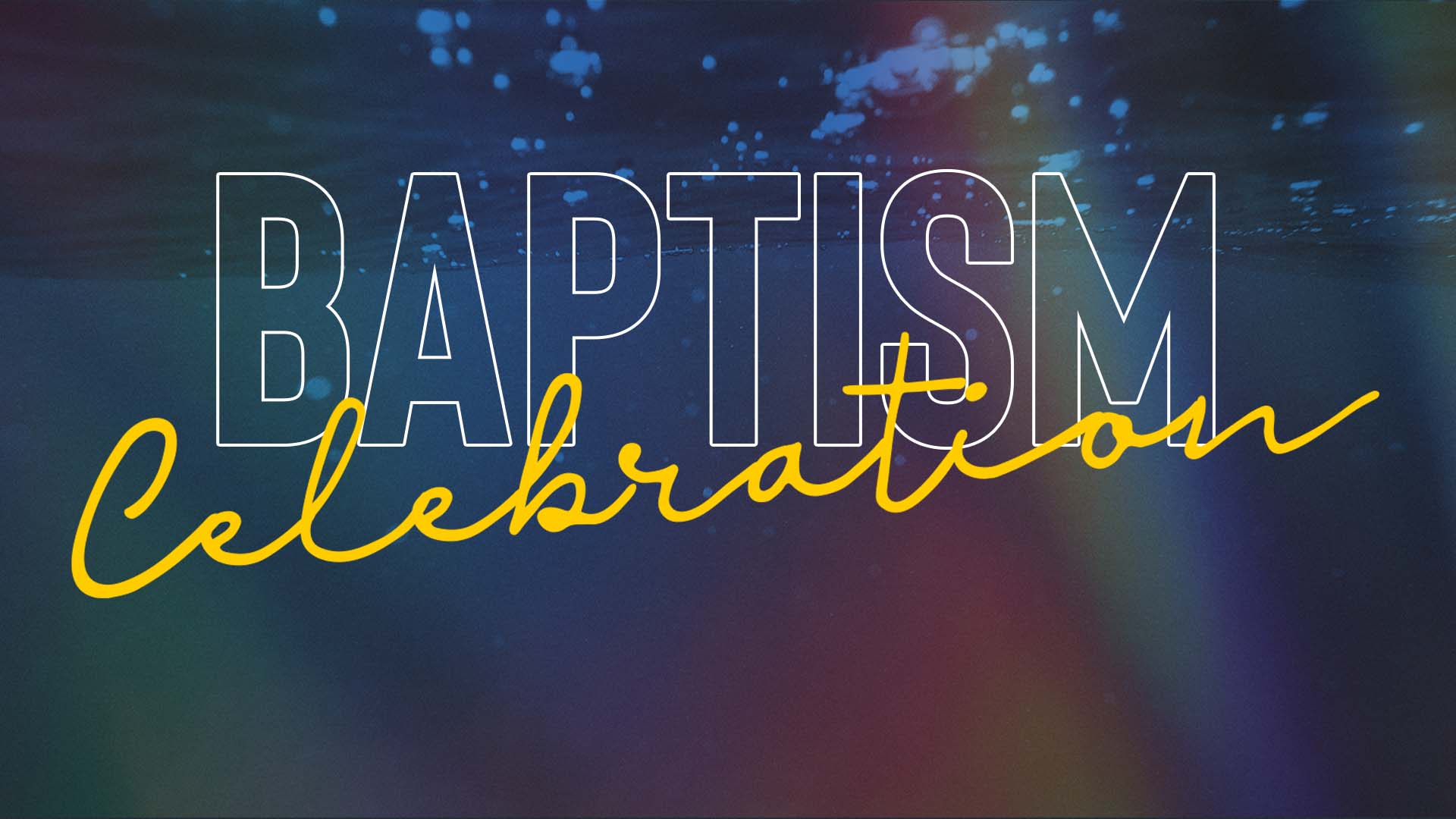 Baptism Celebration