Welcome to the Family
Visiting on a Sunday is a great way to experience what it's like to be part of our church family. We want you to feel welcome and comfortable from the moment you arrive, and we believe that begins with knowing what to expect. We hope the details on this page help you get ready and excited for your visit, but if you have any further questions, please reach out to our staff at info@stonebriar.org. We look forward to meeting you!
Traditional

9 & 10:45 a.m.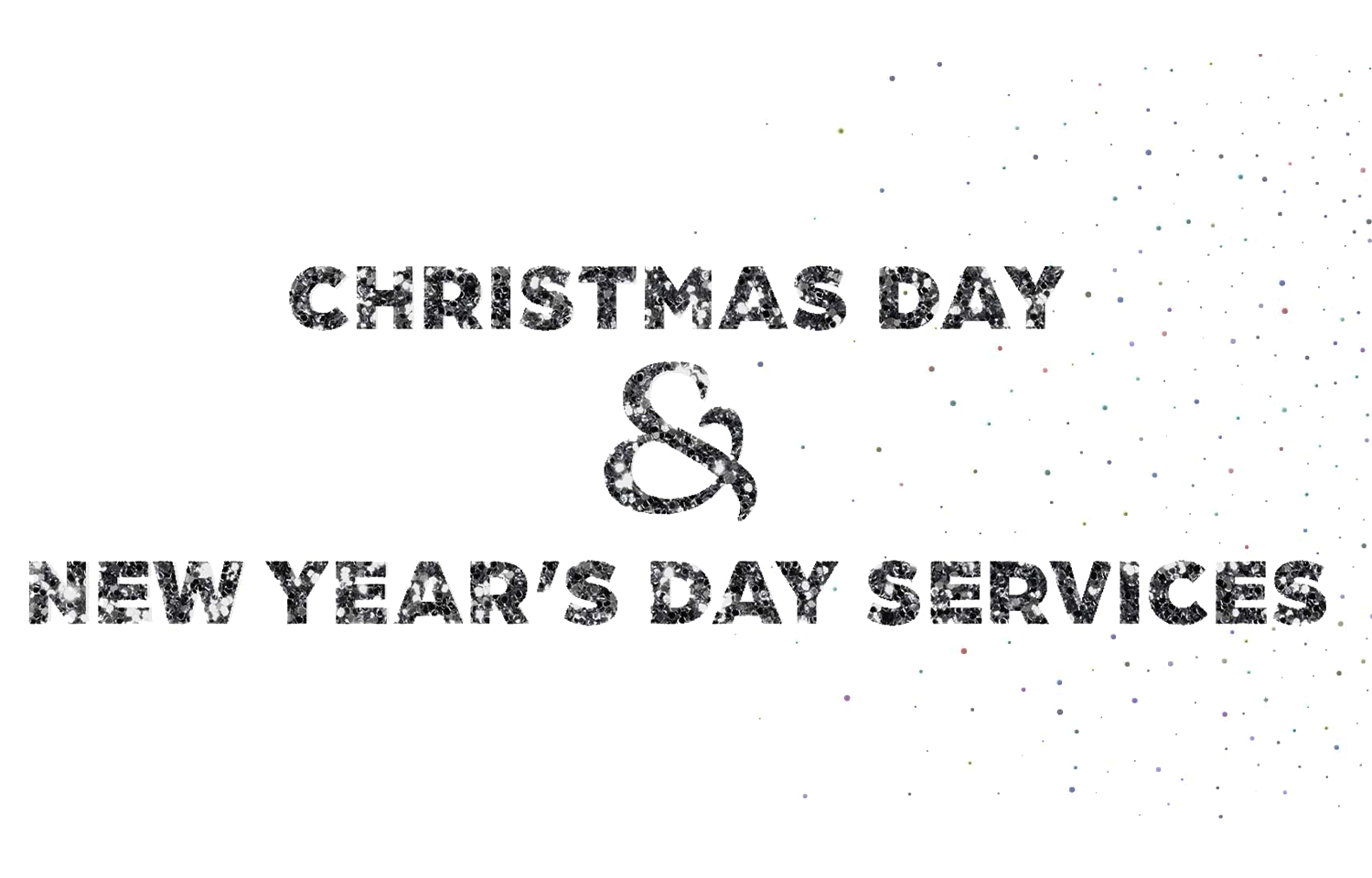 Join us for one churchwide service on Sunday, January 1 at 10:45 a.m. in the Worship Center or online. There will be no services at 9 a.m.
What We Offer on Sundays
When you come to Stonebriar on a Sunday, you'll find:
excellent biblical teaching from Senior Pastor Chuck Swindoll and other highly trained pastors
beautiful, uplifting worship in a variety of musical styles in both English and Spanish
groups and classes for adults to learn God's Word and build meaningful friendships
programs for kids and teens that teach the Bible in fun and engaging ways
opportunities for those with special needs to worship, learn, and serve using their unique gifts
ways to make a difference in our community and world by giving and volunteering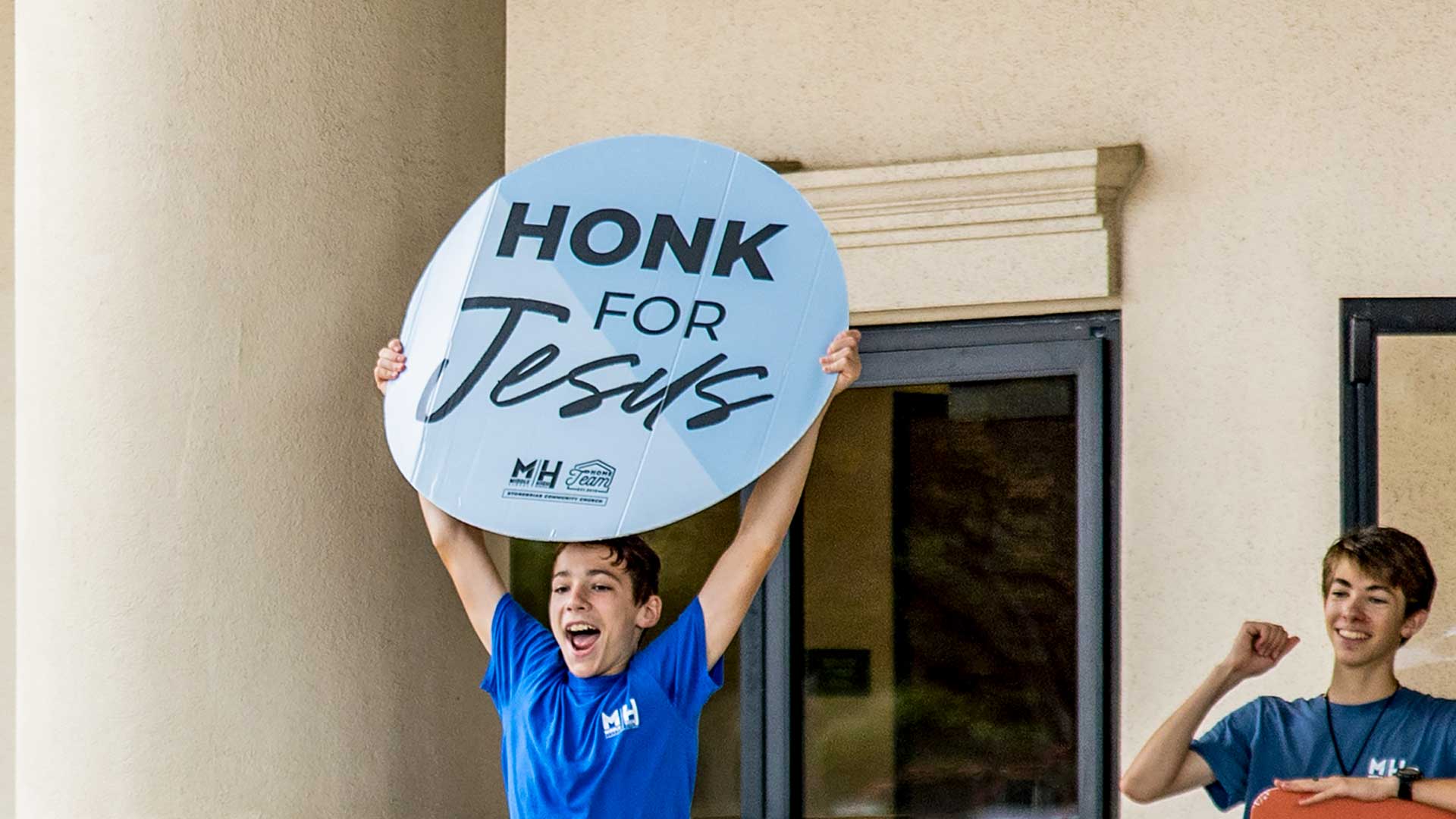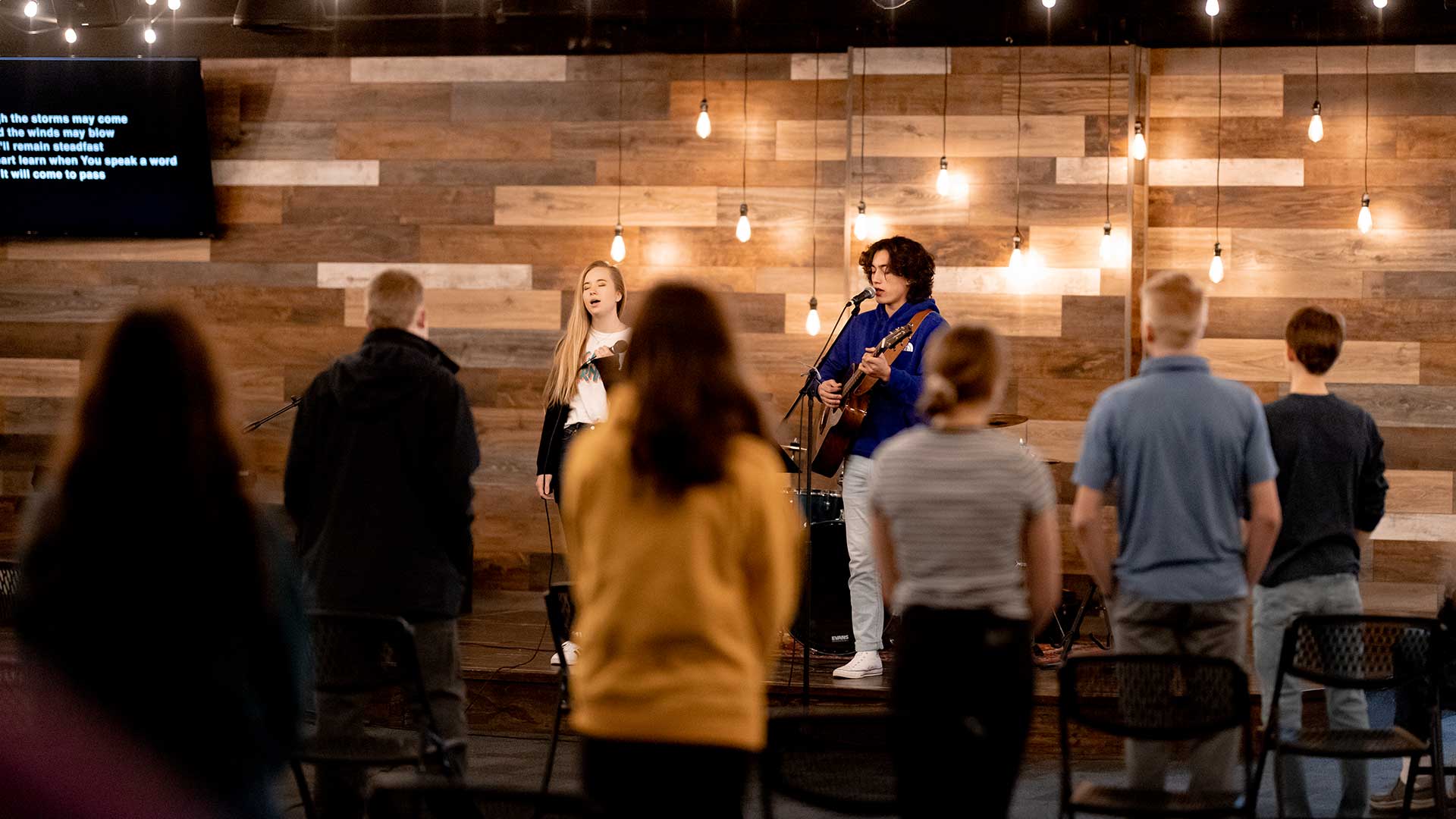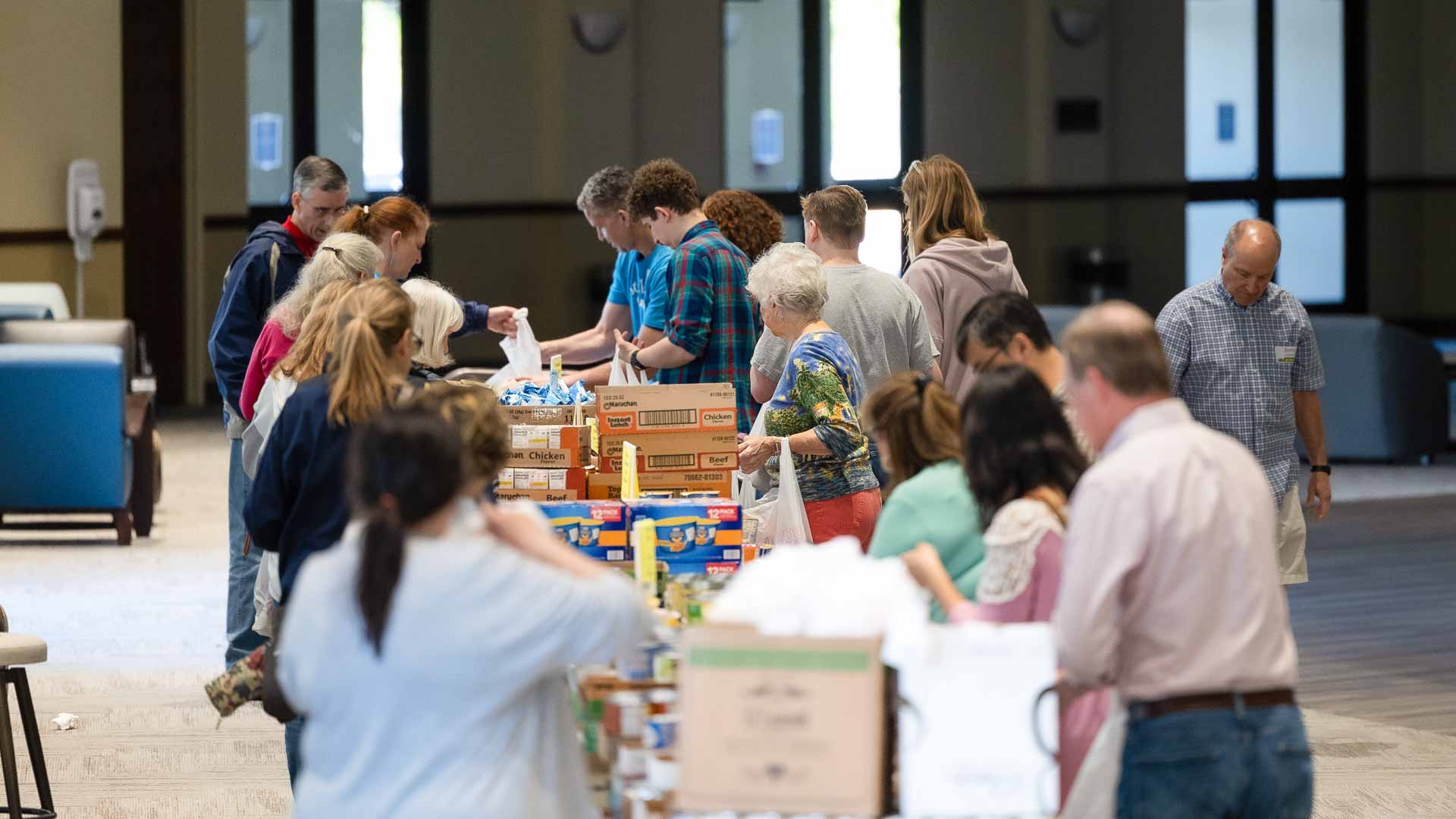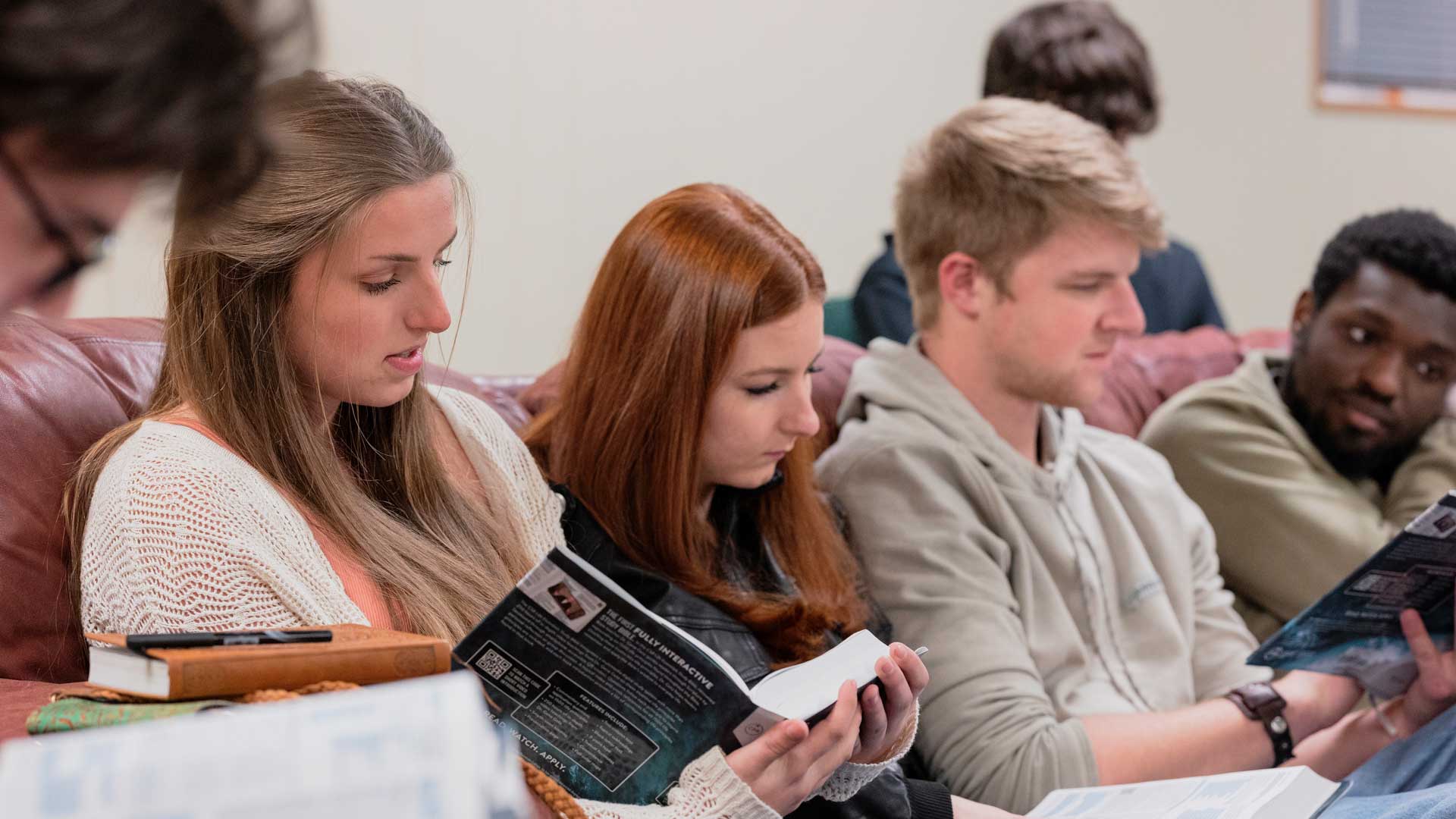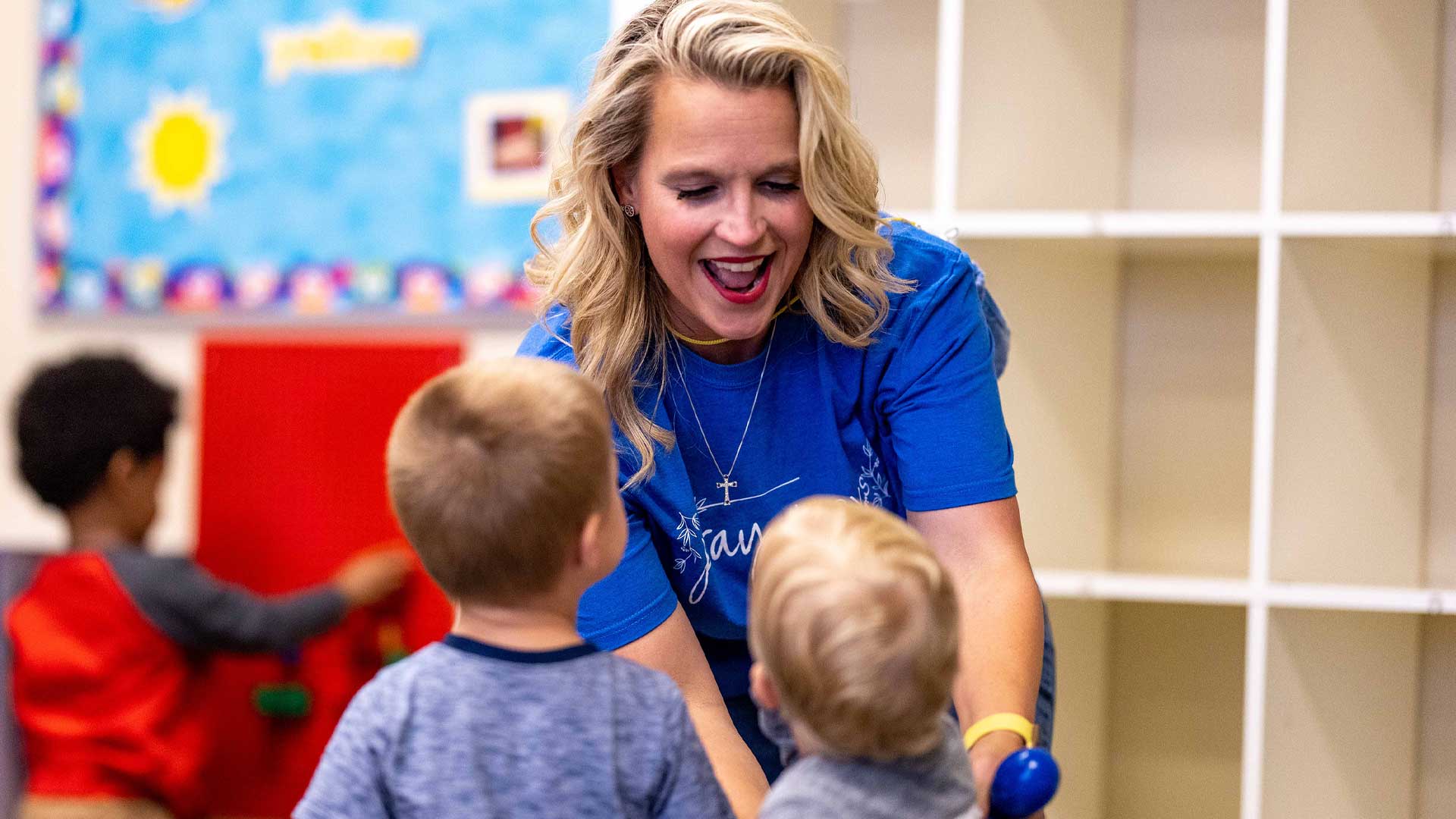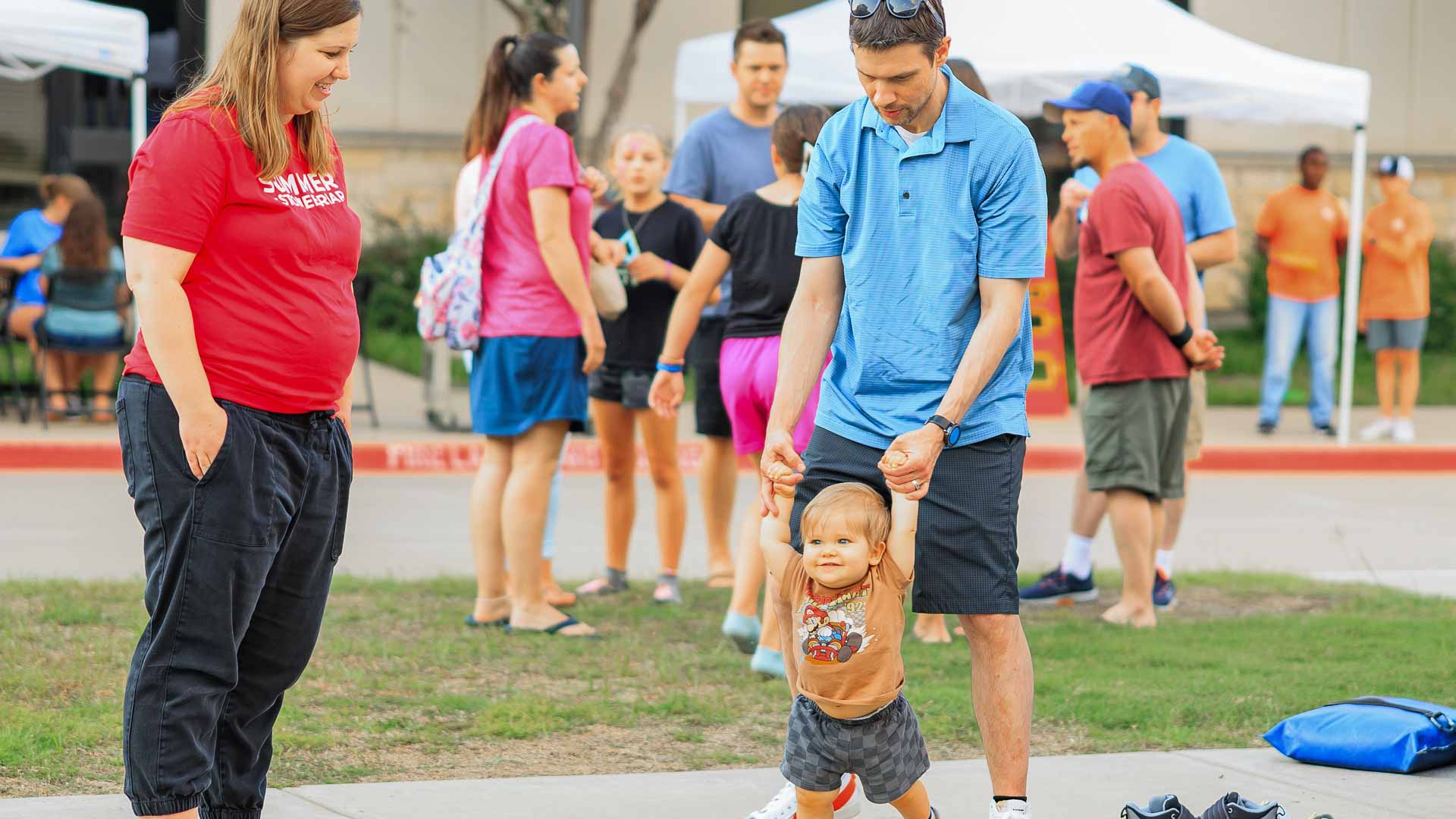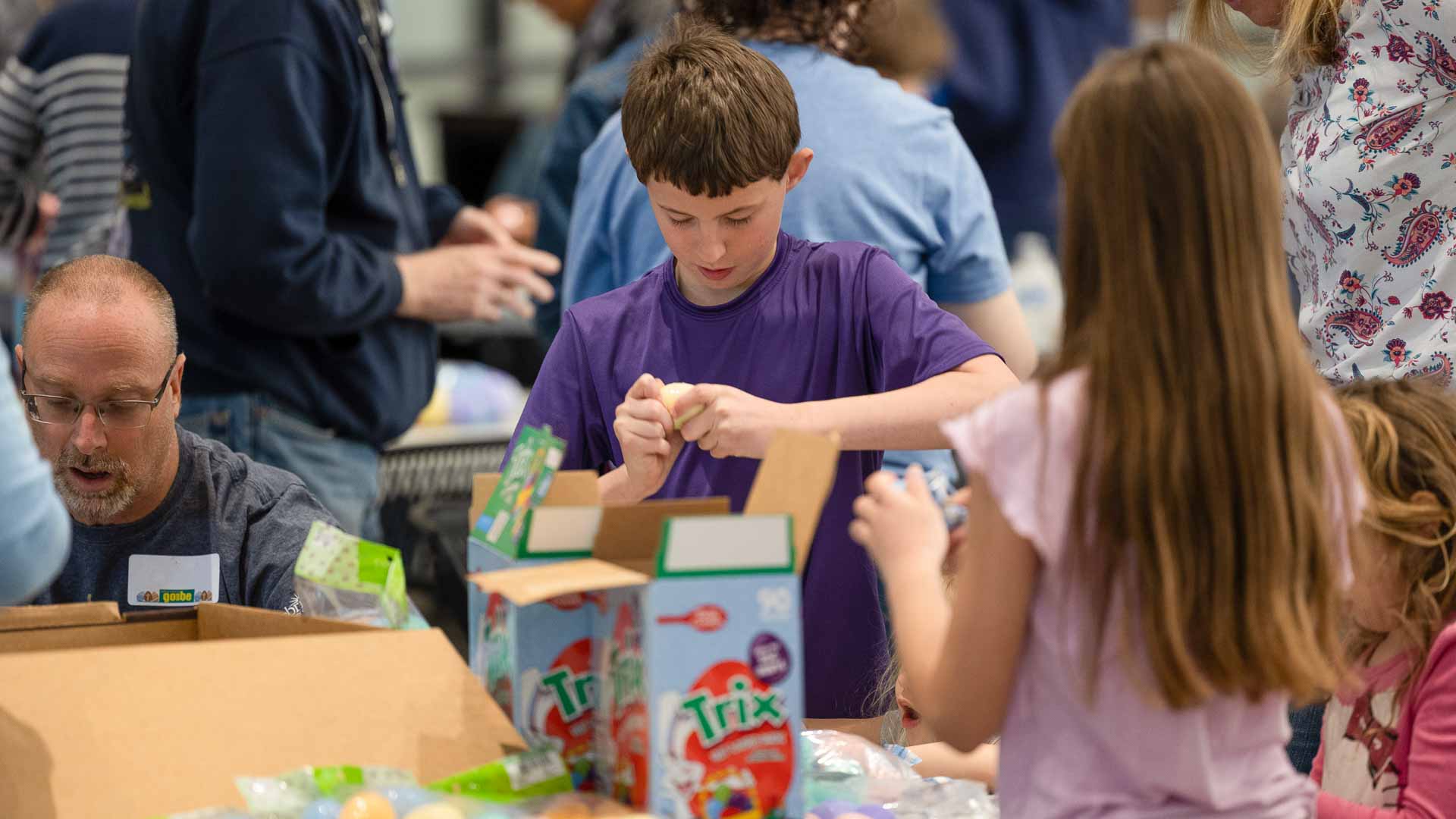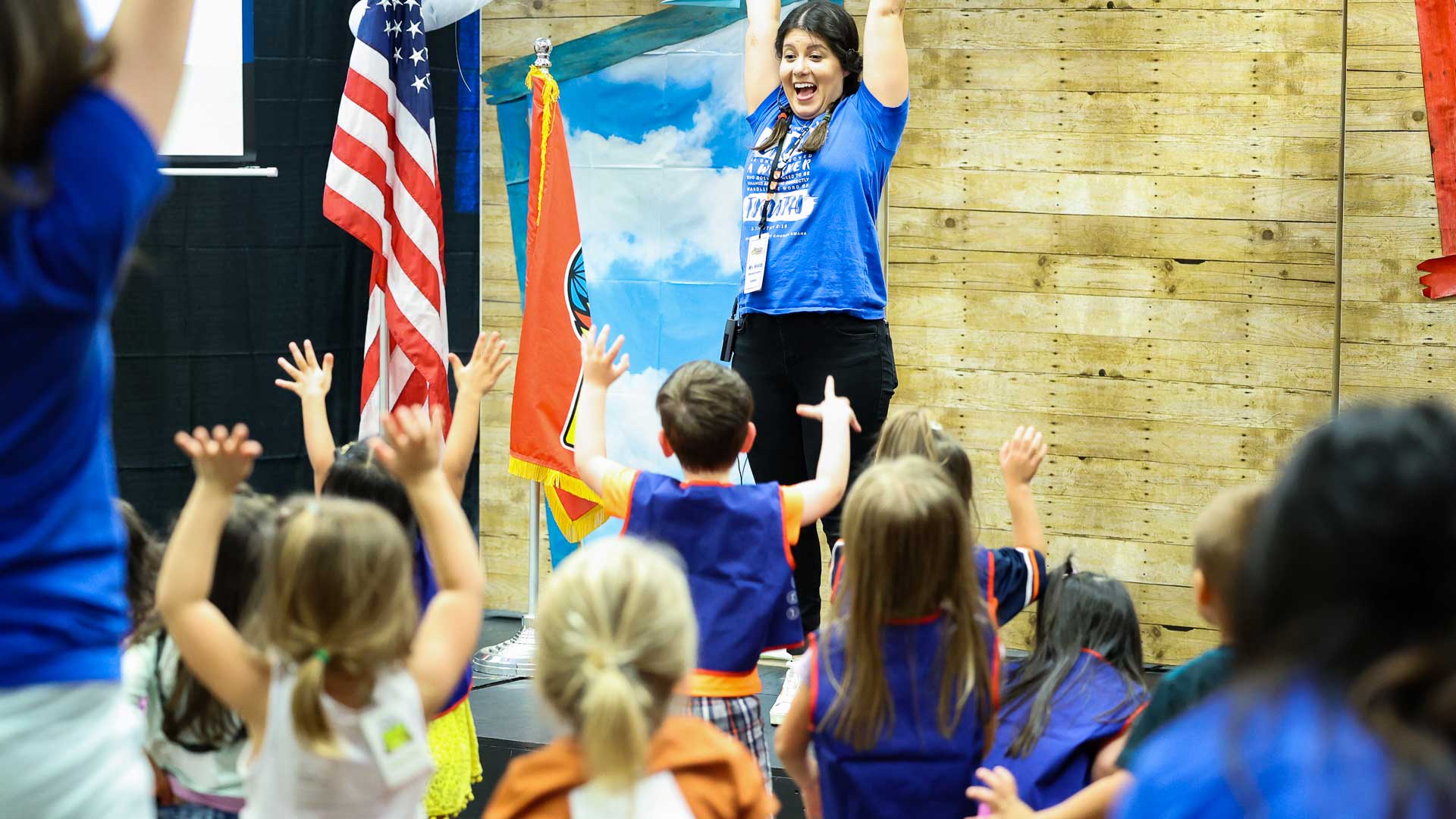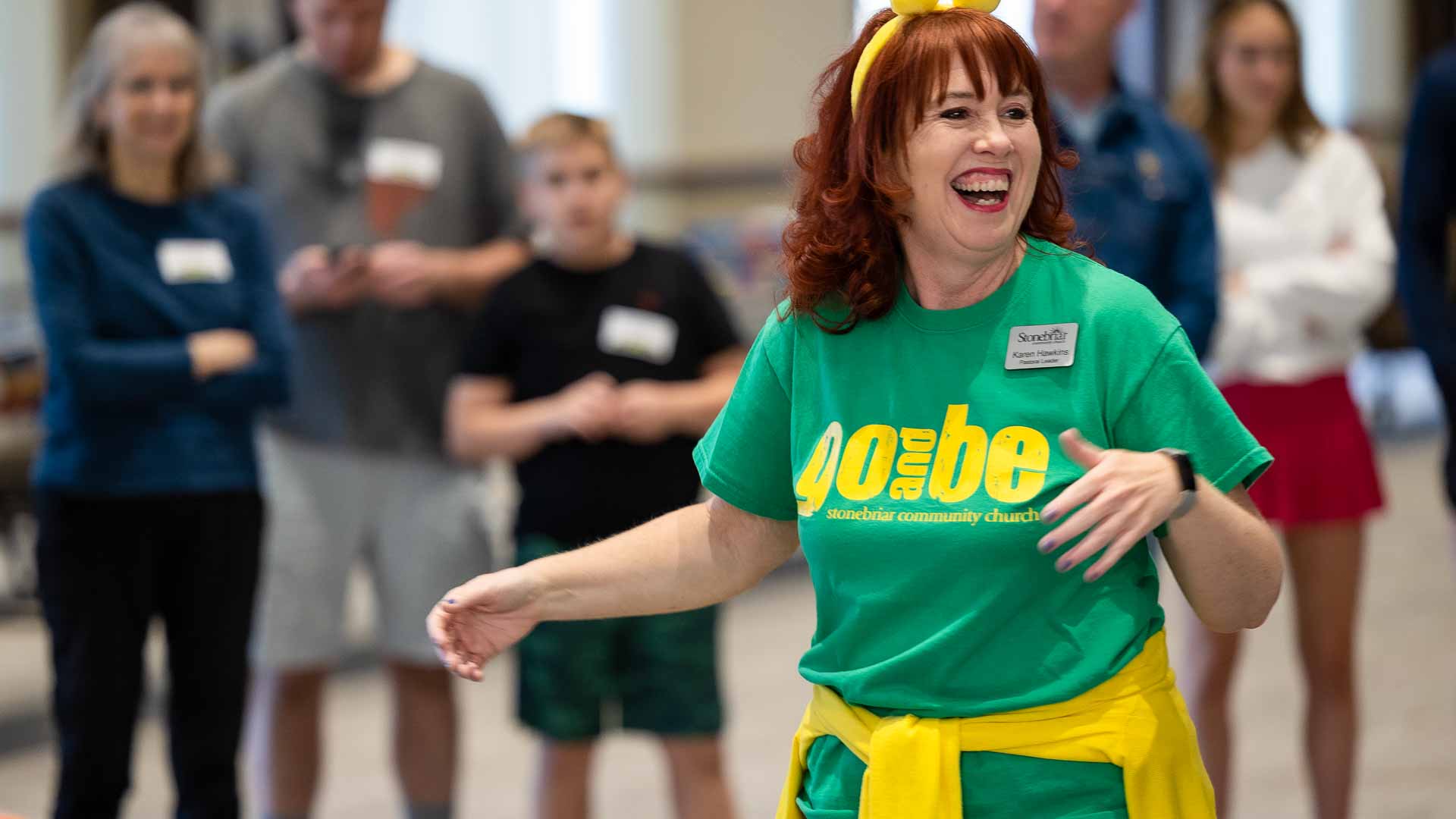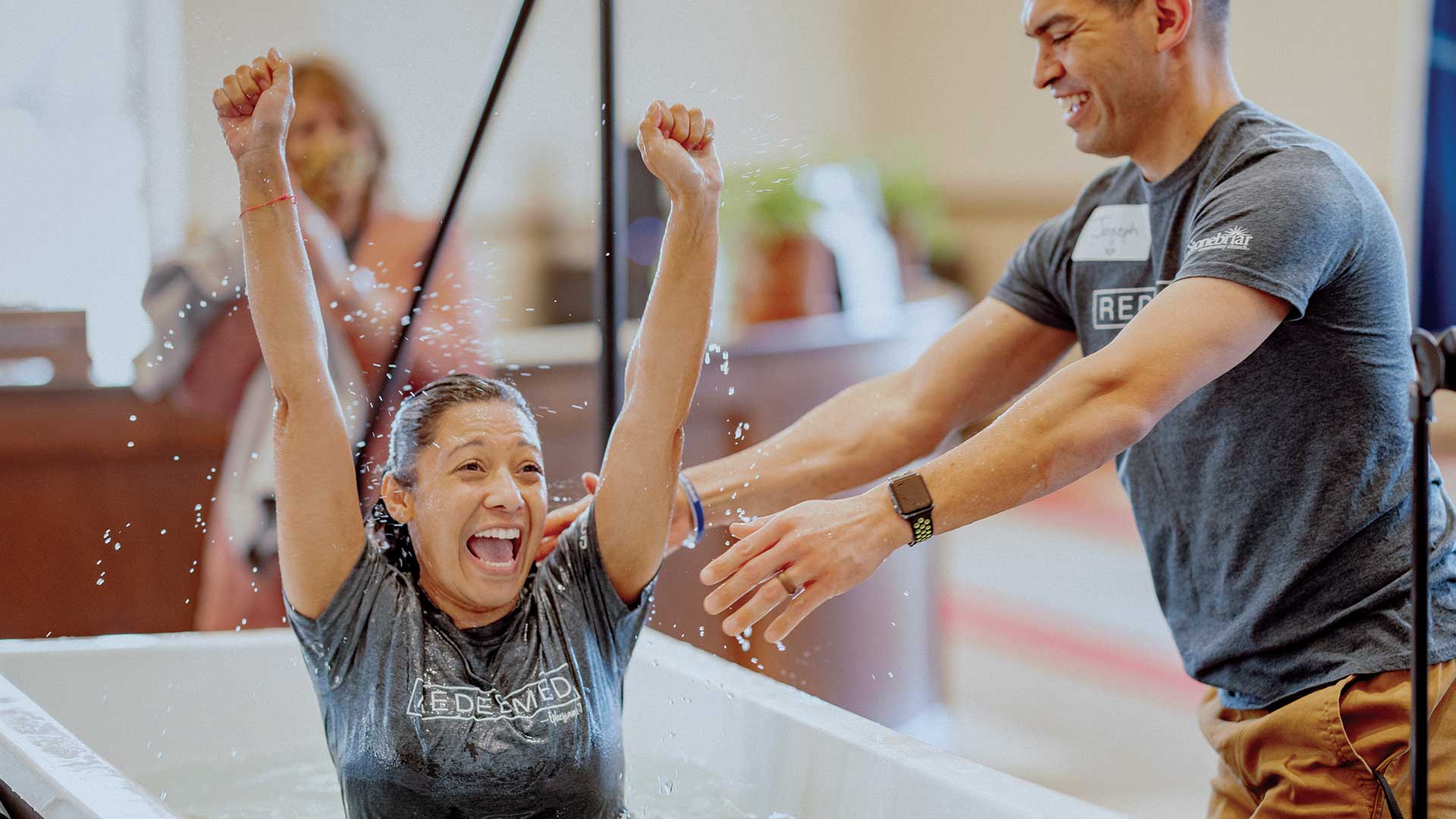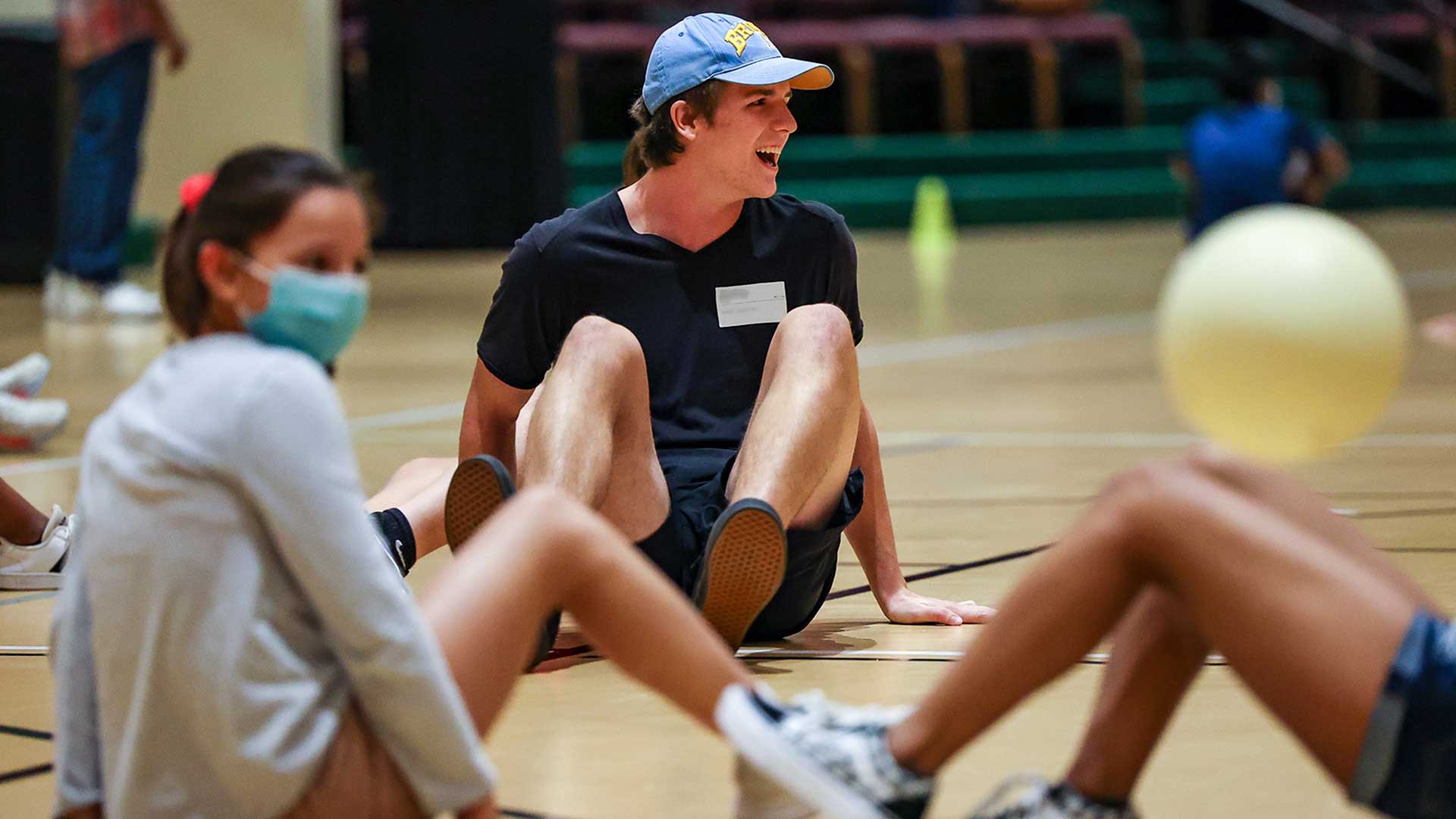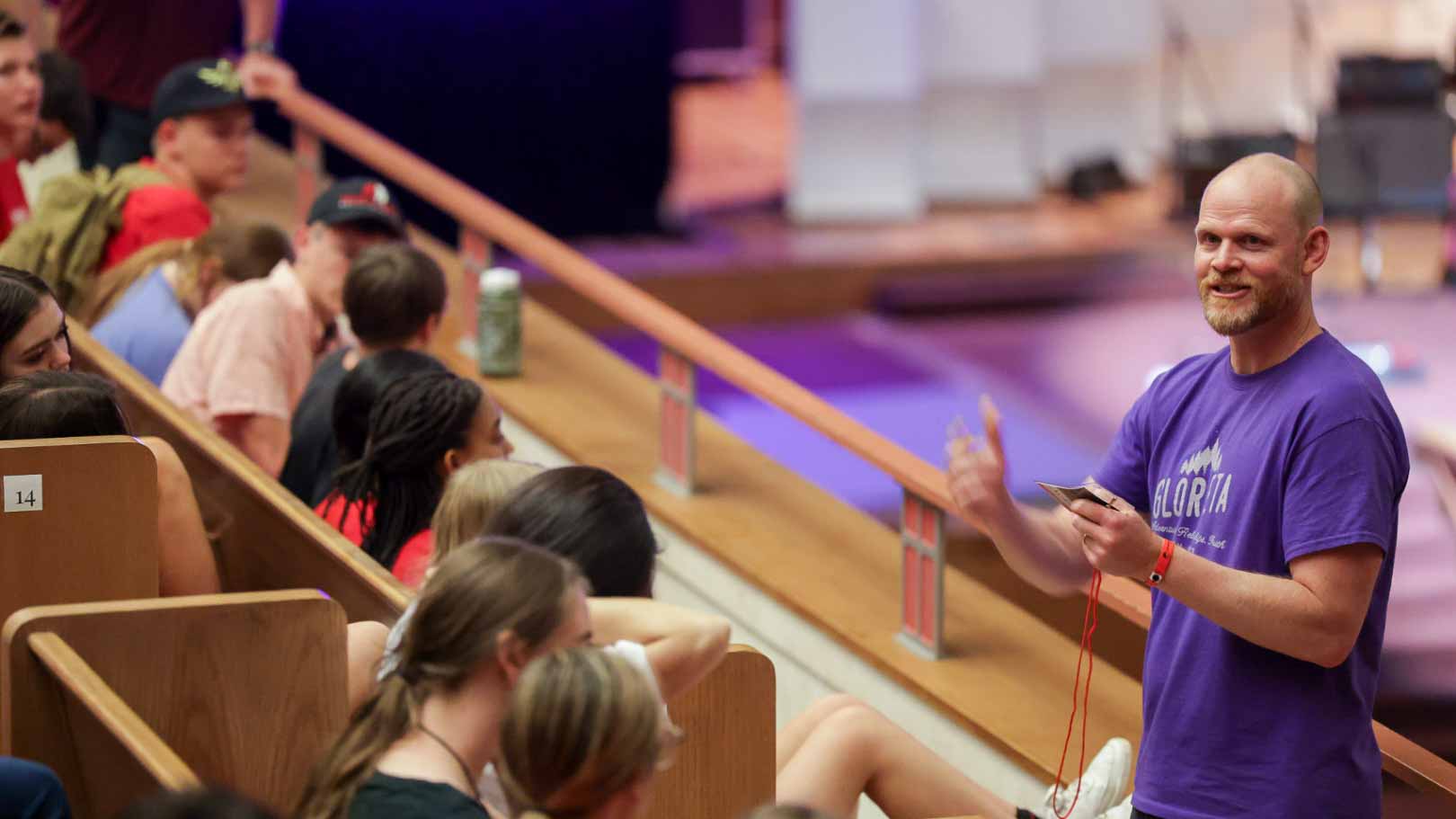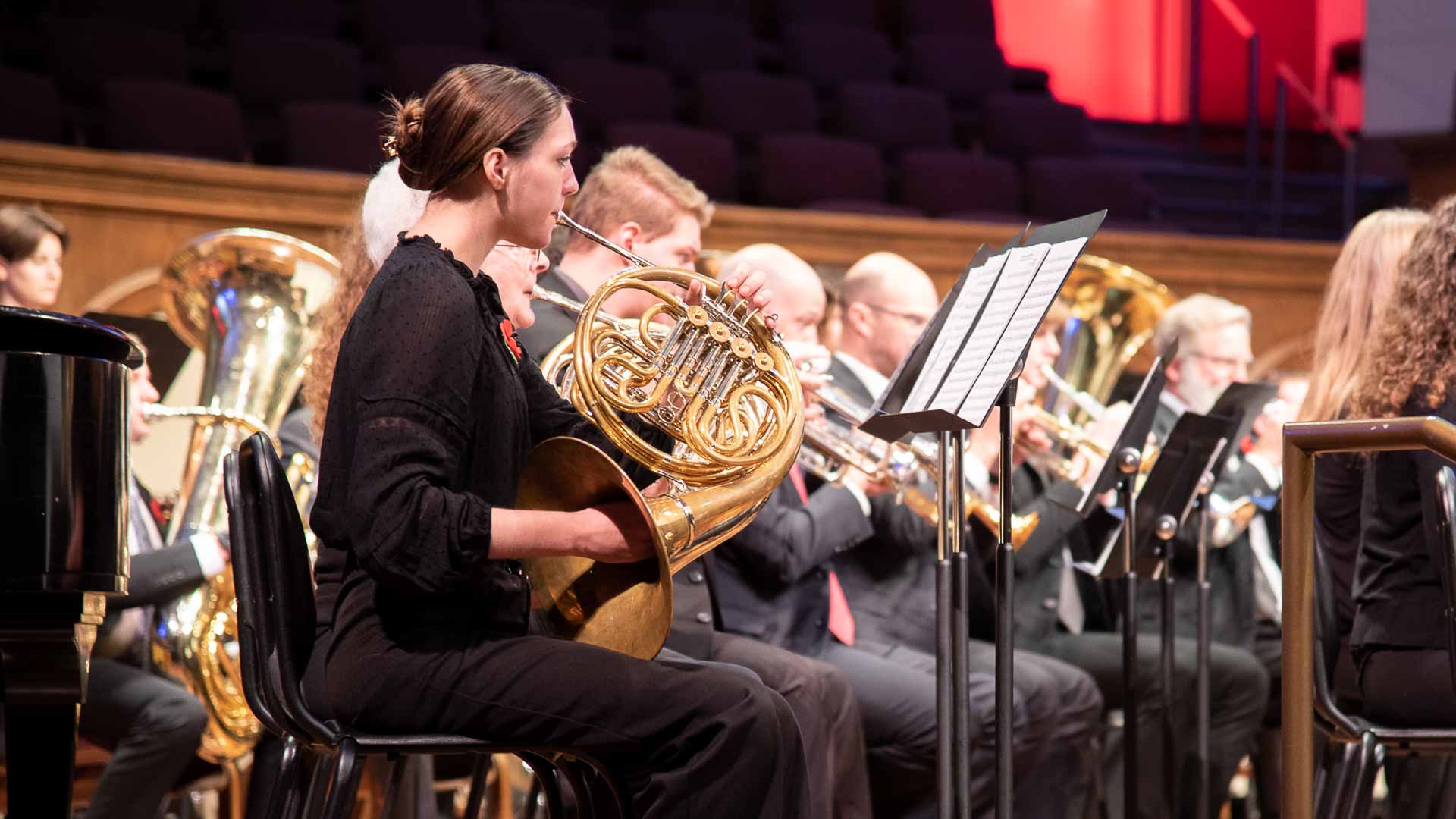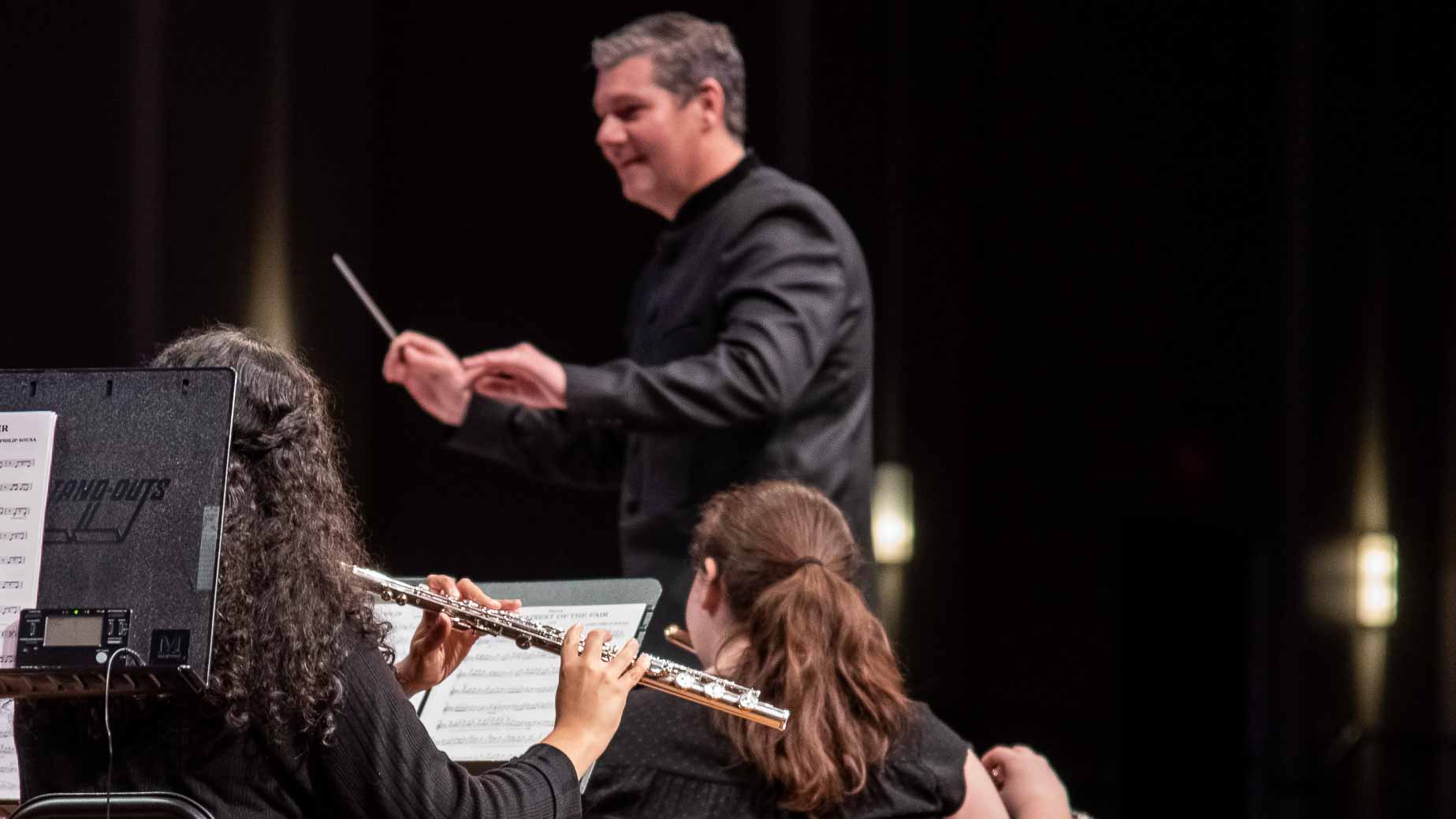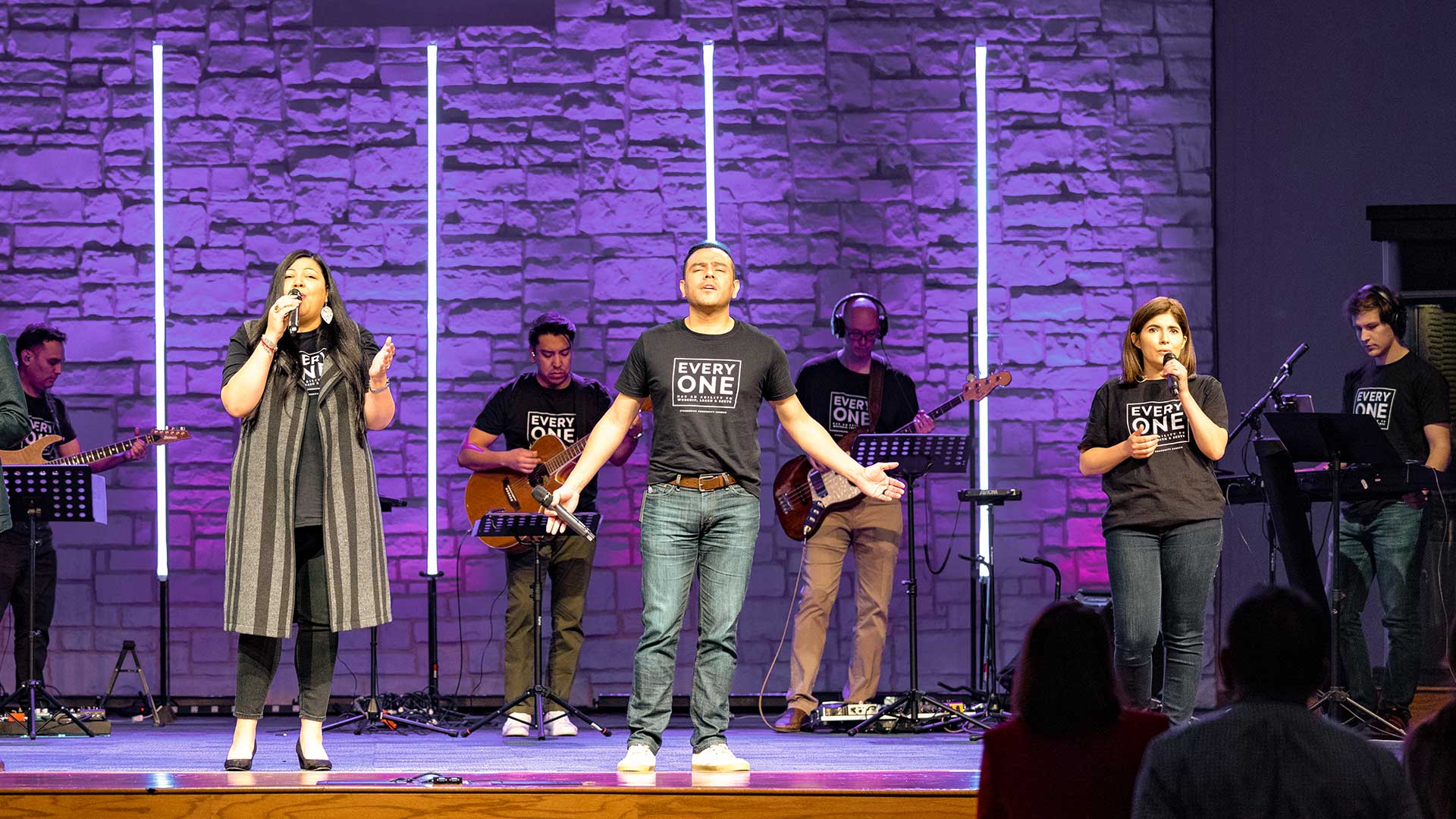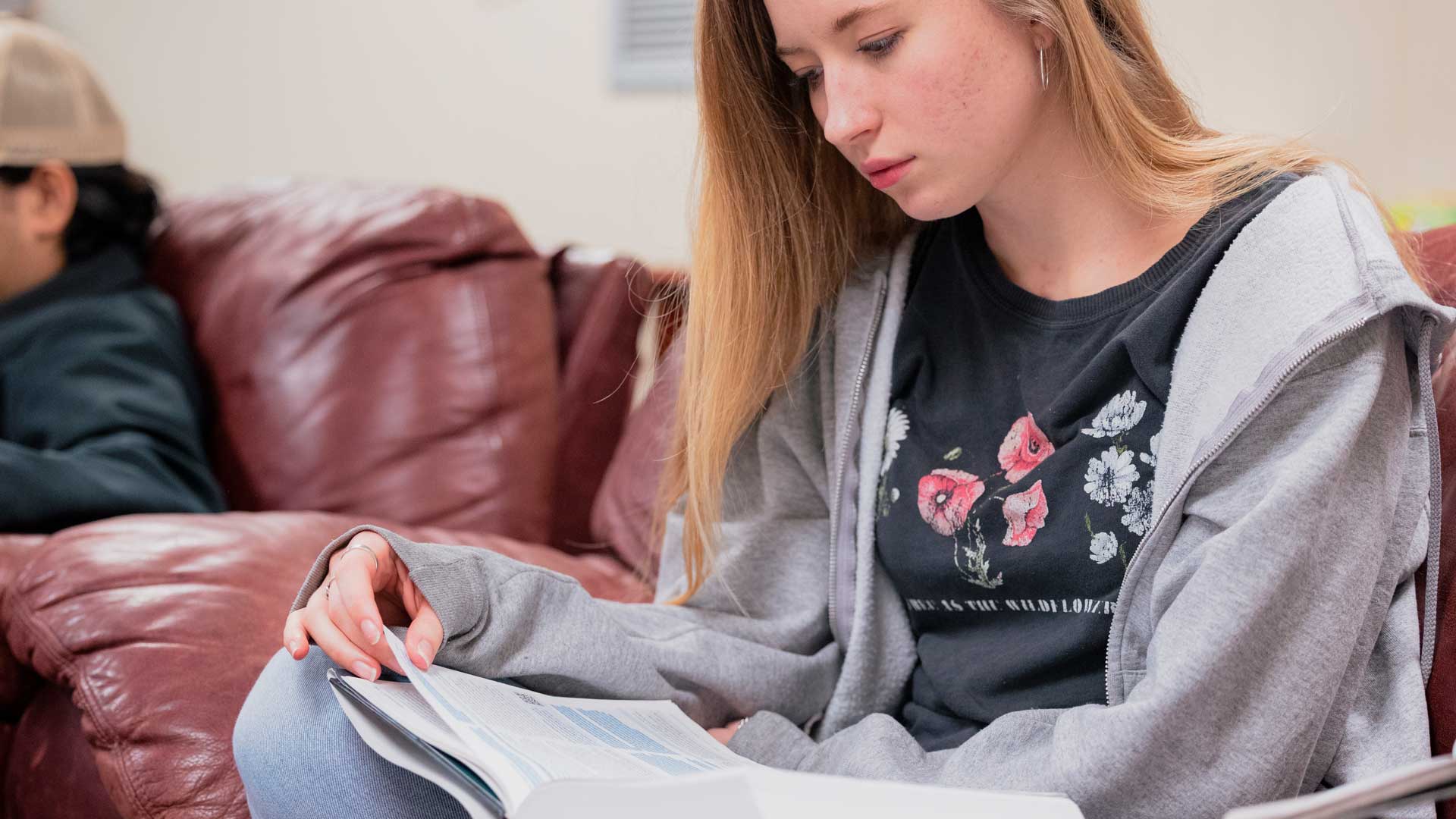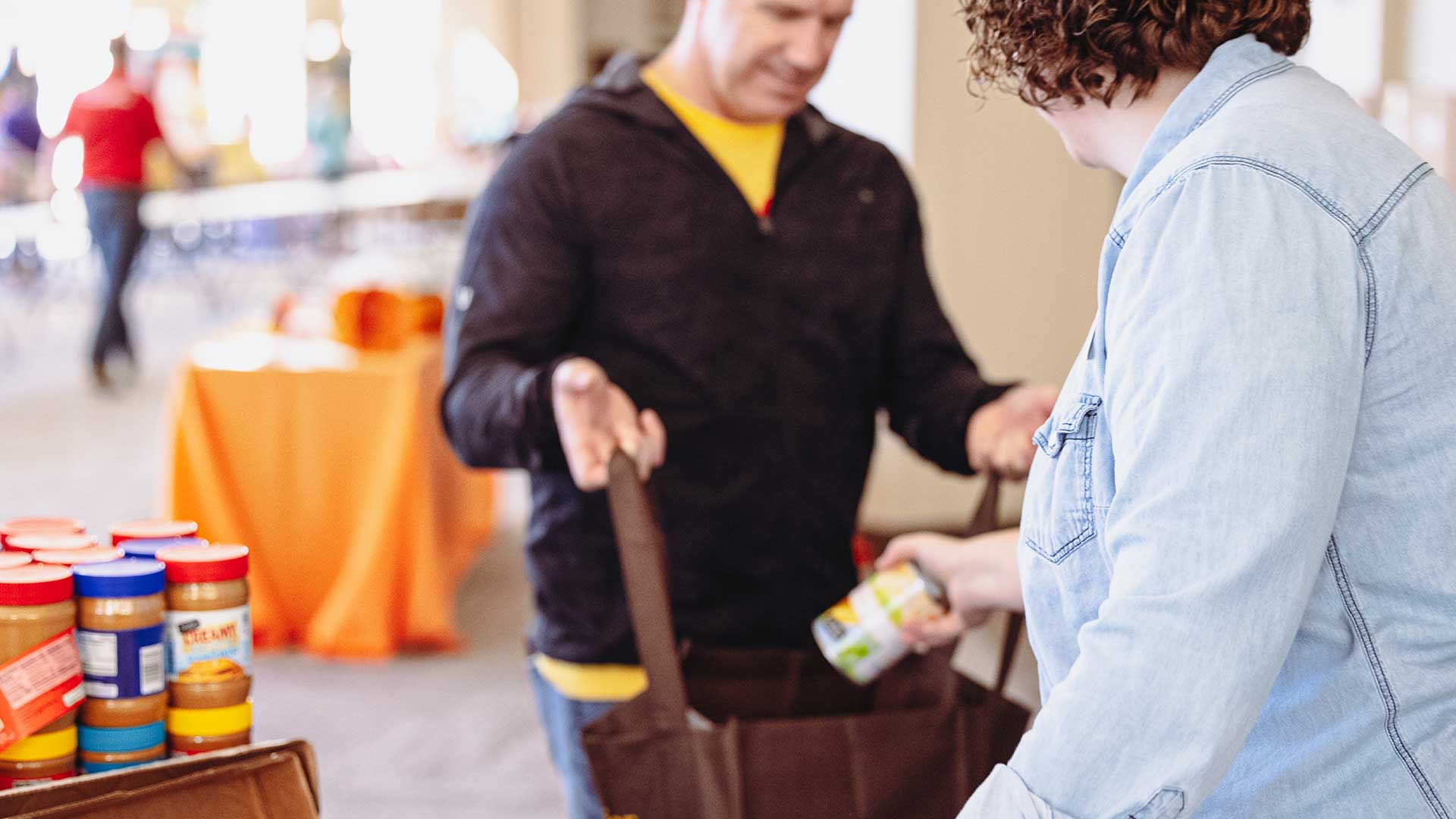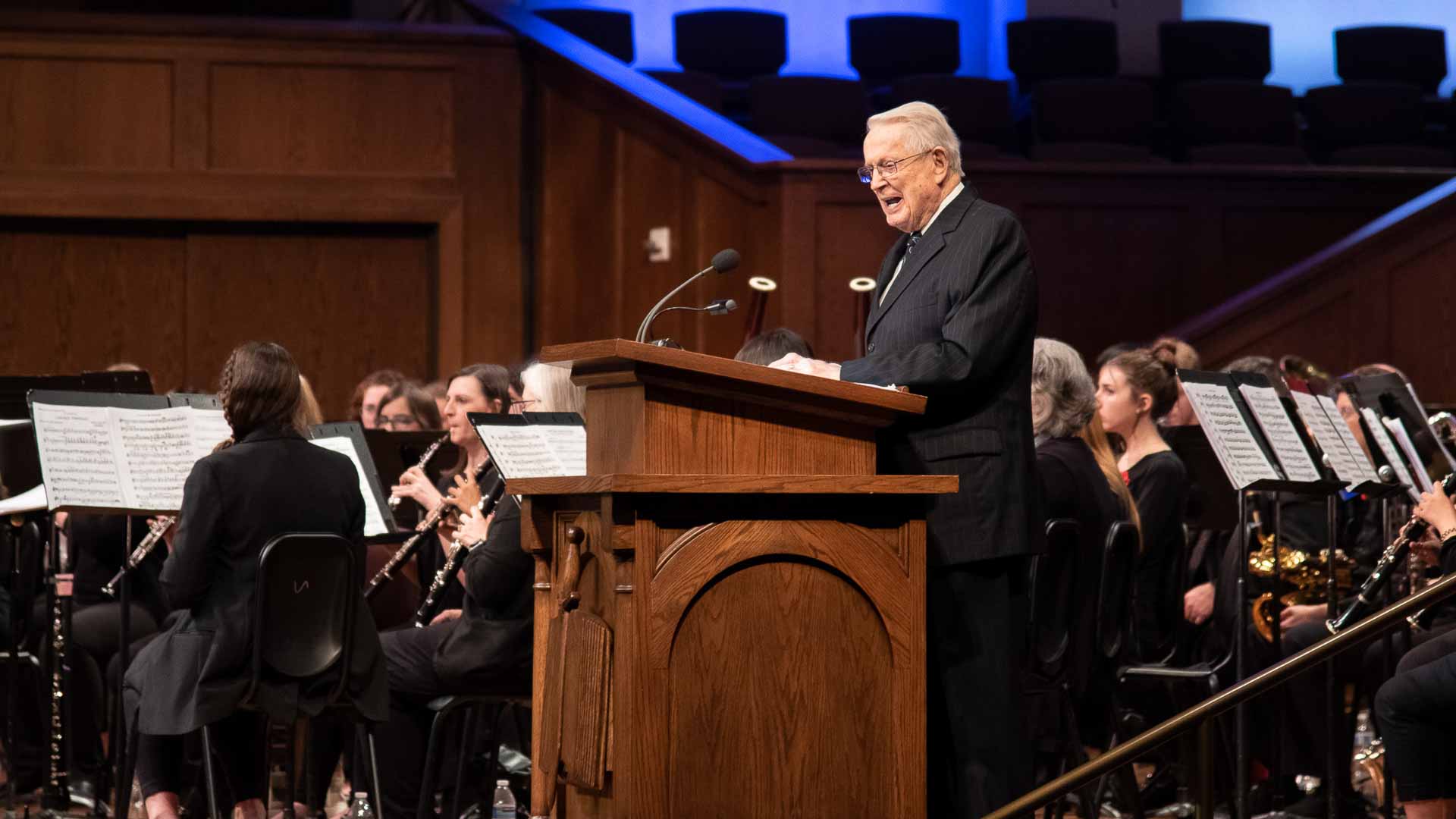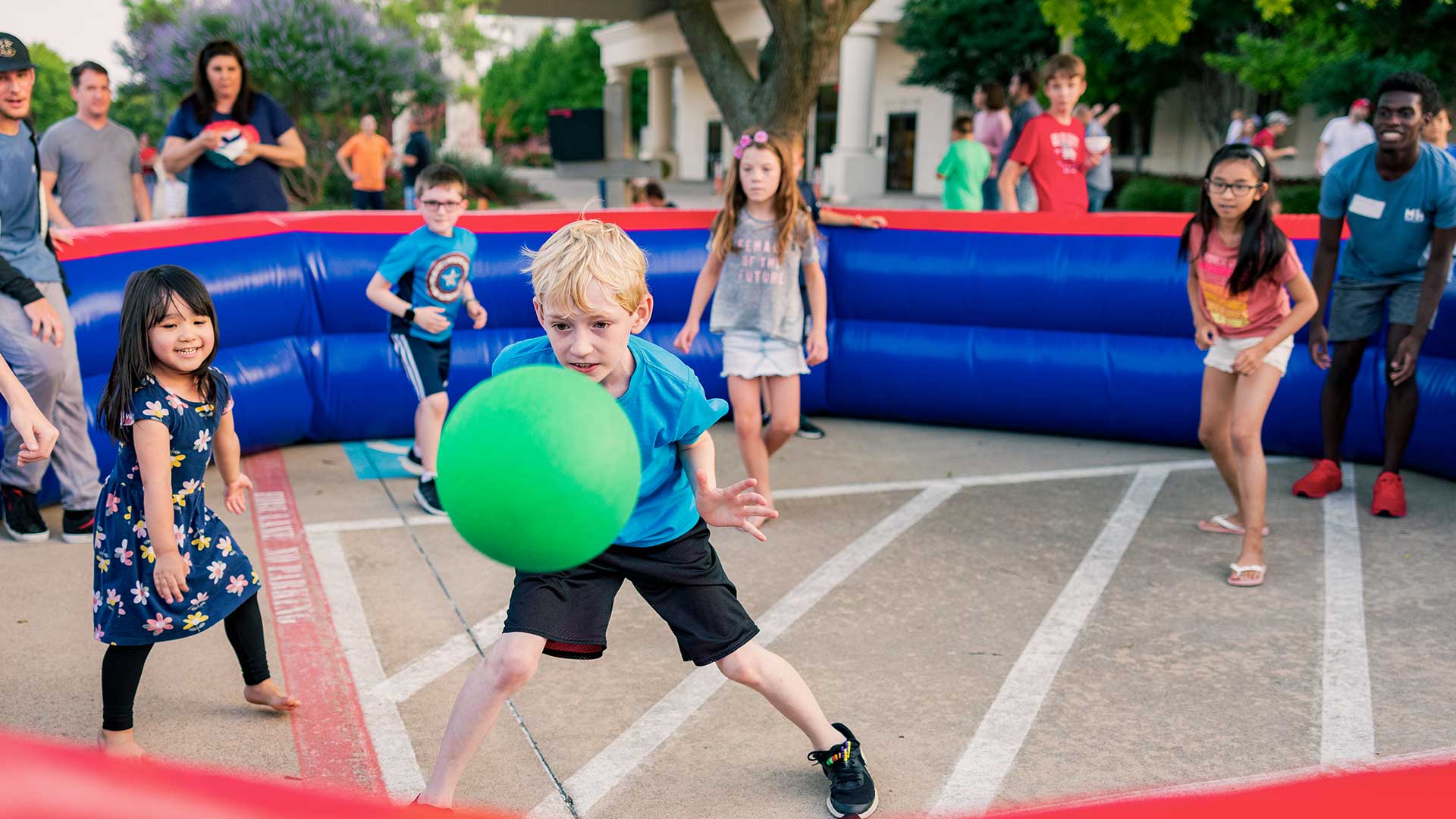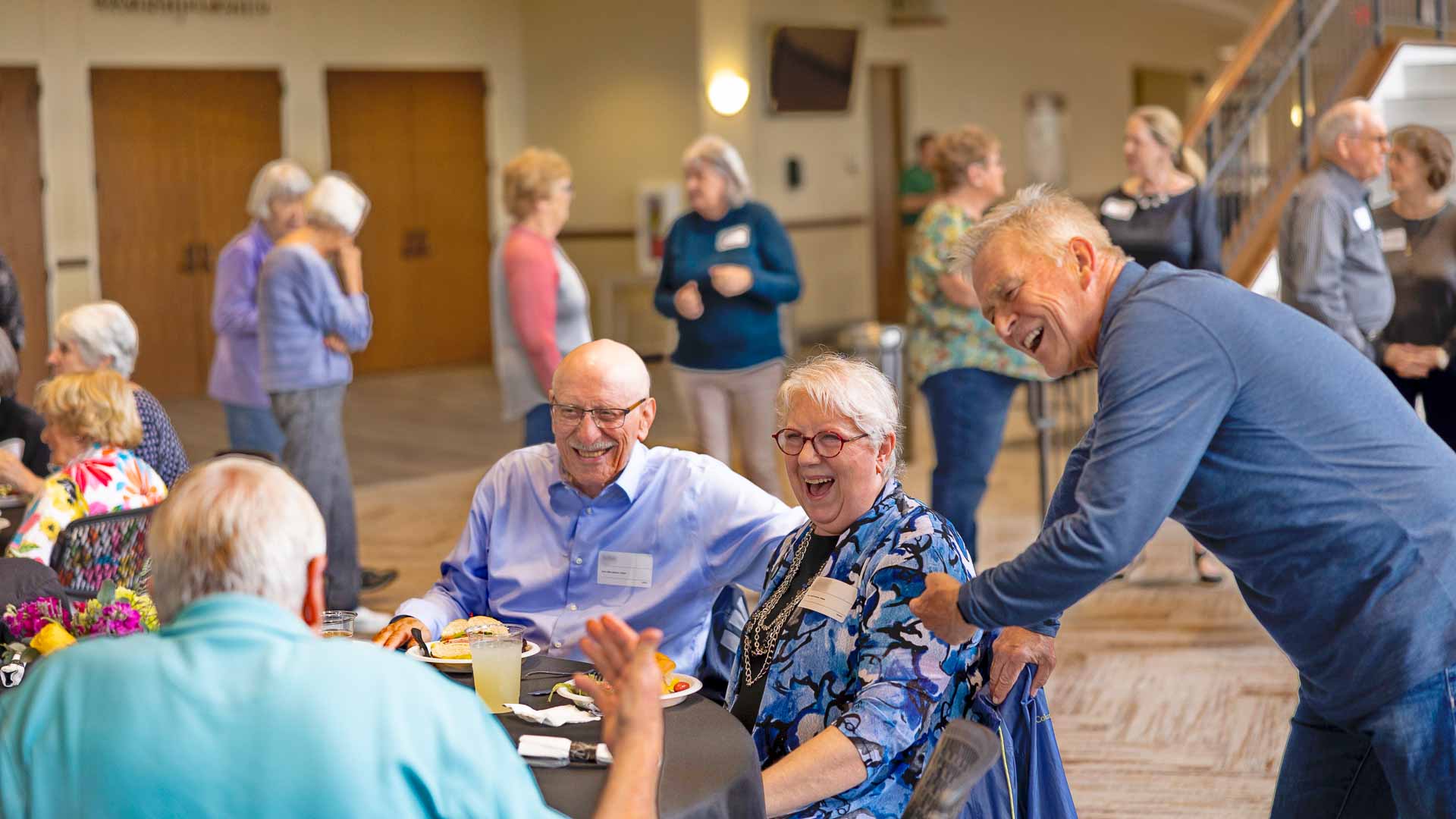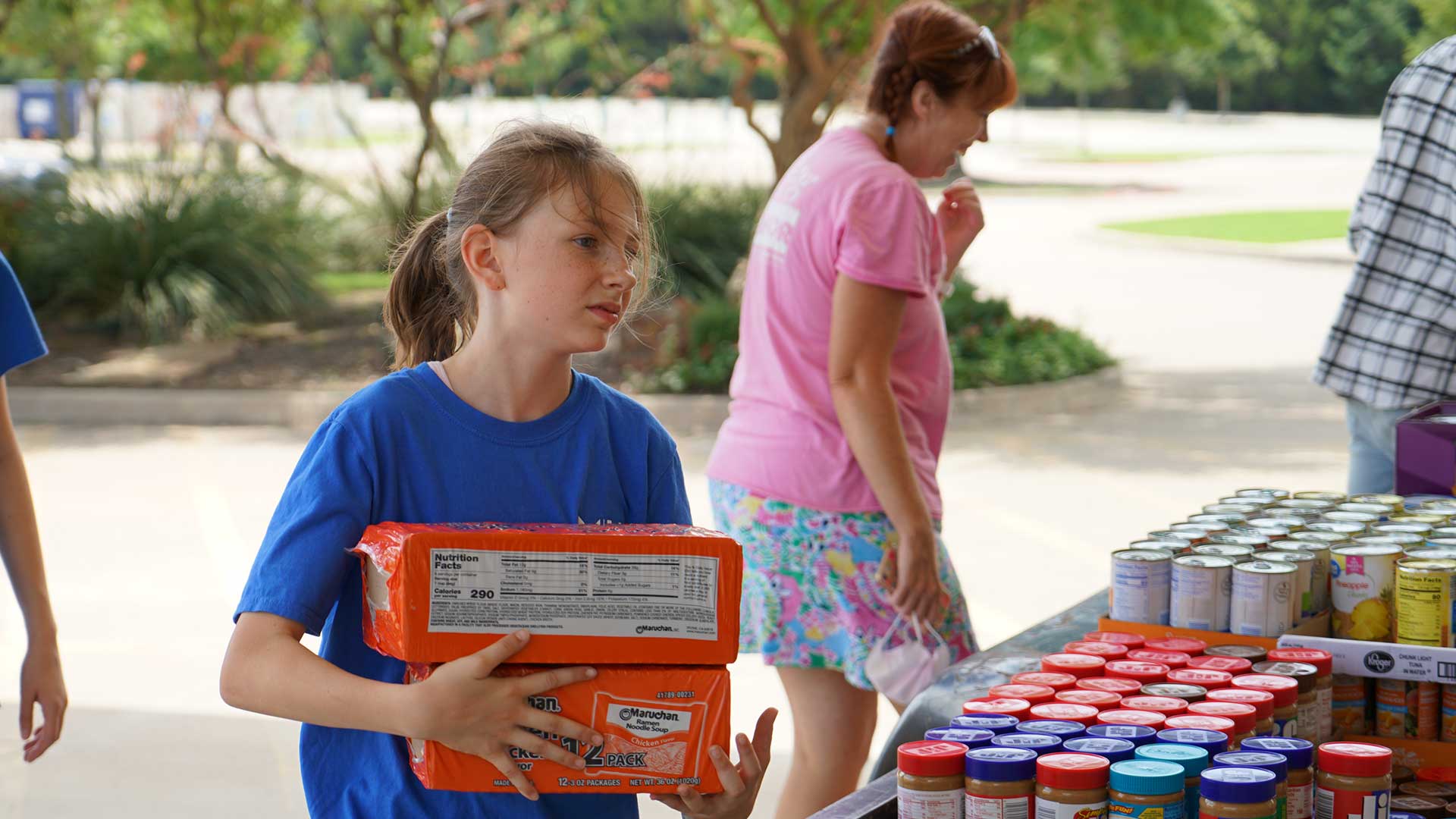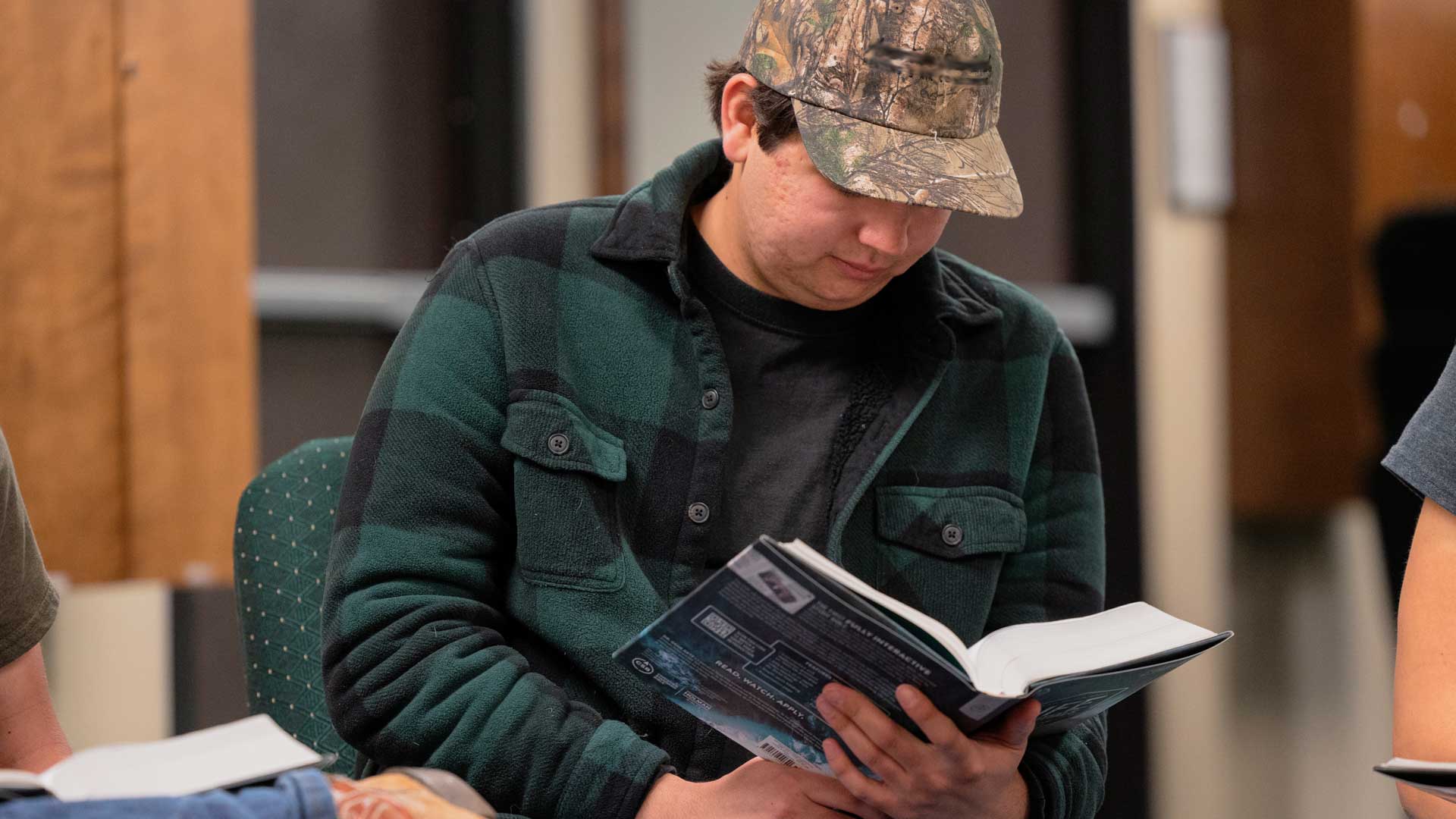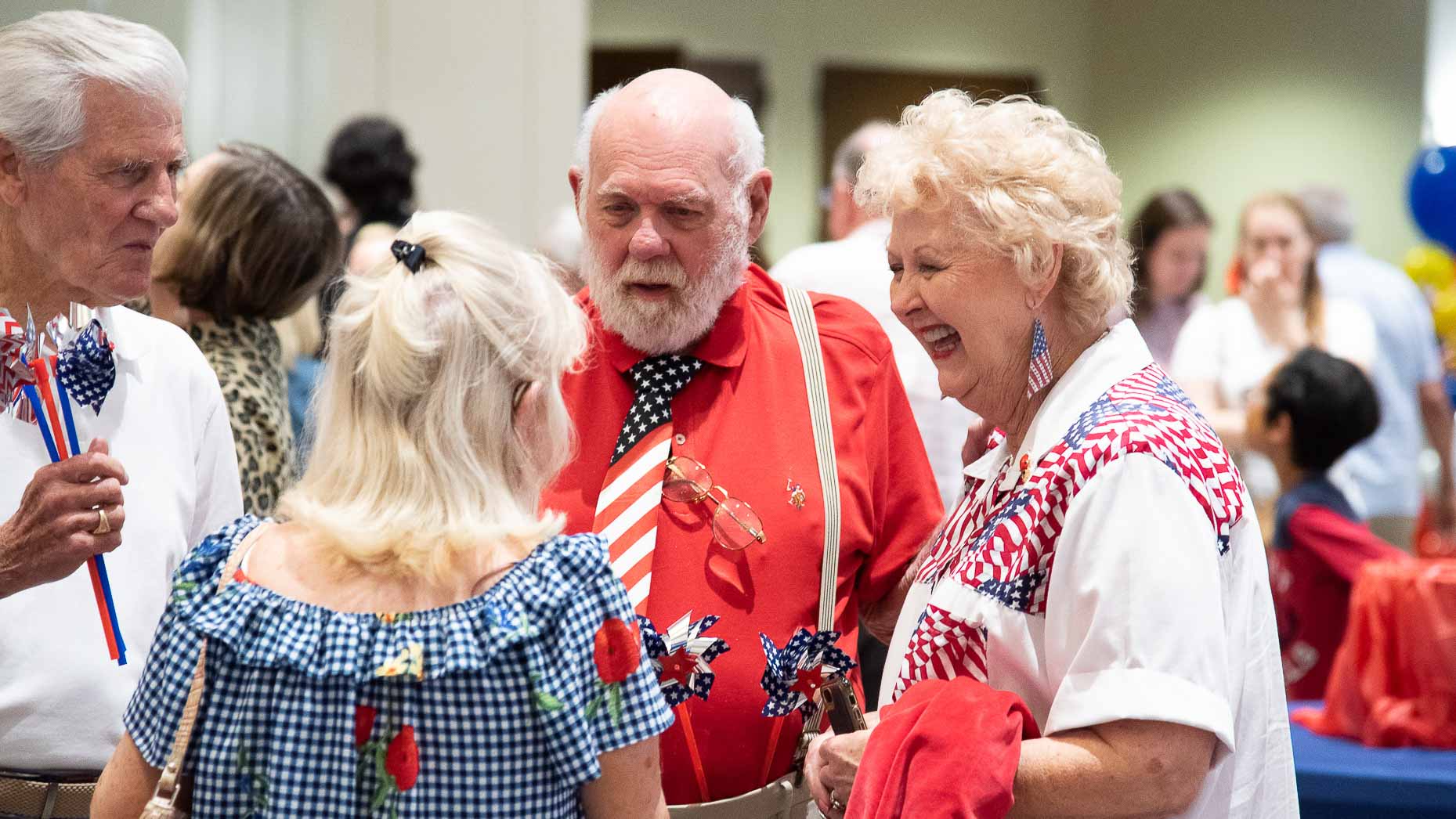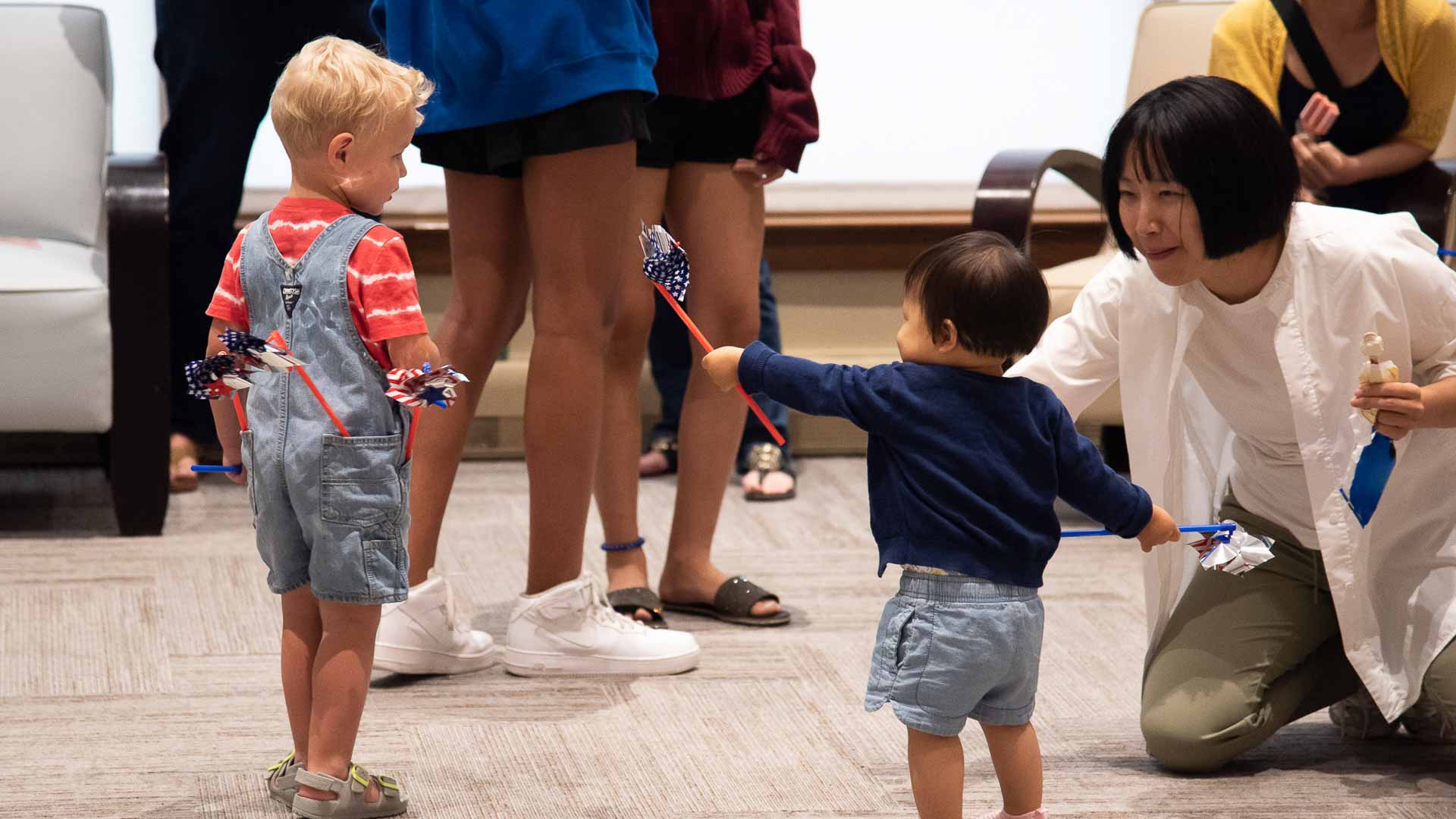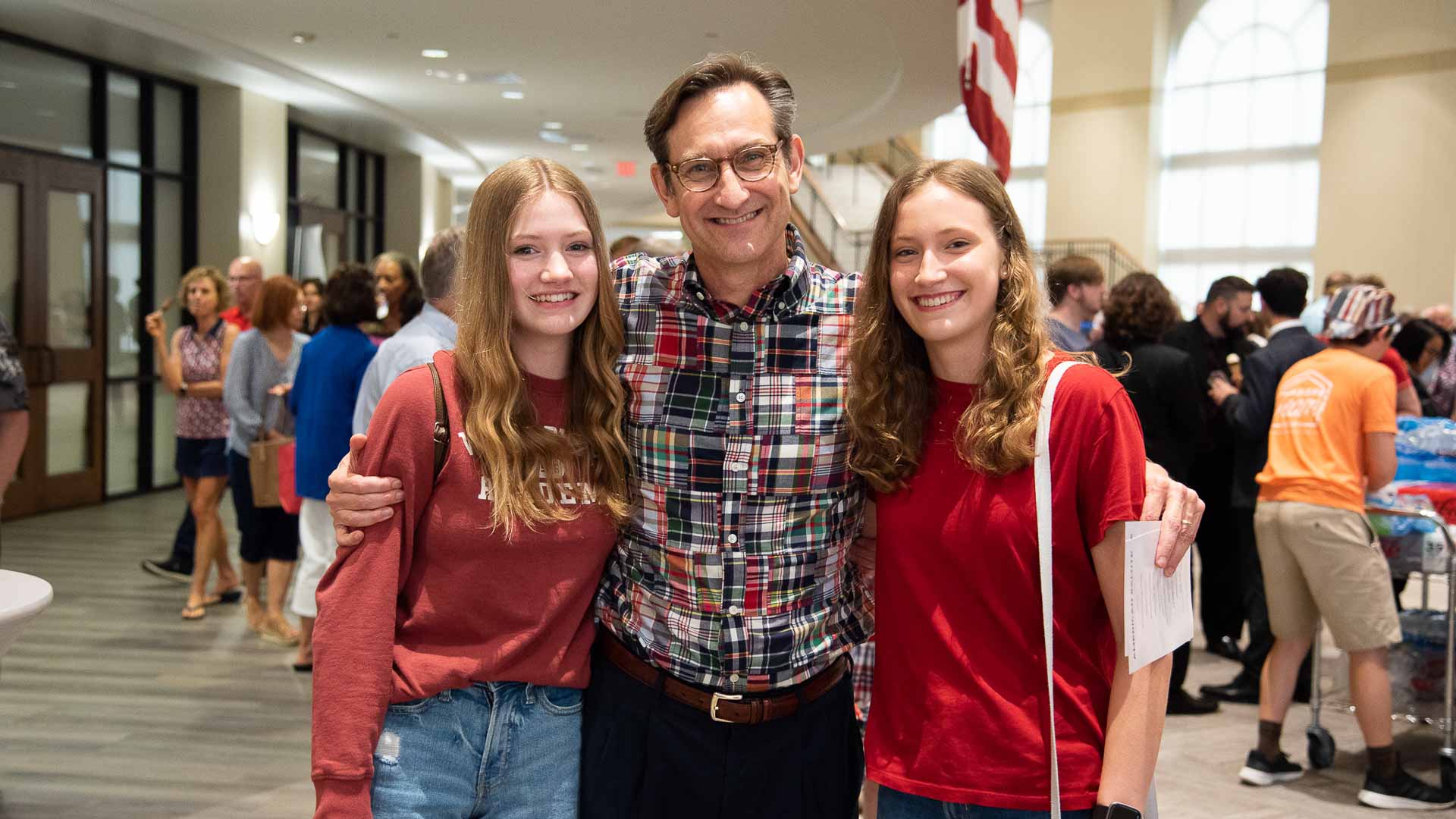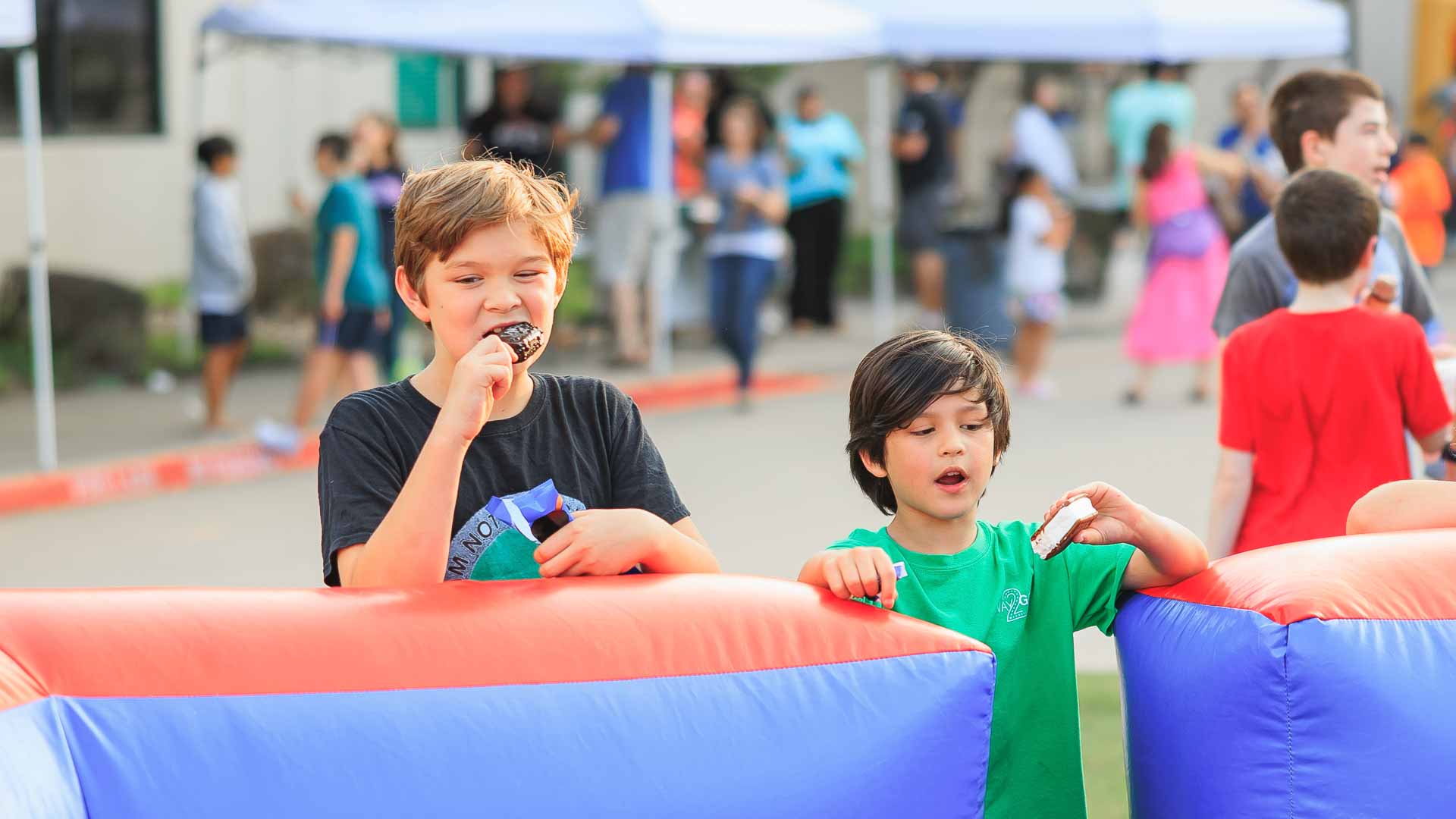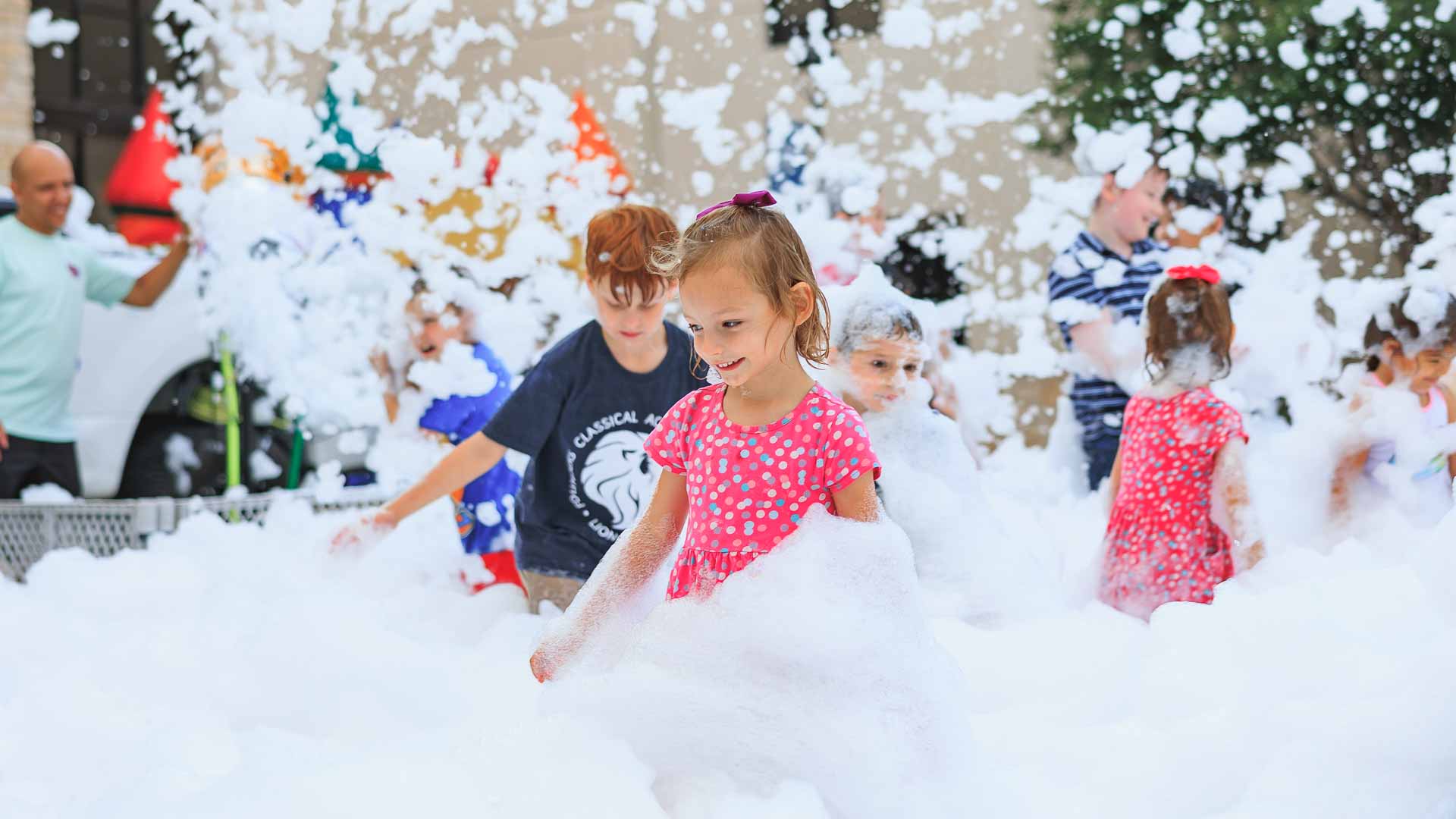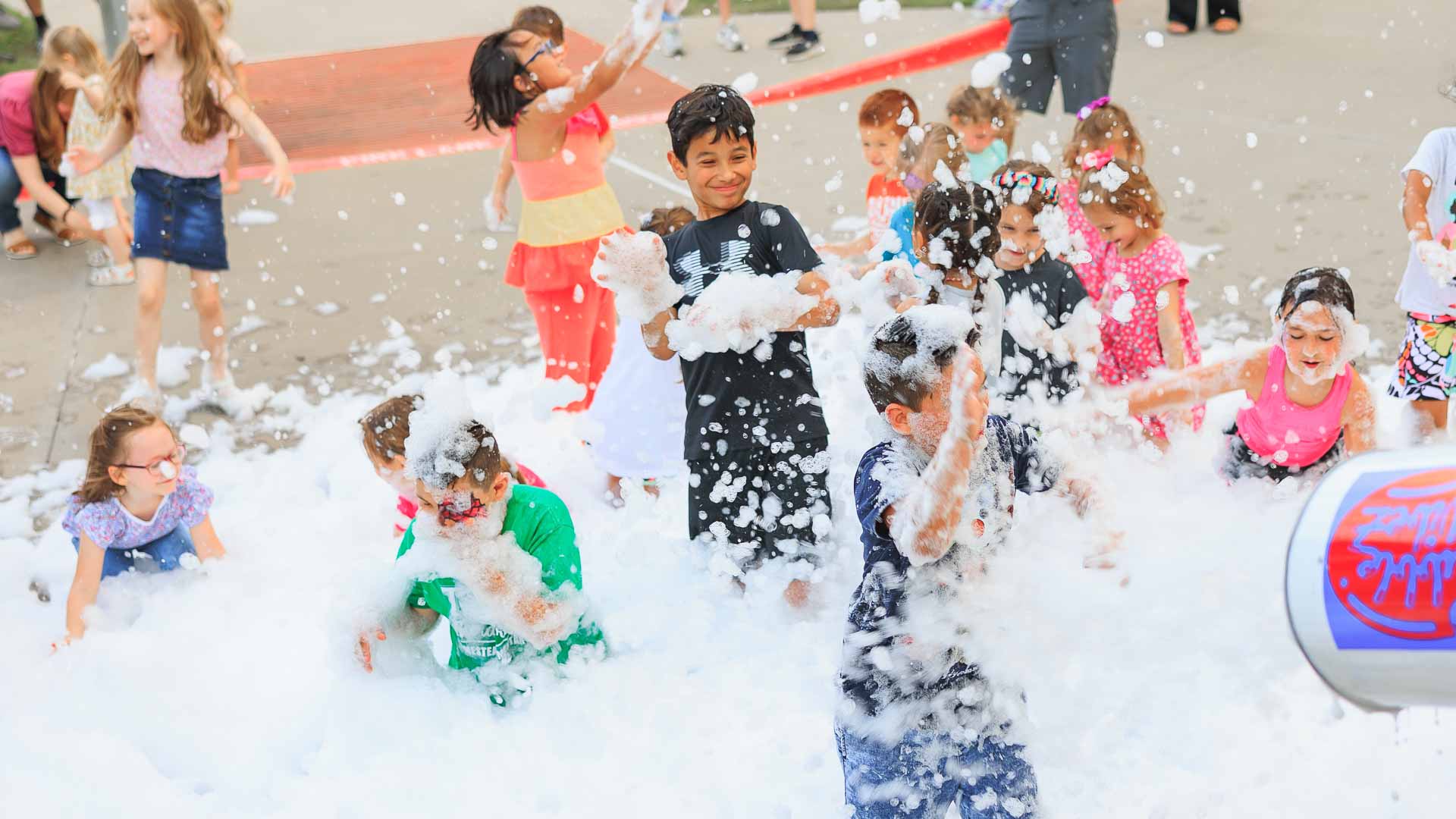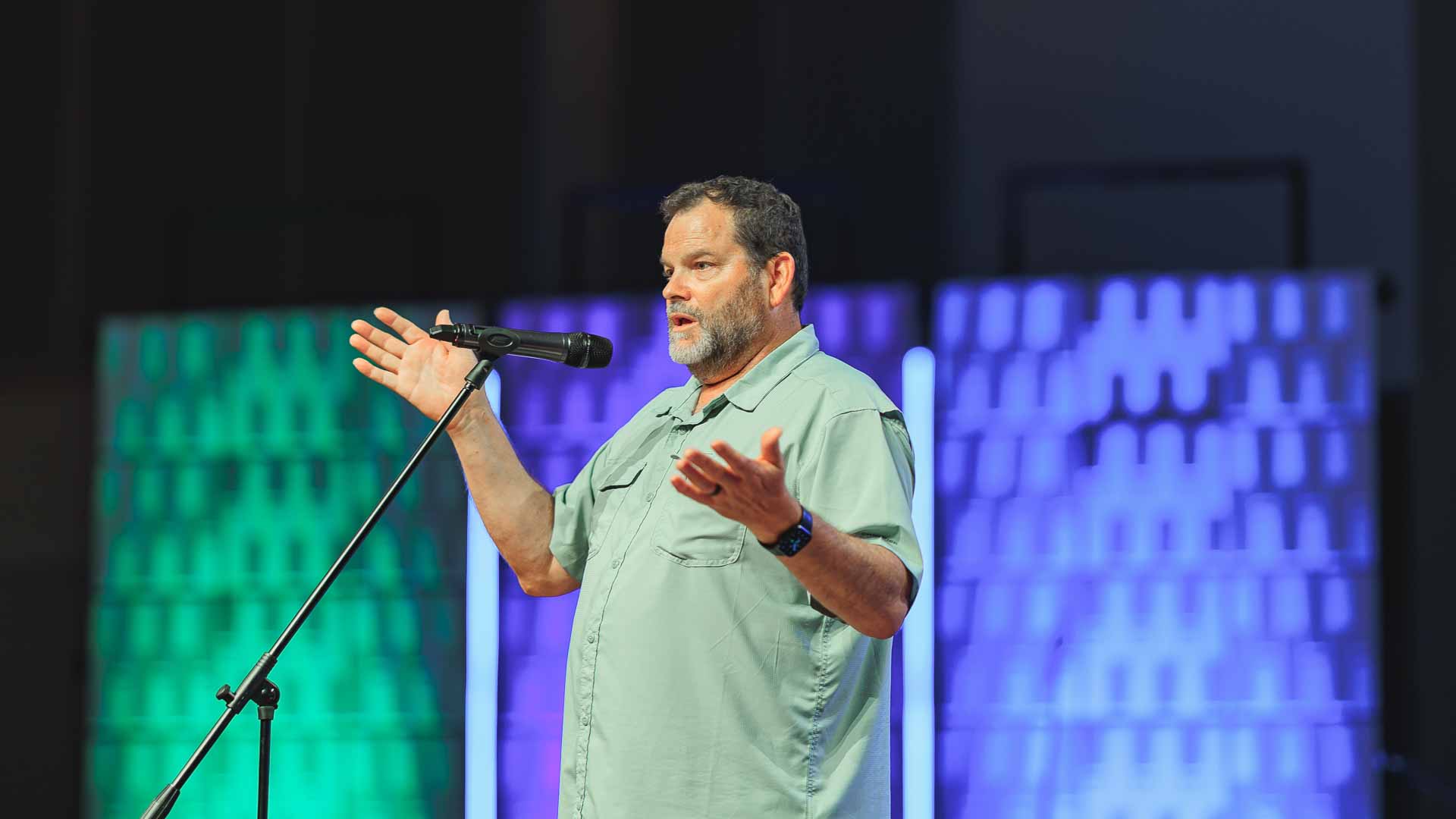 Have Questions?
We're here to help! Please reach out to our staff any time at info@stonebriar.org, or call our main office on weekdays between 8:30 a.m. and 5 p.m. at 469-252-5200.