In Matthew 28, after Jesus' death and resurrection, Jesus commissions His followers to go and make disciples of all nations. One of the ways our church seeks to fulfill that commission is by financially supporting missionaries who serve around the world. Explore the profiles below to get to know our current missionaries, be inspired by how they are sharing the Gospel in their communities, and pray for their ministries.
North America
The following missionaries are locally-based, but serving globally in their specific continents, countries, and people groups.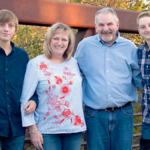 Al and Susan Goff
Unto (a ministry of Cru)
reaching areas such Somalia, North Korea, Iraq, Afghanistan, and others
Undisclosed Locations
Additional Missionaries at Risk
Some of our missionary partners remain anonymous in undisclosed locations due to factors such as geopolitical climate and/or civil unrest in the area. If you would like to adopt and pray for these individuals, please contact us at ml@stonebriar.org for more information.
Future MIssionaries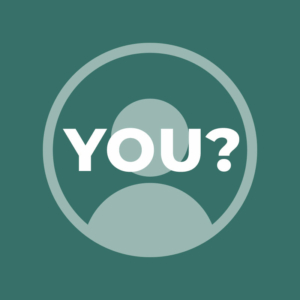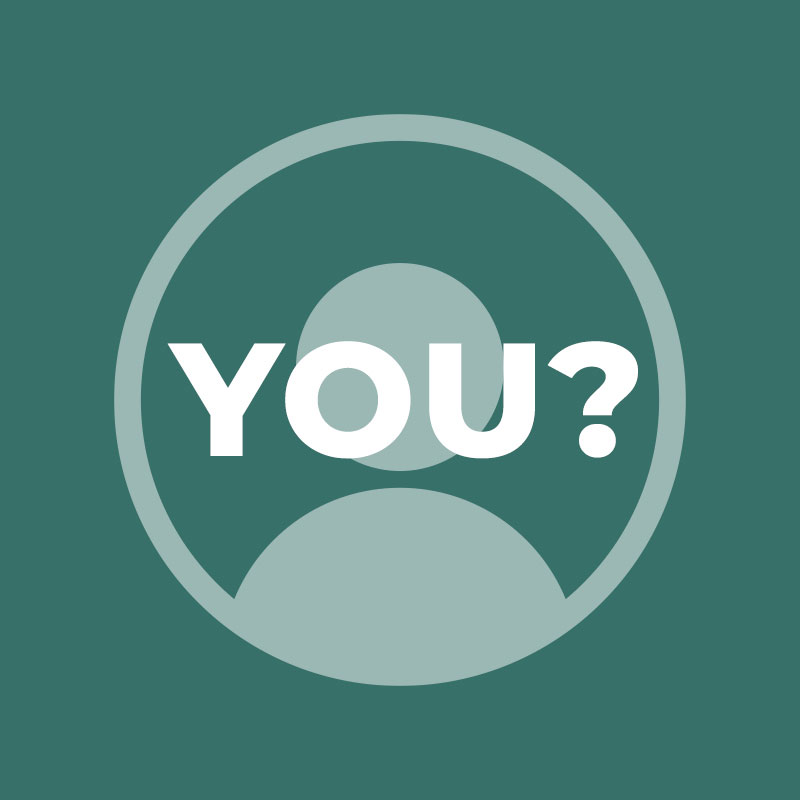 You
Wherever God is leading worldwide
Are you interested in partnering with Stonebriar to share the Gospel as a missionary? Your first step is to apply for our Missional Living Ministry Grant! This 12-month partnership is for individuals and organizations who are interested in a relationship with Stonebriar that includes, but is not limited to, financial support.
If you have any questions about Missional Living or want help deciding where to start, please reach out to us at ml@stonebriar.org. We look forward to meeting and serving alongside of you.
A test to see if we can display the current time in a global location. This may be used someday to add some interesting data for our missionaries page.