Toward the beginning of the pandemic, we added to our website a place where people could request prayer or even a friendly phone call. Since then, we have connected with and prayed for 240 people from around the world, offering comfort with the love of...
What are your hopes for the new year? Be encouraged and inspired as Pastoral Leader Melissa Renner challenges us to embrace a new resolution for 2021. This year and always, may we worship the Lord, abide in Him, and make His name known. Find ways...
How can we have hope walking into 2021? And how do we make sense of the struggles we faced in 2020? Watch this encouraging message from Pastor Charlton Hiott for reminders about our source of hope in all circumstances....
Do you find yourself weary at the end of a long year? Watch this encouraging message from Pastoral Leader Meaghan Wall that reminds us how to find true hope and joy this Christmas....
"Then God said, 'Let us make humankind in Our image, after Our likeness . . .'" Genesis 1:26a (NET) What will it take to make 2021 exceptional? As you set goals for the new year, listen as Pastor Joseph Gonzalez reminds us that the best place...
When you feel tired or overwhelmed, where do you turn for hope? Listen as Ministry Leader Aubree Bryant shares two things you can do every day to find hope and strength in God's faithful love....
What did Jesus mean when He said His disciples would be witnesses to the ends of the earth? Listen as Pastor Nathan Kocurek discusses our calling, reminding us that wherever there are people, they need to know there is a God who loves them and...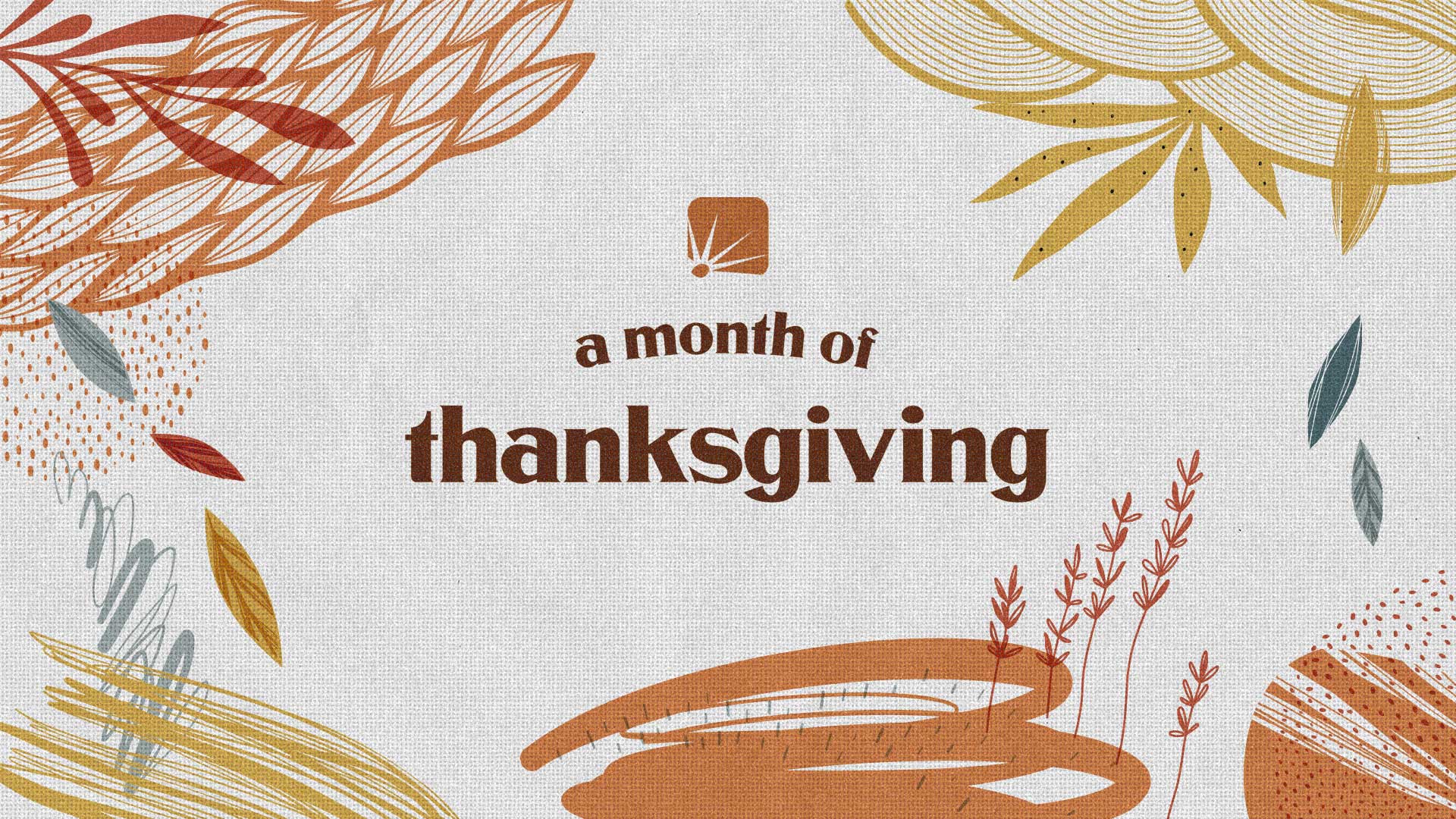 Psalm 118 is widely recognized as a Psalm of Thanksgiving. In these Psalms, the psalmist's render explosive thanksgiving to the God who has saved them. Psalm 118 begins and ends with the same thunderous words:...
We can learn much from watching how little children love God and love others. Watch this devotional from Early Childhood Ministry Leader Kristin Langford for insight on the childlike qualities God desires in all of His people....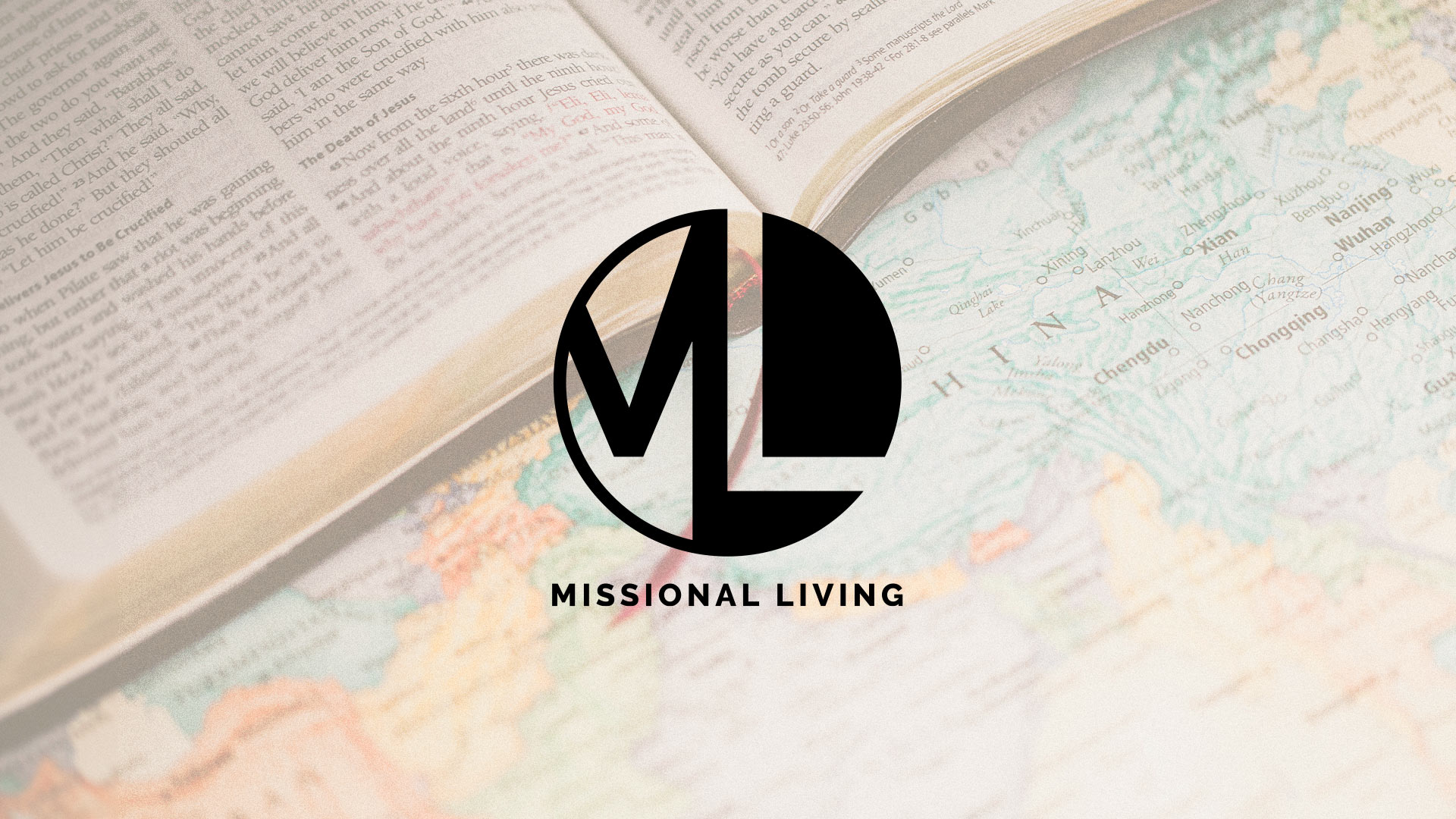 The more we remember the Lord's blessings, the more thankful we'll be! Our faith will be strengthened and our praises will increase. "Let all that I am praise the Lord; may I never forget the good things he does for me."...