Summer is always an adventure here at Stonebriar, and you're invited to join the fun! There's something for everyone, including summer camps and activities for kids and teens, groups for adults, special events, and service opportunities for all, plus our Sunday programming and worship services. Explore what we're offering below to make your plans for summer at Stonebriar.
Note for Parents: Promotion Sunday was May 21. That's when all of the kids and teens in our programs move up to the next grade level! For example, if your child will be entering sixth grade in fall 2023, your child starts participating in sixth grade programming and events beginning May 21. If you have any questions, contact family@stonebriar.org.
Family Experience Summer Kickoff
Wednesday, May 24 at 6 p.m.
Start off your summer with a night of worship and family fun.
American Salute—Memorial Day Concert
Sunday, May 28 at 5 p.m.
Enjoy a free concert of patriotic classics presented by our Wind Symphony.
Summer Lunches
Ongoing June–August
Volunteer to prepare, pack, or deliver lunches for kids in need.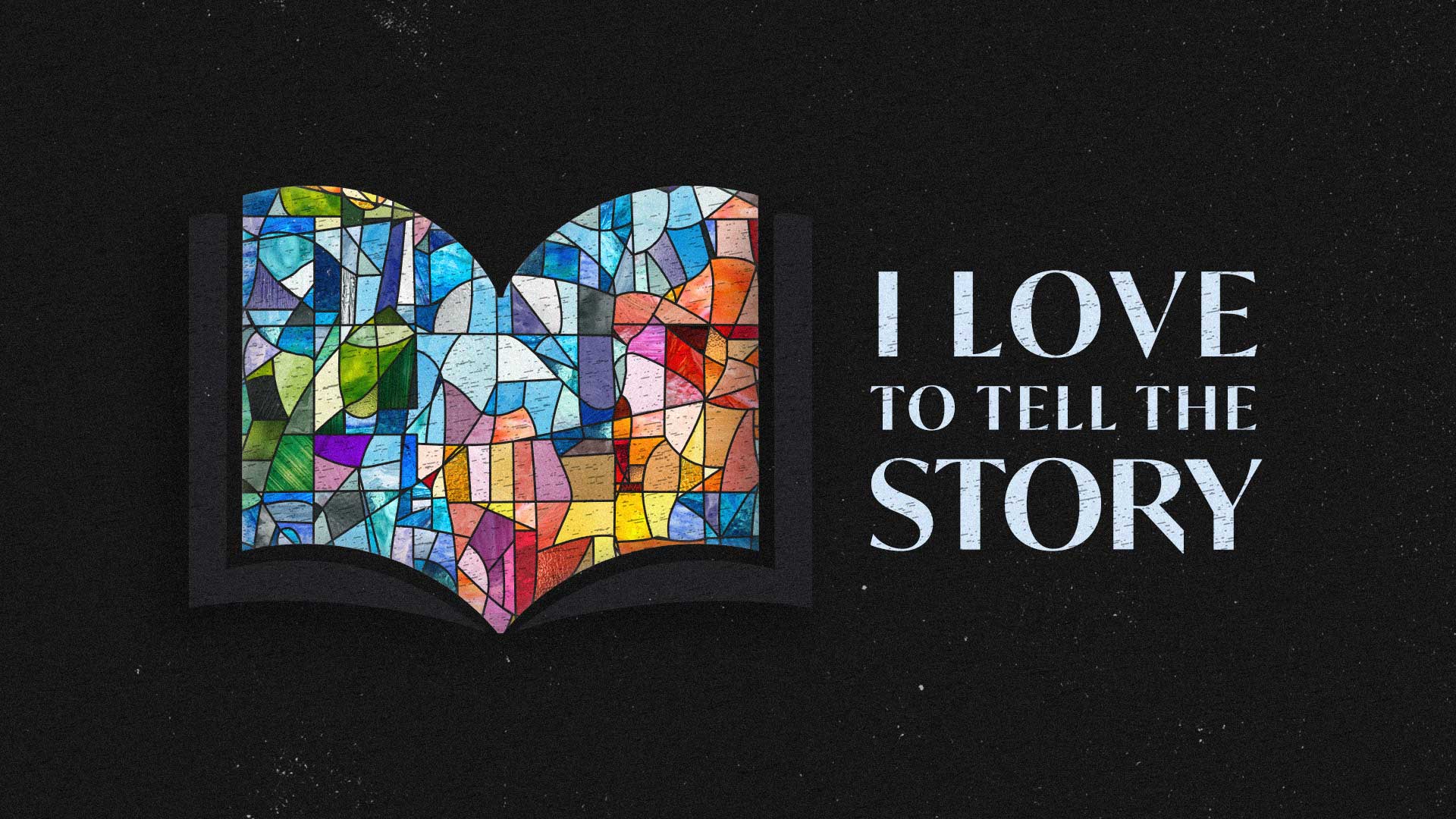 Gloria Dei Youth Choir Concert
Sunday, June 4 at 6 p.m.
Come and hear gifted young musicians present classic hymns of the faith that have encouraged believers for generations.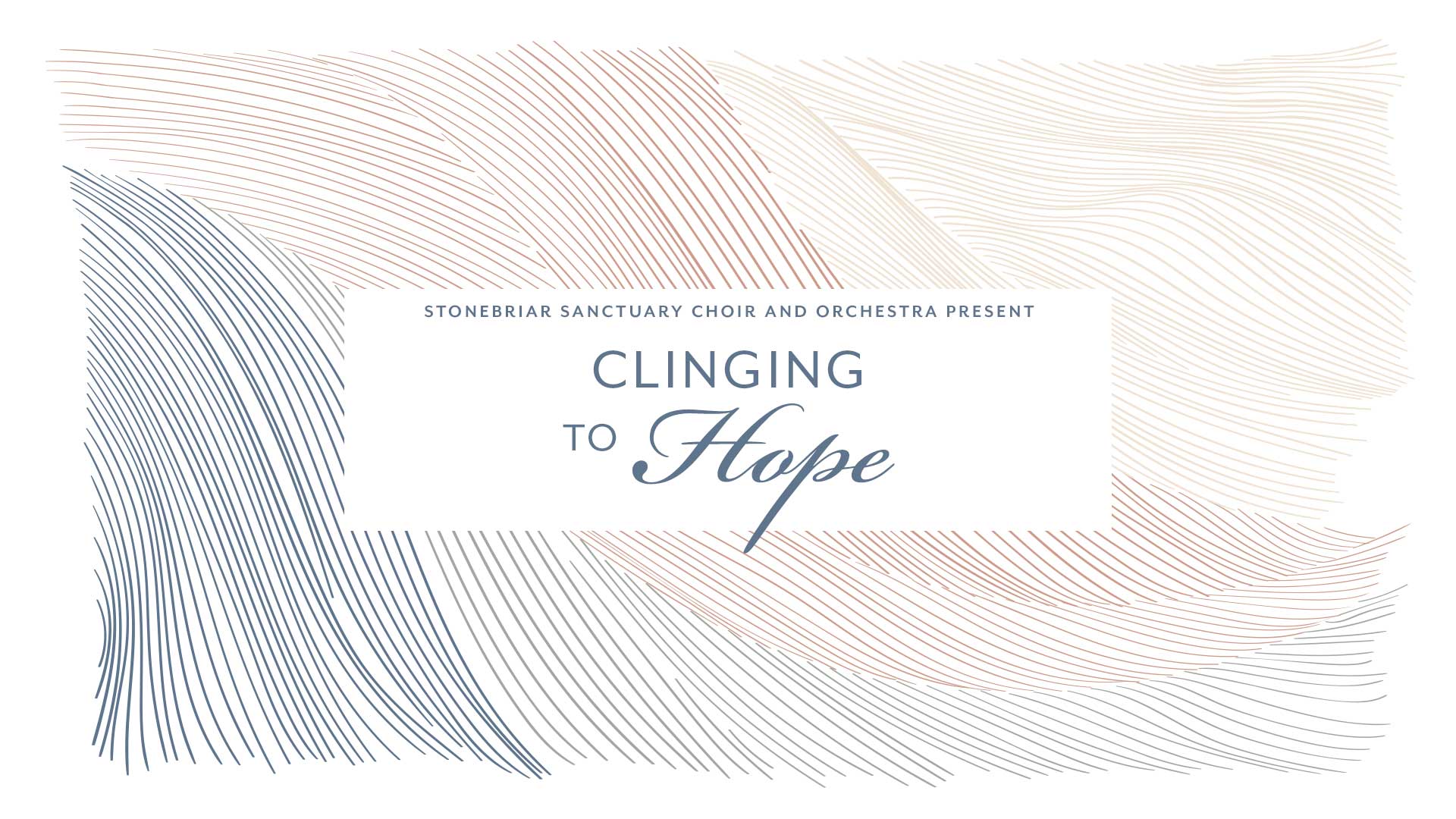 Sanctuary Choir & Orchestra Concert
Sunday, June 18 at 9 & 10:45 a.m.
Our traditional worship services will focus on the important role of hope in our lives, using songs, Scripture, and testimonies.
Mission Trip to Kenya
June 25–July 5
This mission trip's registration is now full. Please pray for the team of people who will serve alongside the ministries of Naomi's Village to help care for orphans and transform lives one child at a time.
Summer Pulpit Guests
Sundays, July—August
Give a warm welcome to guest preachers Chip Dickens, Bill Butterworth, and Jonathan Murphy in our Traditional Worship Services.
Mission Trip to Poland
July 13–23
Help plan and lead an English-learning outreach camp for children and young adults.
School Supply Drive
July 16–August 5
Donate school supplies to help us fill 900 backpacks for kids in need.
Back to School Family Experience
Wednesday, August 2 at 6 p.m.
Enjoy a night of family fun with a barbecue dinner, worship in song, and a live comedy magic show by special guest Brad Brown.
Swinging Out the Summer Jazz Concert
Sunday, August 27 at 6 p.m.
Stay cool with a family-friendly jazz concert and ice cream social.
Marriage Ministries Summer Date Night
Kids & Teens
Select an age group below to explore more summer fun! Beyond the events above, we offer summer camps, play days, youth mission trips, and more. Camp registration opens March 20, so save the date and come back soon!
Note for Summer Camps: We do not want finances to keep your family from participating, so some scholarships are available. To apply for a scholarship, please complete the online application for Elementary Summer Camp or Middle & High School Camps by April 3.
Adults
Kids aren't the only ones who get to have fun this summer—our ministries for adults have plenty of ways you can make friends, grow spiritually, and find grace in community. Choose a ministry area below to explore what we're offering this summer and connect with a group!
Have Questions?
We would love to help you find your place to connect this summer at Stonebriar. Please reach out any time to connect@stonebriar.org, or call 469-252-5200 on weekdays between 8:30 a.m. and 5 p.m.