The family of God achieves more when we come together, so Stonebriar's Community Care and Global Care Ministries partner with a variety of Christian non-profit organizations to help meet needs in Jesus' name. Throughout the year, we offer opportunities for our church family to give and serve in support of these organizations, and we encourage everyone to give or serve any time as they feel led.
Learn about our partner organizations below and visit their websites to get involved, or reach out to us at ml@stonebriar.org to find upcoming opportunities to support them through Stonebriar.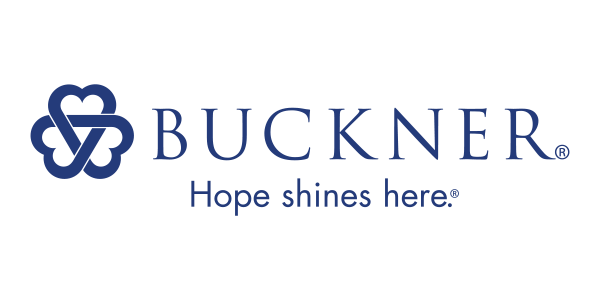 Children & Families in Need
Buckner International is a ministry that protects vulnerable children, strengthens families, transforms lives for generations, and serves senior adults through Christ-centered values. Buckner's focus ministries include: Family Hope Centers provide critical services for families experiencing poverty and other issues, Foster Care & Adoption help vulnerable children flourish, Family Pathways provide comprehensive services for single parents in crisis, and Retirement Services foster vibrant communities for senior adult living.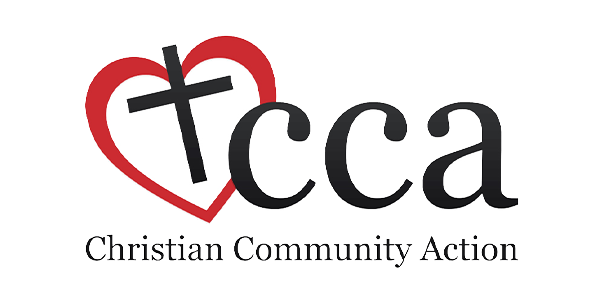 Families in Need
For more than 40 years, Christian Community Action (CCA) has been healing, feeding, and educating families in need throughout Collin, Dallas, Denton, Tarrant and Wise counties. Headquartered in Lewisville, CCA is one of the largest private nonprofits in North Texas, providing more than 10,000 individual services each year. Through careful case management, CCA's holistic approach from rescue to transition helps families in need achieve self-sufficiency by offering a "hand-up" instead of a hand-out.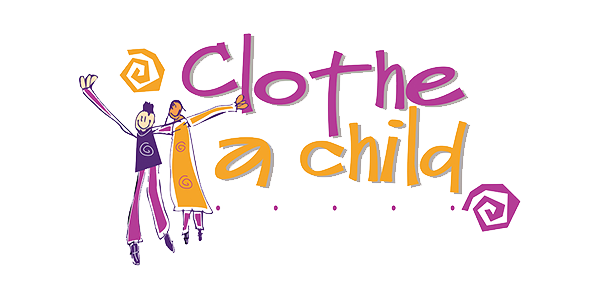 Clothing for School Children
Clothe a Child partners with area churches, organizations, individuals, and businesses in our community to serve the new clothing needs of economically disadvantaged Kindergarten through eighth grade school children in Frisco, Little Elm, Prosper & Celina ISDs. All communities have children in need of new clothes. Unfortunately, not all families have the means to provide the basic clothing items they need for school–shoes, shirts, jackets, jeans, underwear, etc. As Christ followers in the community, we feel the call to help.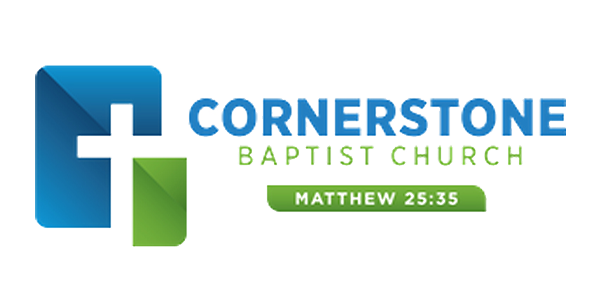 Community Development in Dallas
Under the leadership of Pastor Chris Simmons, Cornerstone Baptist Church started the Cornerstone Community Development Corp., Inc. with the mission of bringing about community development and revitalization in one of the most blighted areas of South Dallas. Cornerstone has acquired a number of properties in the South Dallas community that were once community nuisances and transitioned them into facilities that currently contribute to the growth and development of local residents. Among these are a former liquor store that is now the Cornerstone Kitchen, abandoned crack house that his now the Philemon House for the formerly incarcerated, a rundown apartment complex that is now the Cornerstone Care Center providing a number of outreach ministries in the community.  In partnership with the City of Dallas, the development corporation has purchased a number of abandoned vacant so that new affordable homes can be built for the community.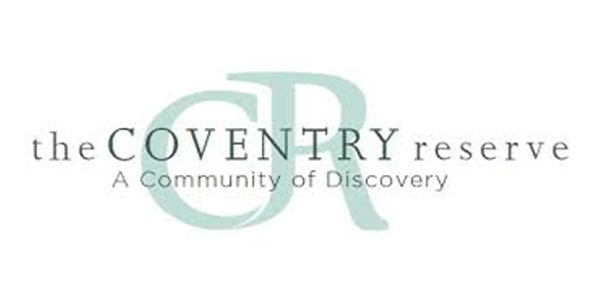 Special Needs Day Program
The Coventry Reserve is a distinctive day program for adults with special needs that offers life enrichment opportunities, creative activities and therapeutic programs. Through this program, participants enjoy a full, active, and productive day. They are engaged in discovering and learning intellectually, mentally, physically, socially, emotionally, and spiritually in a positive and encouraging environment. Coventry establishes a foundation for each participant to accept themselves as valuable individuals, encourages personal growth, and helps participants discover how to be their best and how they can contribute, share, and engage in the world around them.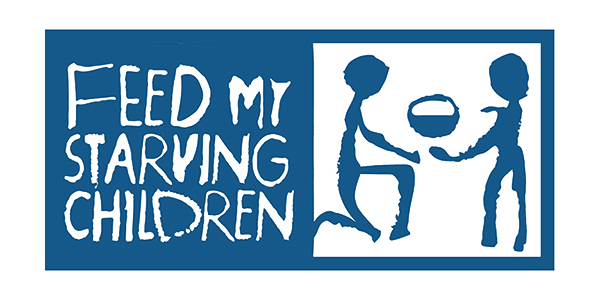 Nutritiously Complete Meals
Founded in 1987, Feed My Starving Children (FMSC) is a Christian non-profit organization that provides nutritionally complete meals specifically formulated for malnourished children. The process is simple. Donations given by people just like you fund the meal ingredients. Volunteers hand-pack the meals. Meals are donated to FMSC food partners around the world, where kids are fed and lives are saved! Each meal costs less than a quarter to make, and more than 90% of total donations goes directly toward feeding kids.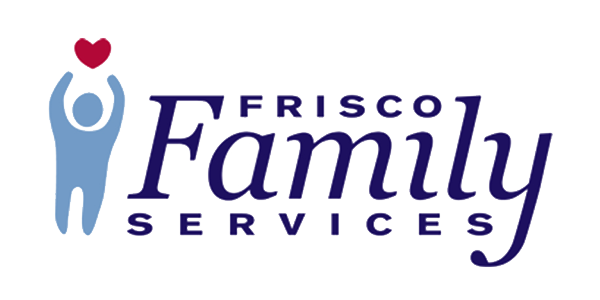 Urgent Needs in Frisco
For more than 25 years, Frisco Family Services has been assisting members of our Frisco and Frisco ISD community during their time of greatest need. These are our neighbors, individuals and families experiencing a crisis due to loss of employment, health or medical issues, death, divorce and other destabilizing situations. As Frisco has grown, so has the need for their programs and services.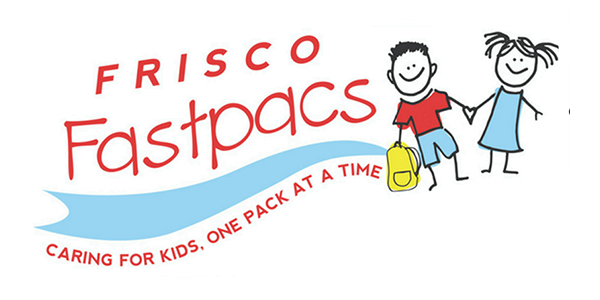 Meals for FISD Children
The mission of Frisco Fastpacs is to ensure that no child in Frisco has to endure hunger when school is not in session. Every week throughout the school year, Frisco Fastpacs delivers individual pre-packed bags to FISD schools that include enough food for seven meals for each qualifying child to eat over the weekend at home. Along with donations, Frisco Fastpacs is always looking for volunteers who have a servant's heart and who want to impact and make a difference in the community.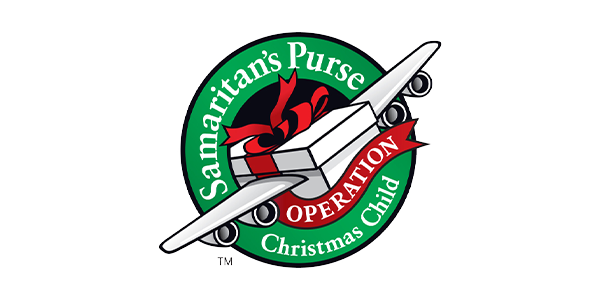 Gift & Supplies for Children
After sharing the story of the Good Samaritan, Jesus said "Go and do likewise." That is the mission of Operation Christmas Child, a ministry of Samaritan's Purse—to follow the example of Christ by helping those in need and proclaiming the hope of the Gospel. Every Christmas, OCC invites individuals and churches to pack shoeboxes with toys, hygiene items, and other small gifts for children in need around the world.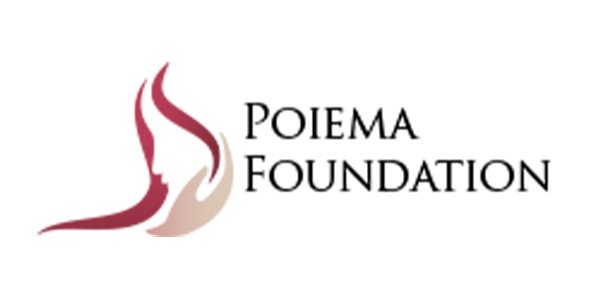 Exploitation Prevention
The Poiema Foundation educates the public and raises awareness in order to prevent sexual abuse, sex trafficking, and other methods of sexual exploitation. Poiema also facilitates the restoration journey of survivors by providing for their physical, psychological, emotional, and spiritual needs. This organization's goal is to provide a safe place where victims experience the unconditional love of Jesus Christ and receive trauma-informed care on their journey from victim to survivor.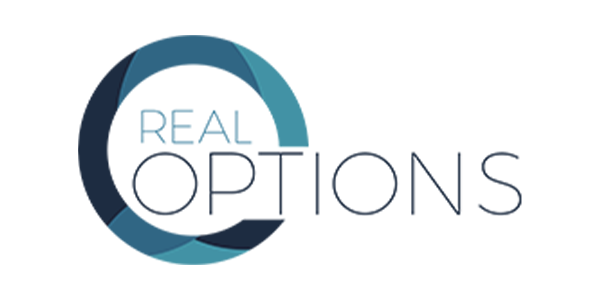 Pregnancy Resources
Located in Allen, TX, Real Options is a pregnancy resource center that has been serves Collin County and North Dallas. With the goal of empowering women to make informed choices when facing an unplanned pregnancy or possible STI infection, Real Options offers free and confidential pregnancy testing, sonograms, pregnancy options information, community resources, and STI screenings.

Homeless Shelter & Training
The Samaritan Inn is a comprehensive homeless program that helps willing people gain dignity and independence. Located in McKinney, The Samaritan Inn offers shelter and teaches self-sufficiency and life skills to meet the needs of individuals and families experiencing homelessness. On a typical night, approximately 160 people sleep at the Inn, of which 60 are children. All services and support are provided free of charge through funding made from donations by churches, service groups, organizations, corporations, and individuals like you.
If you have any questions about Missional Living or want help deciding where to start, please reach out to Julie Lyon at juliel@stonebriar.org or by calling 469-252-5378. We look forward to meeting and serving alongside you.