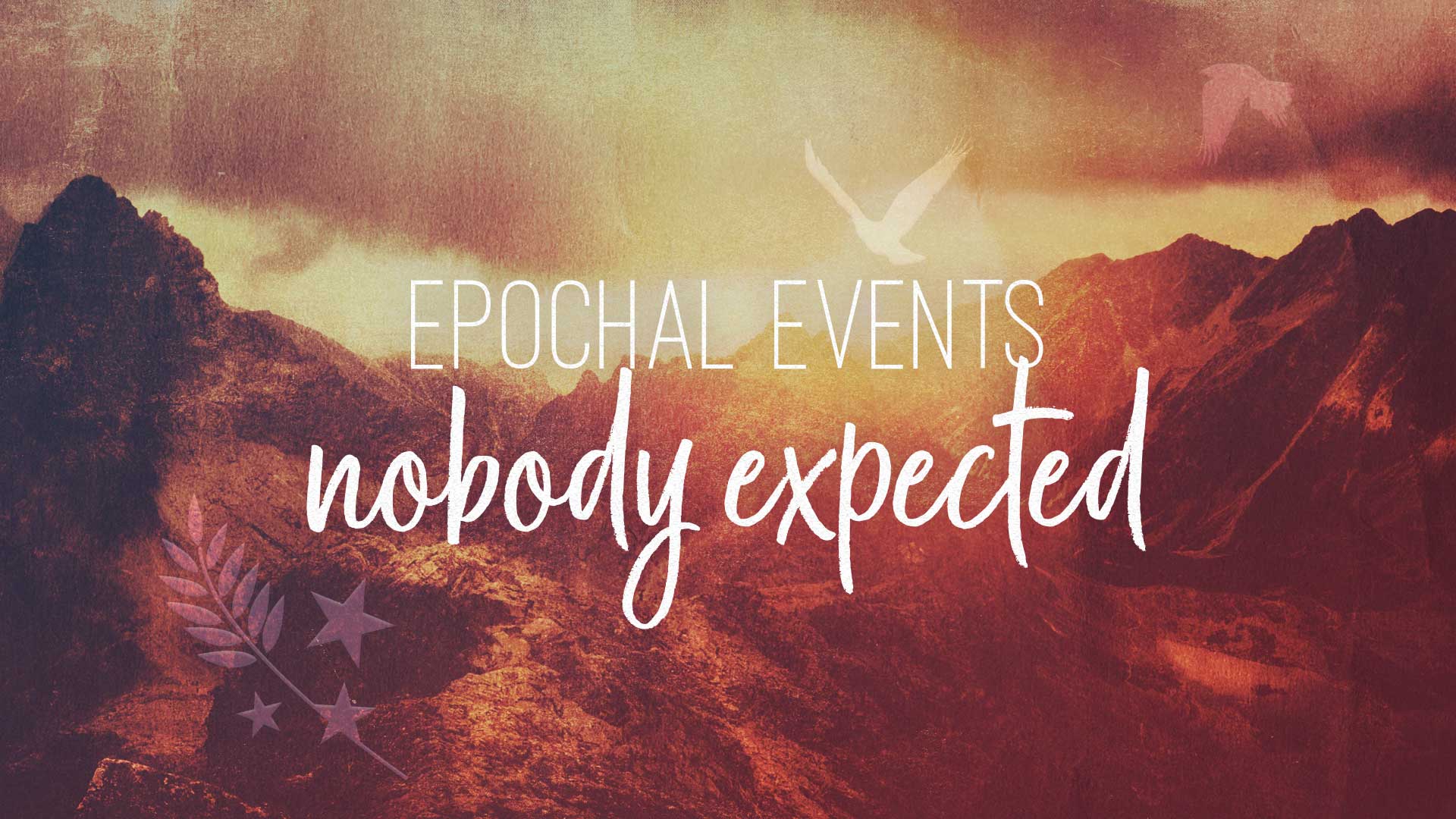 08 Sep

A Successful Man, Ruined by Pride
Listen to Message
We're sorry, the audio for this message is not available at this time.
A Successful Man, Ruined by Pride
Chuck Swindoll • September 8, 2019
Selections from 2 Chronicles 26
Hear about a very successful man (a king) who allowed his own popularity and power to erode his life. He had enormous potential until his pride took charge, which led to his downfall.
Message Resources
Sermon Notes not available.
Messages in This Series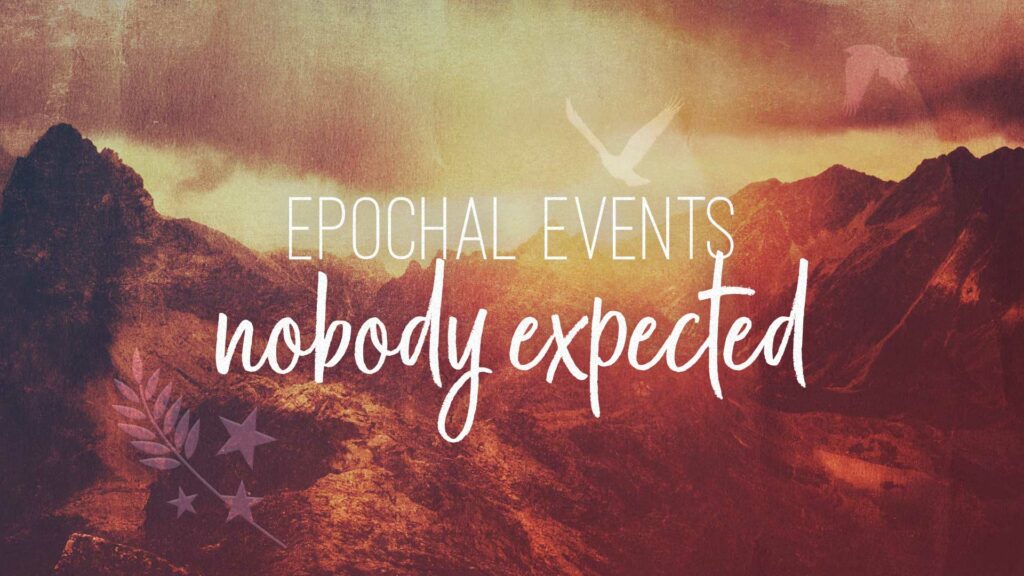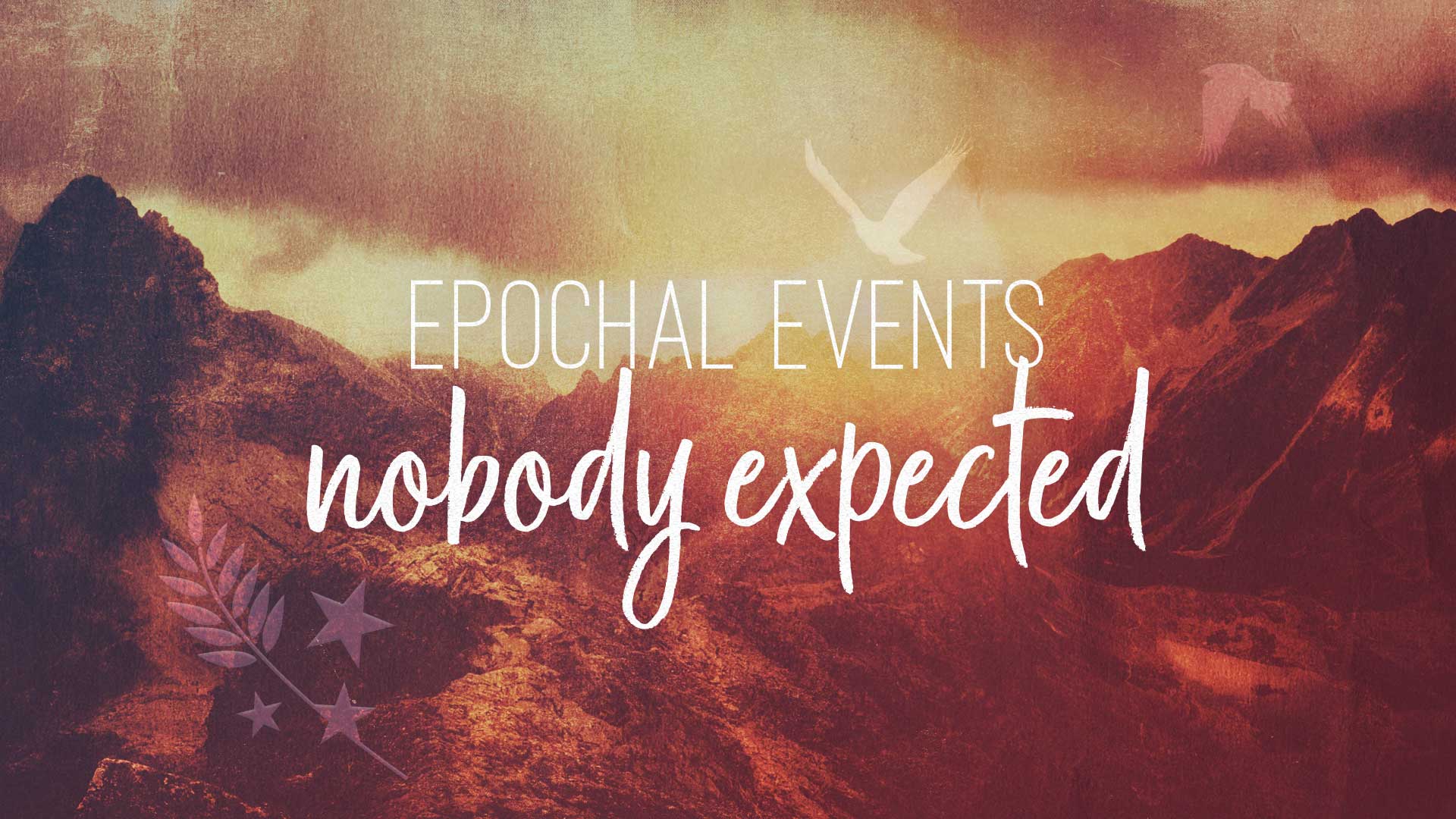 June 2, 2019 • Chuck Swindoll
Epochal Events Nobody Expected
Other Series
Watch live streams of Sunday worship service on Sundays or on demand throughout the week.