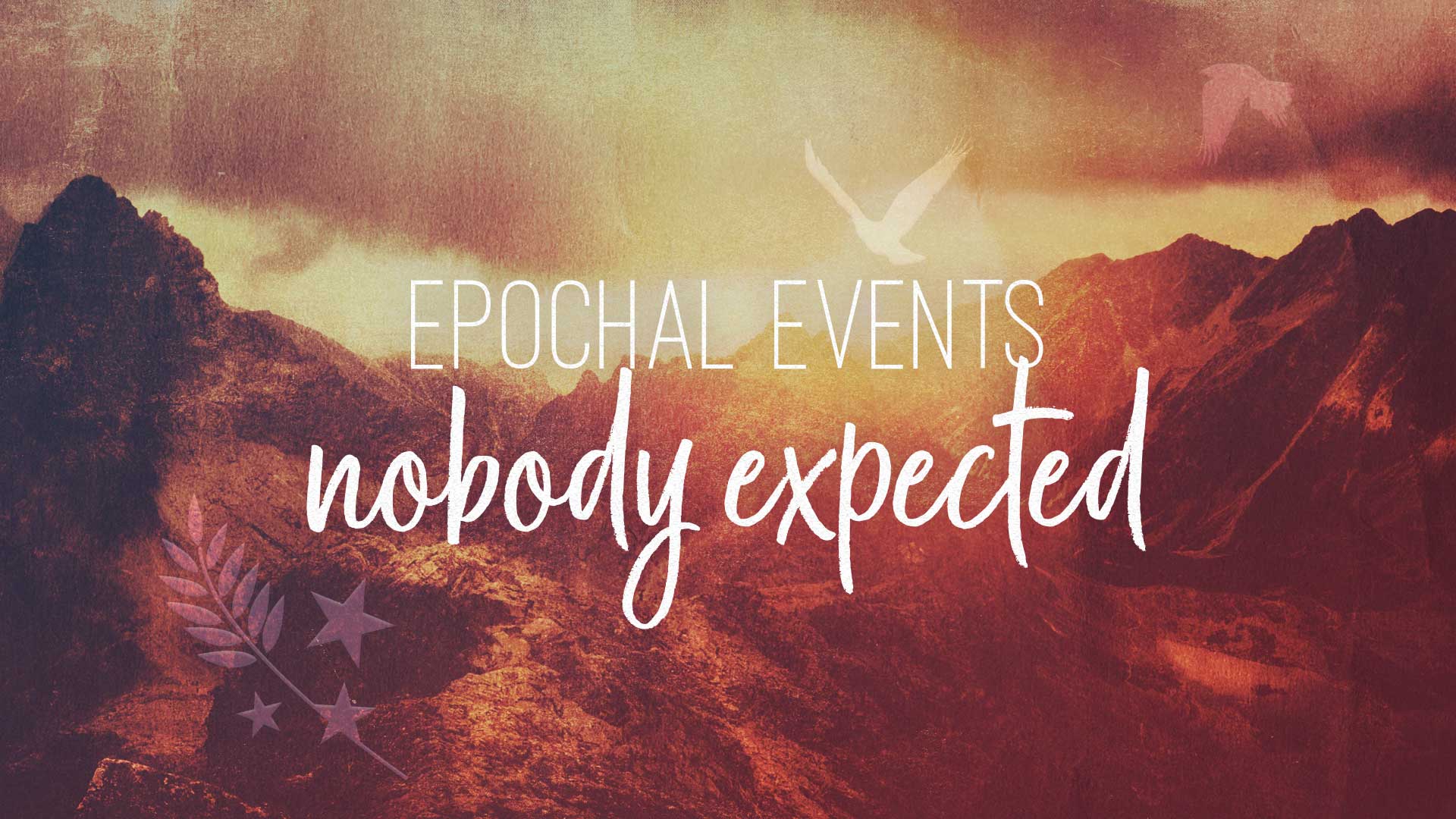 20 Oct

The Pride-Ripping Role of Thorn Therapy
Listen to Message
We're sorry, the audio for this message is not available at this time.
The Pride-Ripping Role of Thorn Therapy
Chuck Swindoll • October 20, 2019
2 Corinthians 12:2-10
Most testimonies tell of how strength prevailed on the road to greatness. But this story is about the acceptance of weakness, as a man was "cut down to size" by the presence of unrelenting pain.
Message Resources
Sermon Notes not available.
Messages in This Series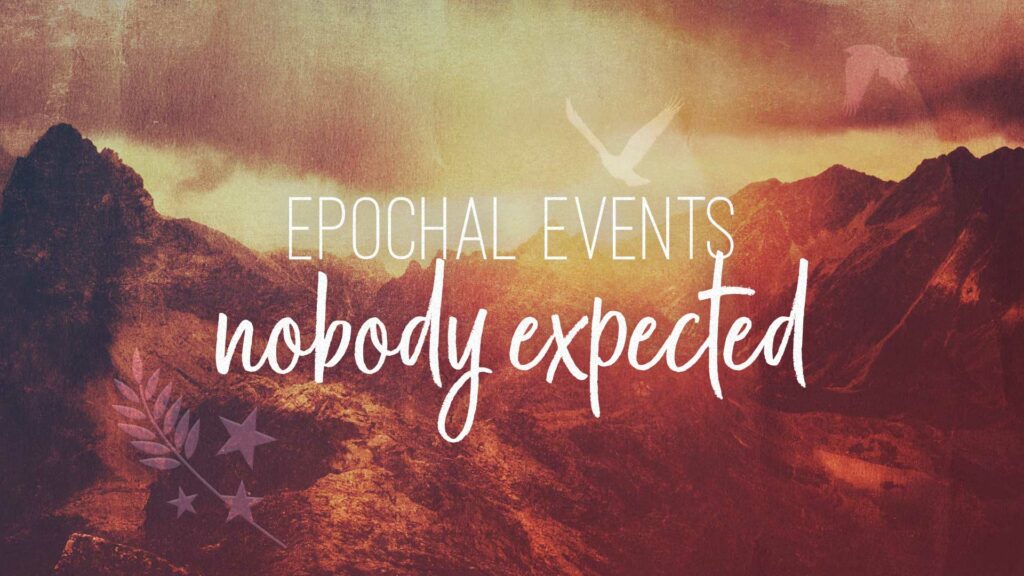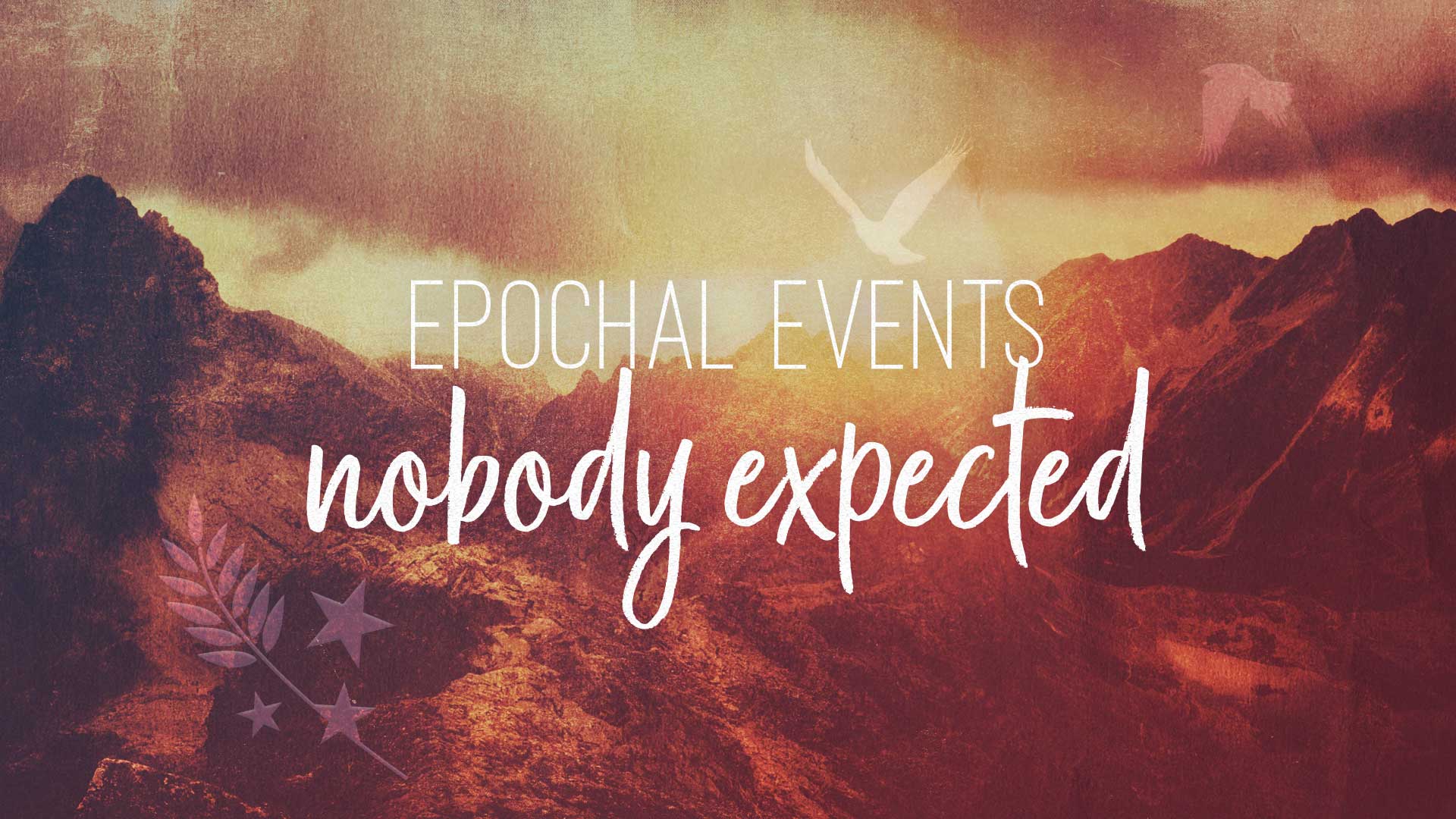 June 2, 2019 • Chuck Swindoll
Epochal Events Nobody Expected