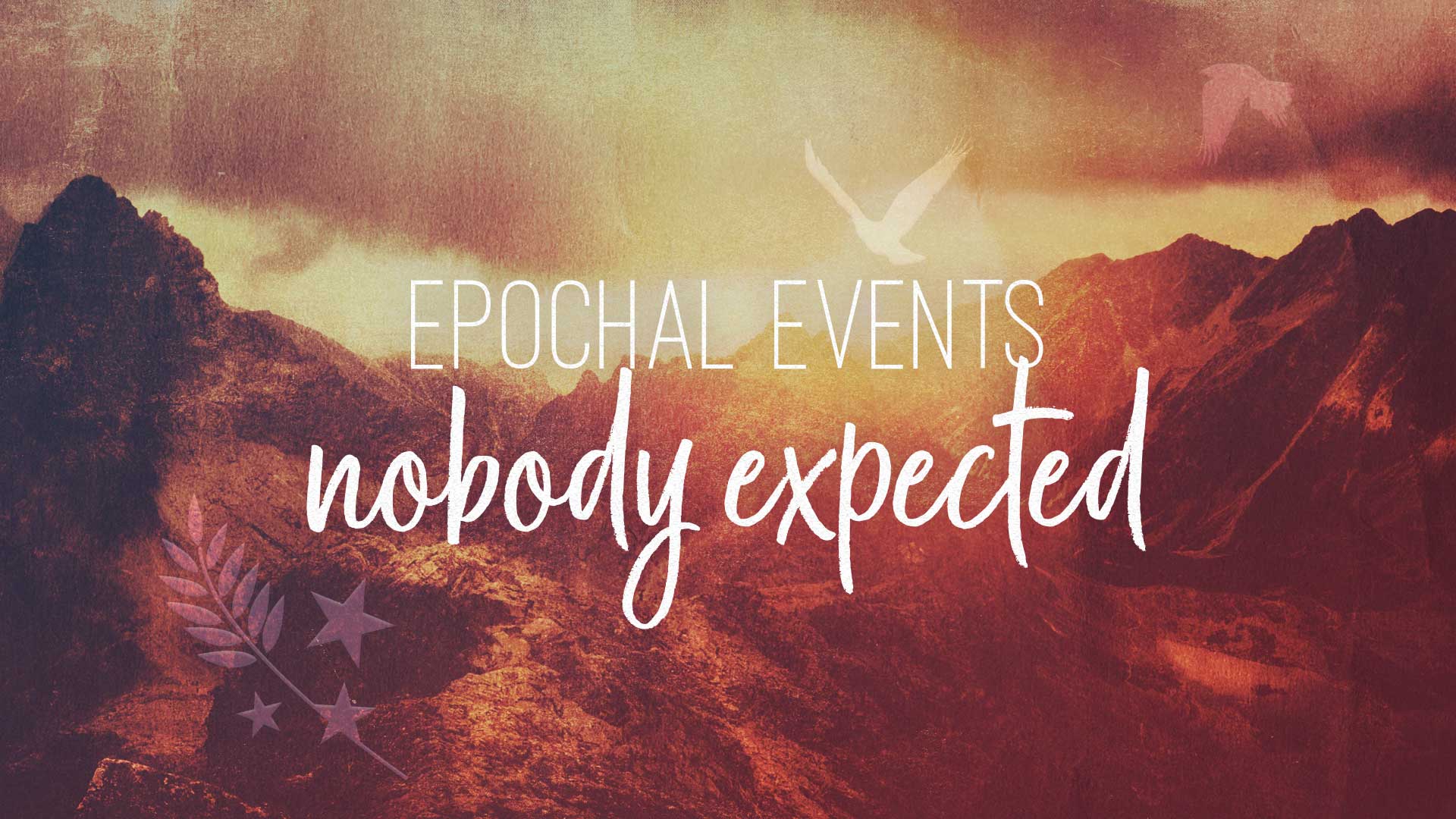 16 Jun

A Brave Teenager and a Giant
Listen to Message
We're sorry, the audio for this message is not available at this time.
A Brave Teenager and a Giant
Chuck Swindoll • June 16, 2019
Selections from 1 Samuel 17
Goliath was pretty big in size, but he was dwarflike compared to the God who empowered David. Find the strength you need to face the "giants" in your own world.
Message Resources
Sermon Notes not available.
Messages in This Series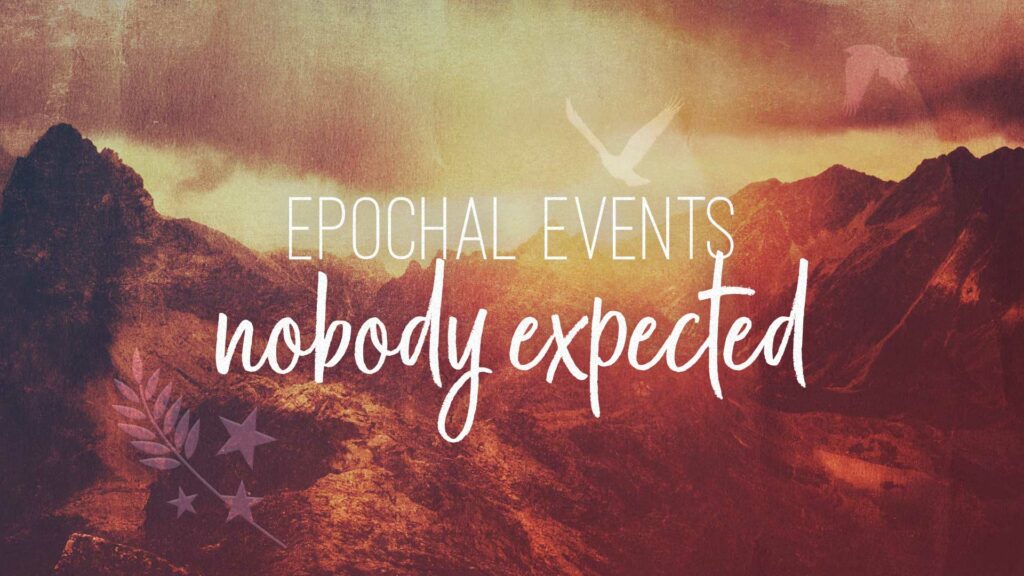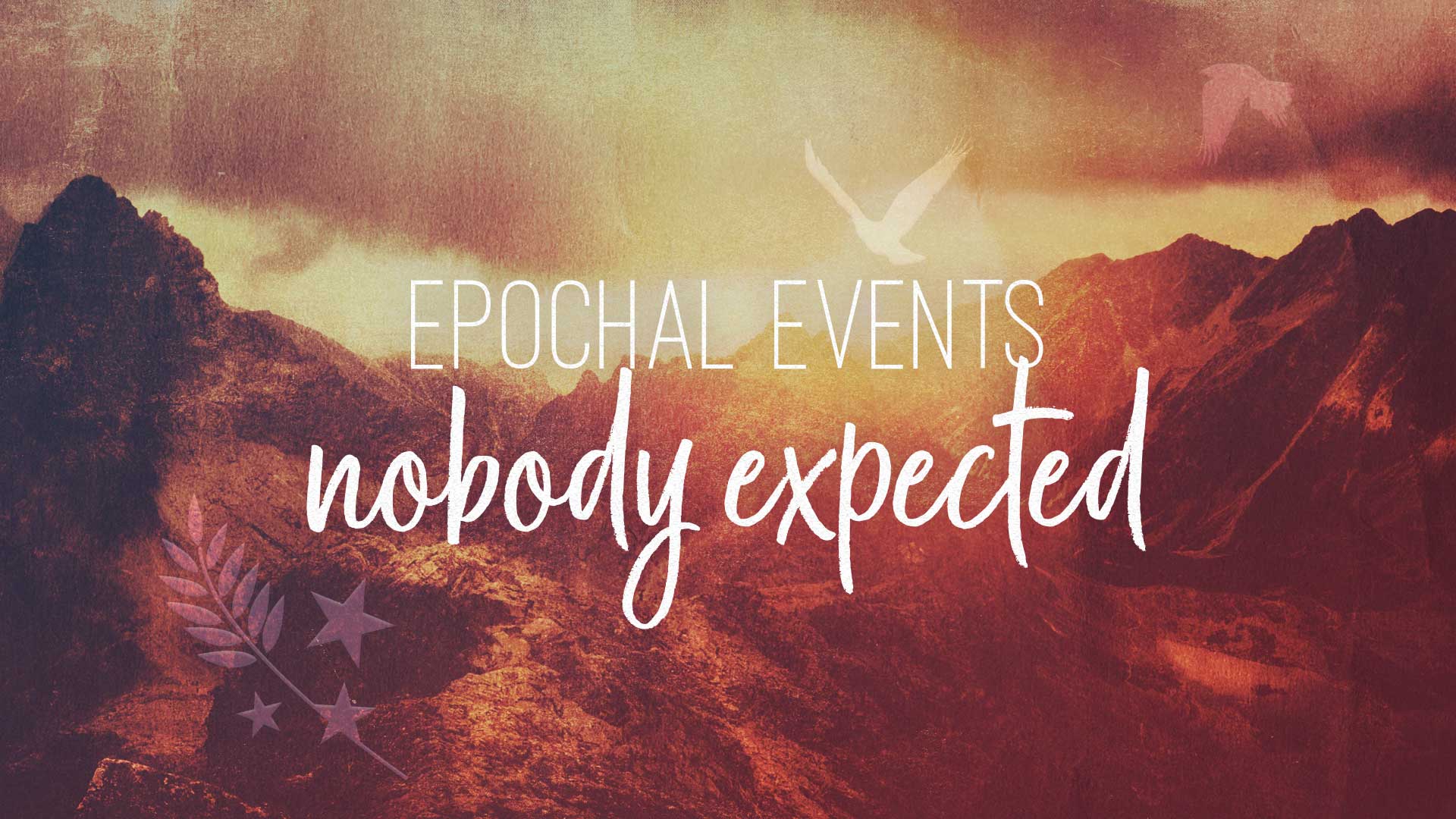 June 2, 2019 • Chuck Swindoll
Epochal Events Nobody Expected
Other Series
Watch live streams of Sunday worship service on Sundays or on demand throughout the week.