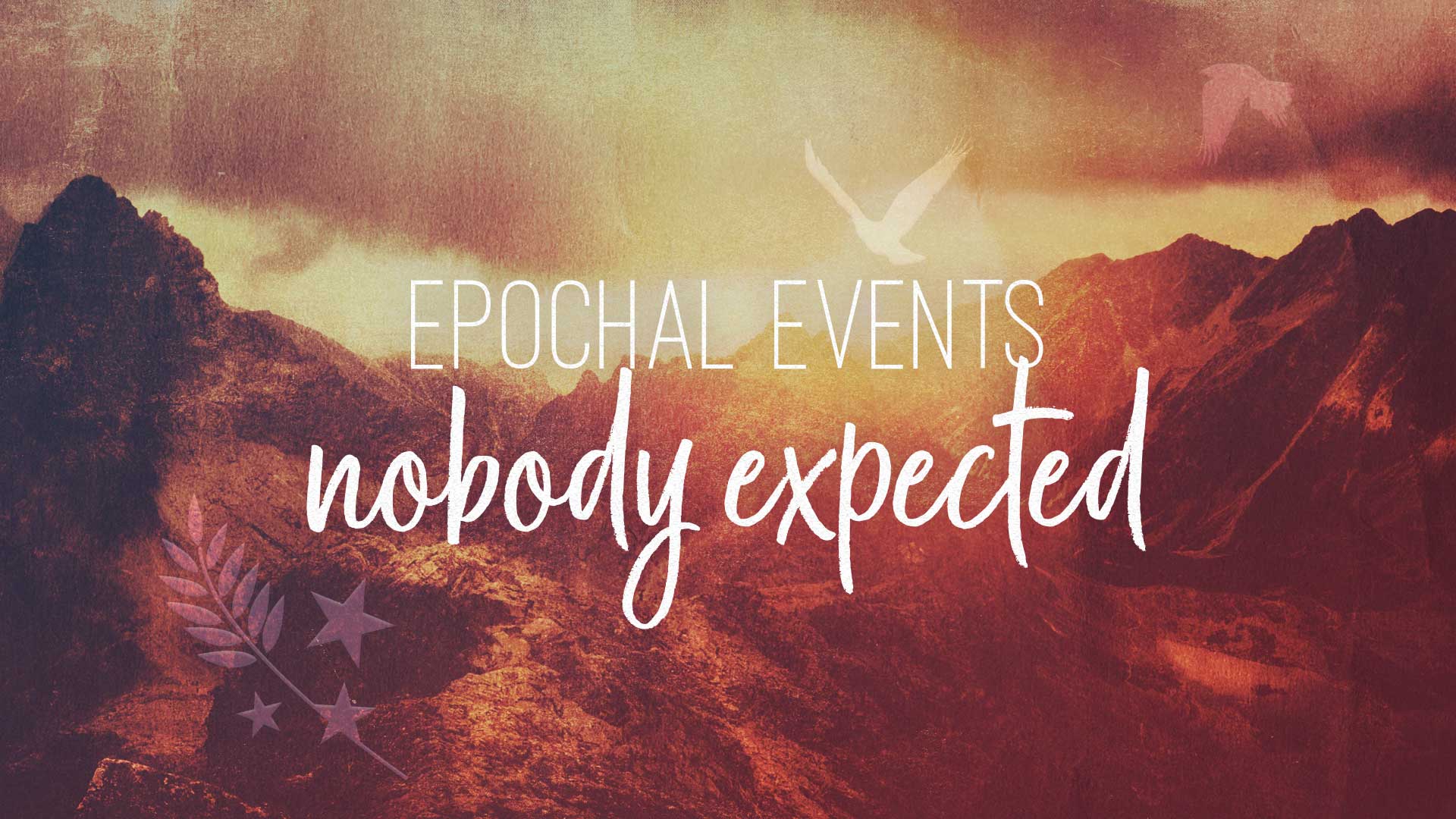 15 Sep

A Day When Thousands Became One
Listen to Message
We're sorry, the audio for this message is not available at this time.
A Day When Thousands Became One
Chuck Swindoll • September 15, 2019
Acts 2:41-47
Return to that remarkable time in the first century A.D. when thousands of complete strangers were transformed into a close-knit community devoted to the same spiritual priorities.
Message Resources
Sermon Notes not available.
Messages in This Series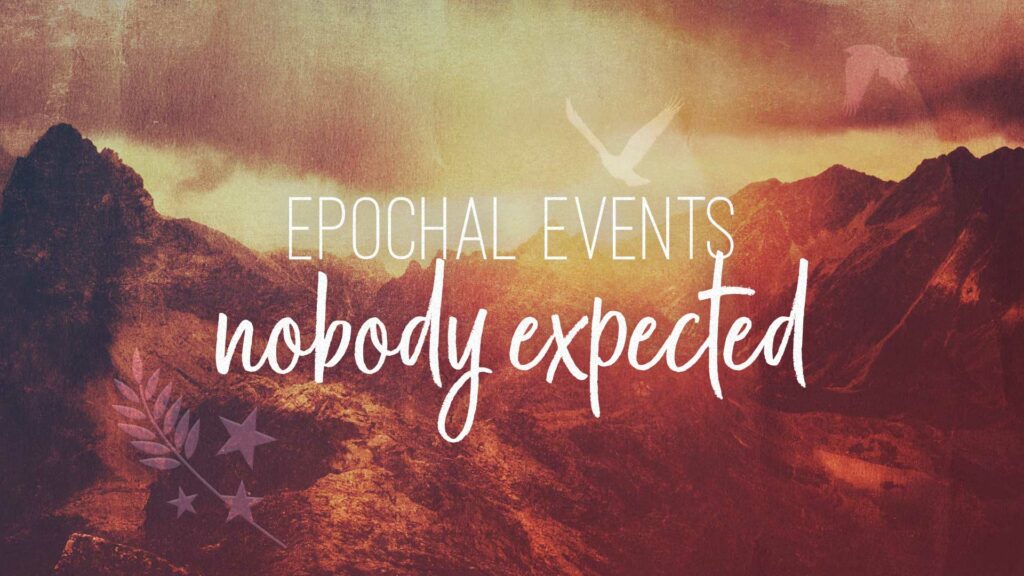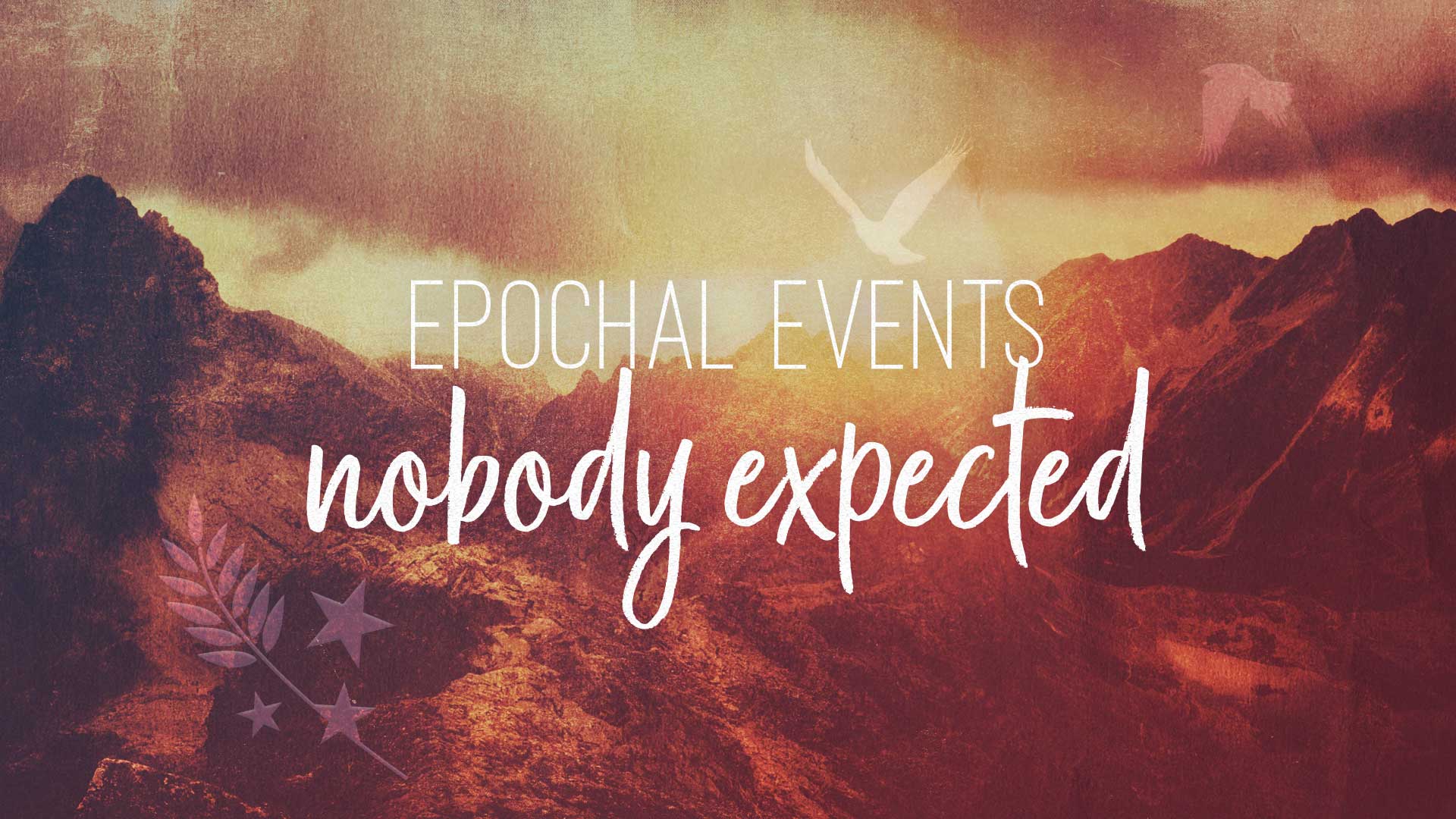 June 2, 2019 • Chuck Swindoll
Epochal Events Nobody Expected
Other Series
Watch live streams of Sunday worship service on Sundays or on demand throughout the week.