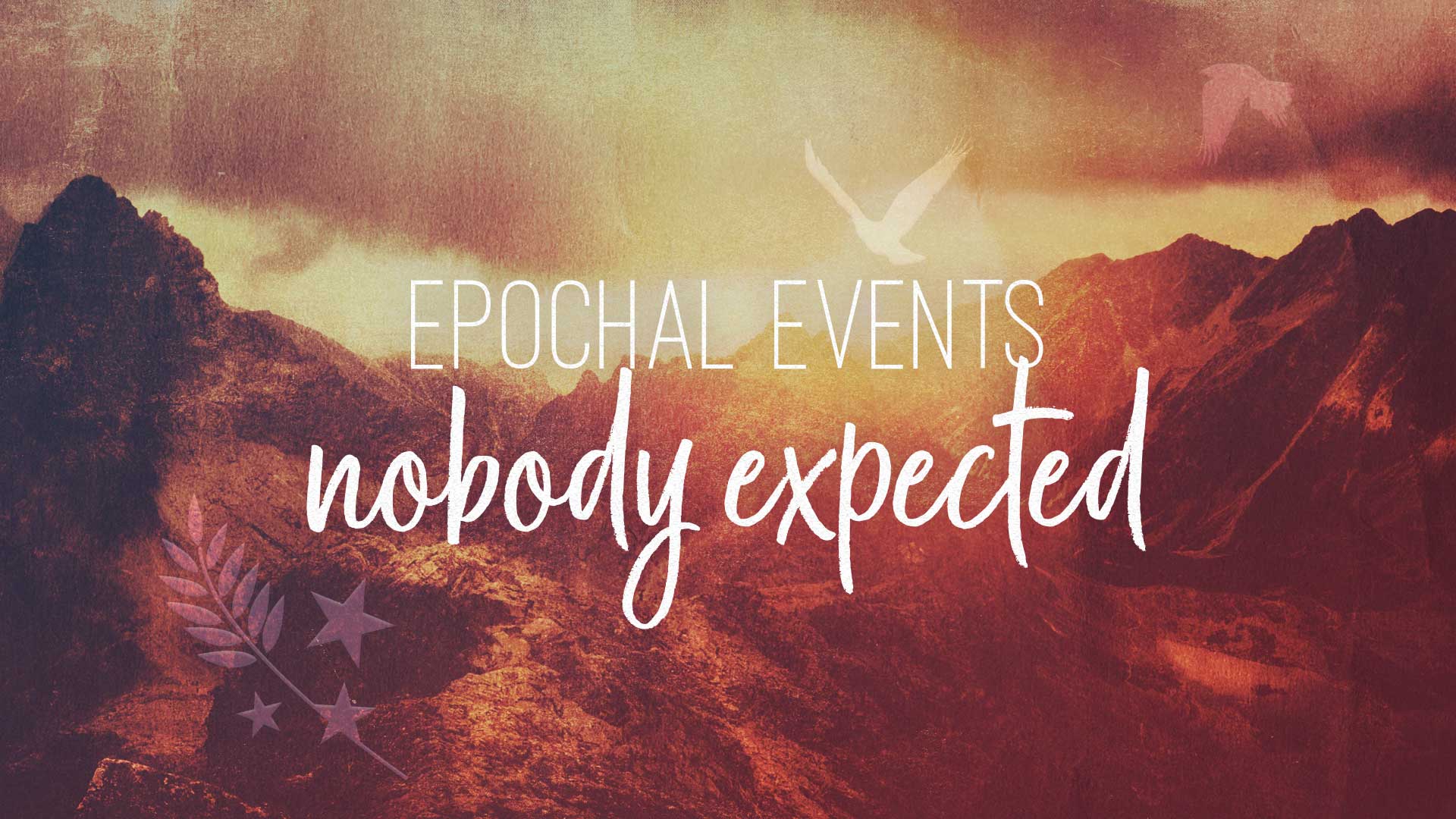 09 Jun

An Abused Man and His Brothers
Listen to Message
We're sorry, the audio for this message is not available at this time.
An Abused Man and His Brothers
Chuck Swindoll • June 9, 2019
Genesis 45:1-8; 50:18-21
When Joseph was reunited with his brothers and revealed his identity to them, he demonstrated a sterling example of forgiveness and assurance of God's sovereignty over all things.
Message Resources
Sermon Notes not available.
Messages in This Series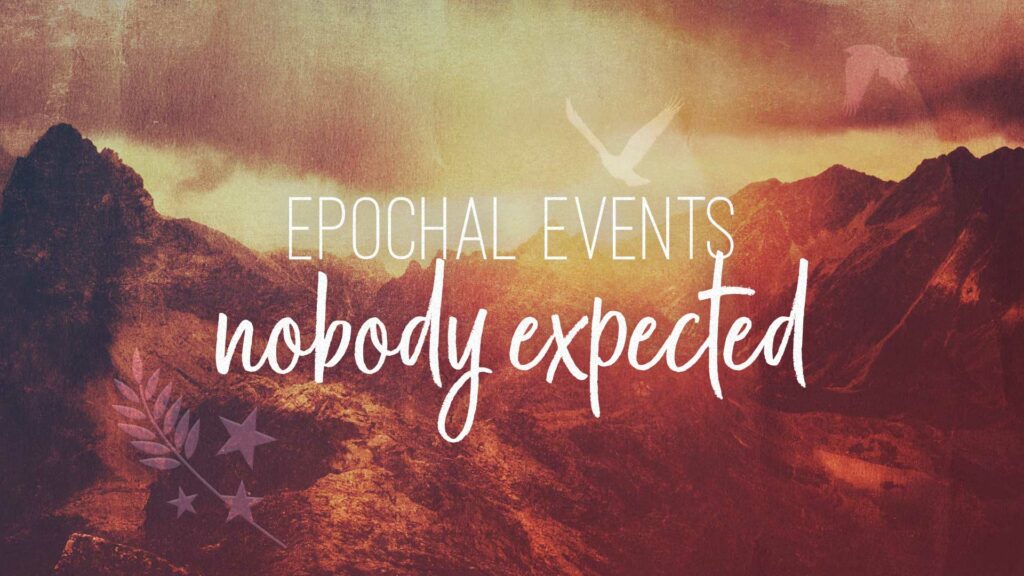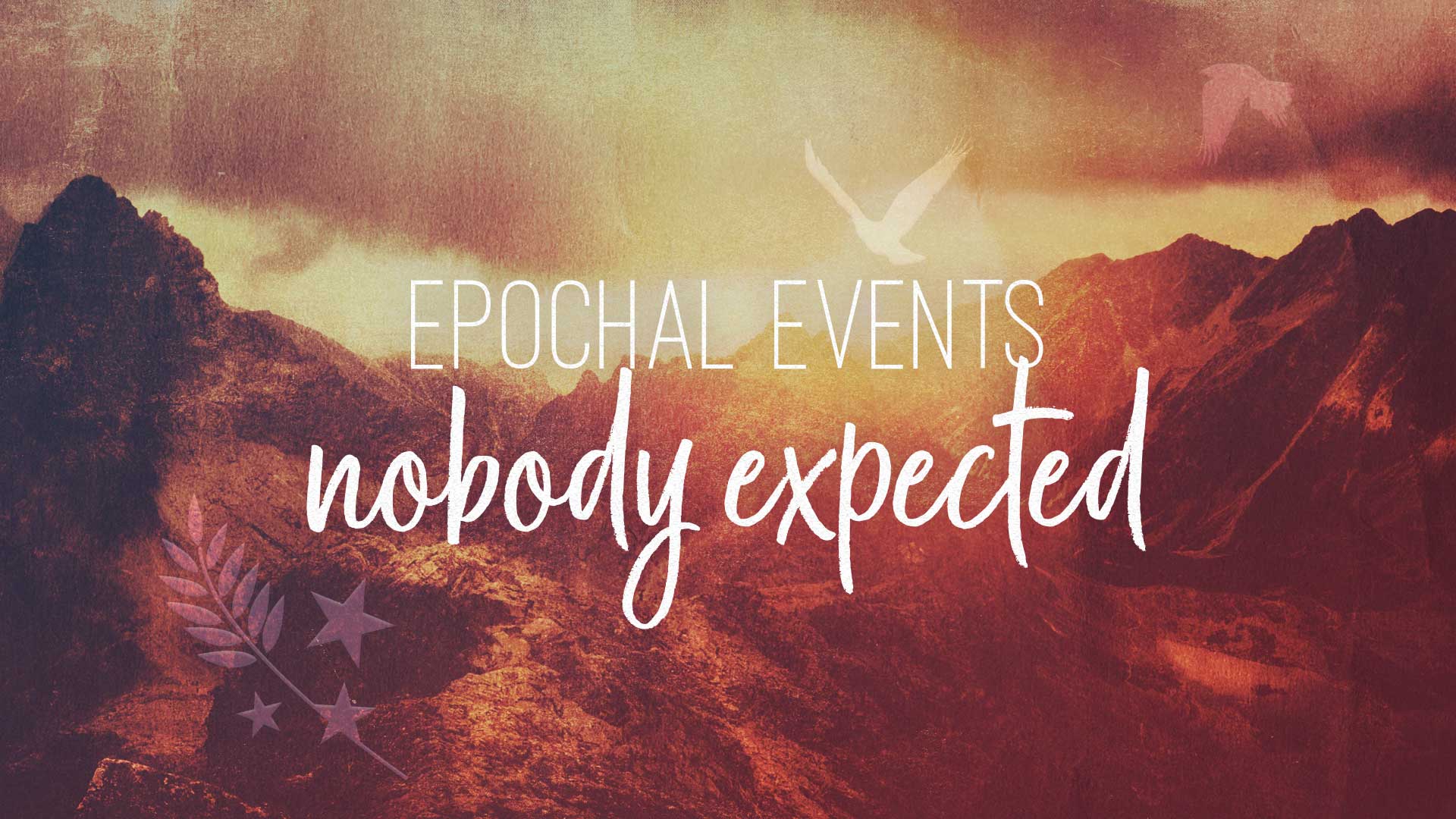 June 2, 2019 • Chuck Swindoll
Epochal Events Nobody Expected