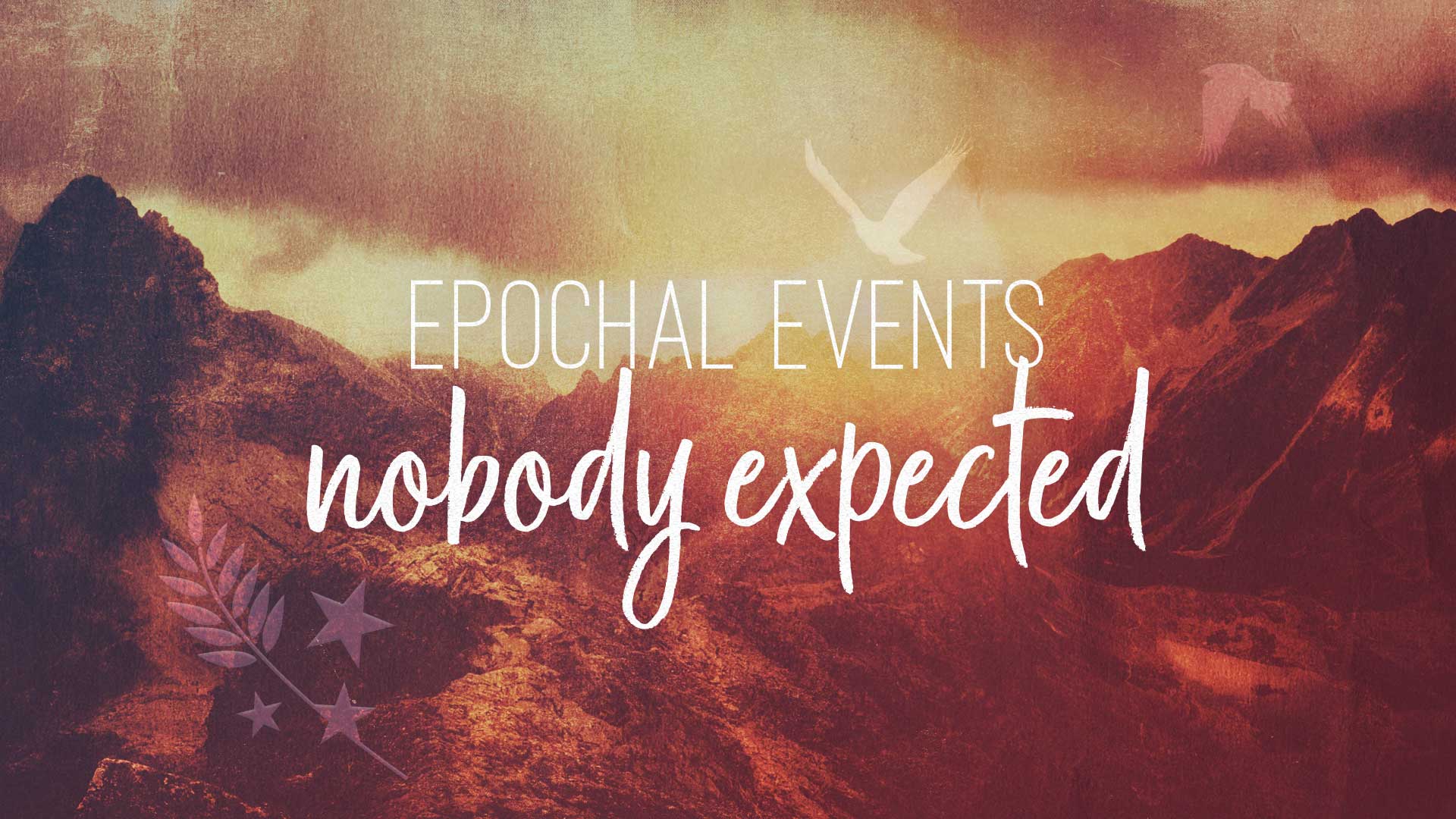 27 Oct

Arrested, Confined, Shackled . . . Still Smiling
Listen to Message
We're sorry, the audio for this message is not available at this time.
Arrested, Confined, Shackled . . . Still Smiling
Chuck Swindoll • October 27, 2019
Philippians 1:12-19
If your circumstances are extremely trying and not likely to change soon, how do you go on? Find out how Paul lived above his circumstances, not under them. Can we still do that today?
Message Resources
Sermon Notes not available.
Messages in This Series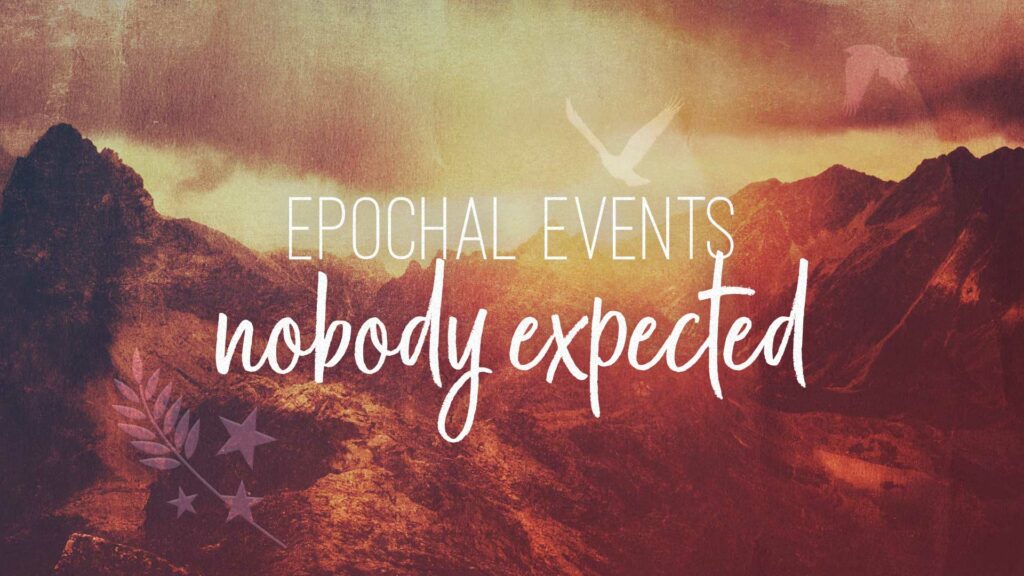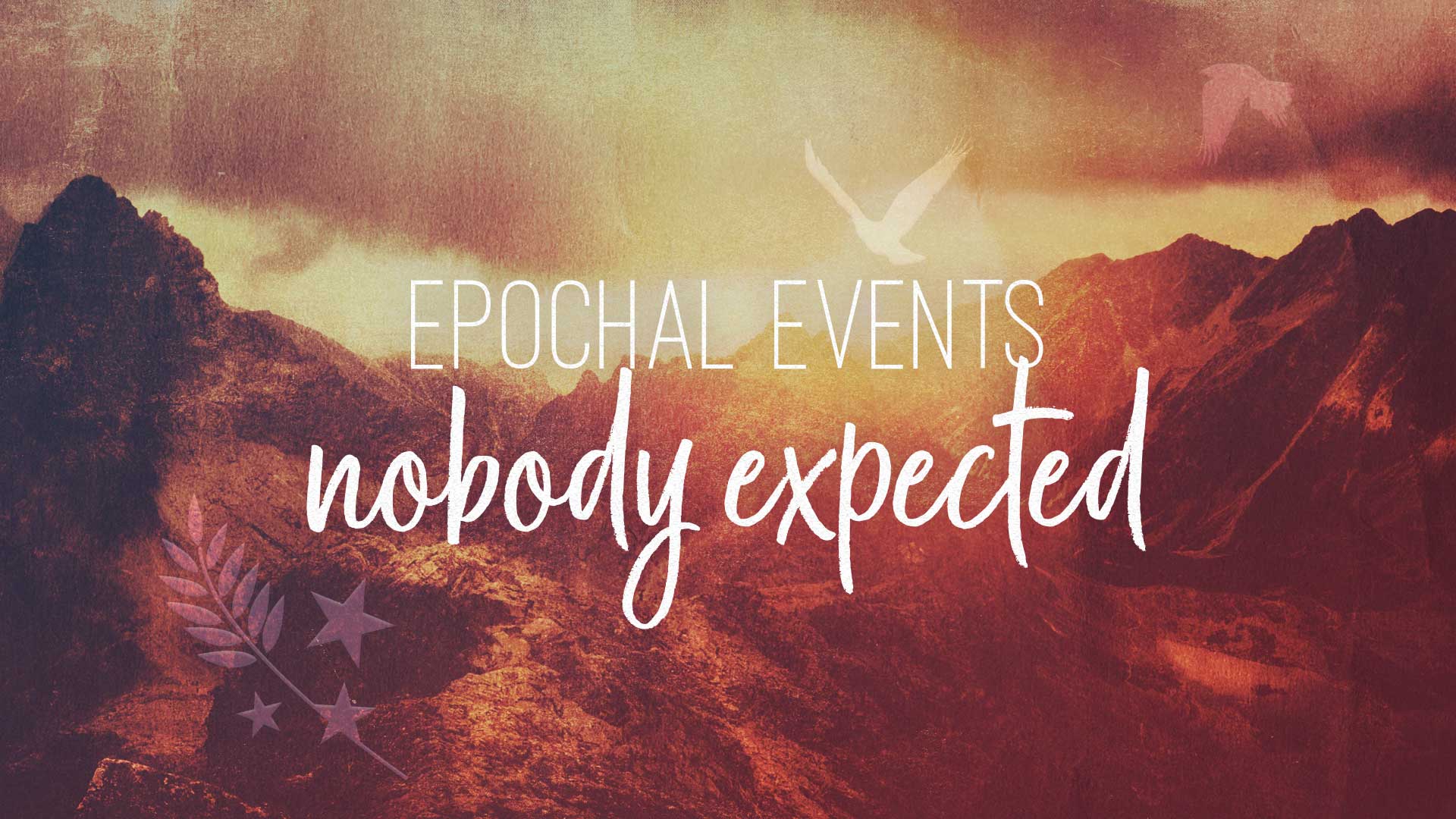 June 2, 2019 • Chuck Swindoll
Epochal Events Nobody Expected
Other Series
Watch live streams of Sunday worship service on Sundays or on demand throughout the week.