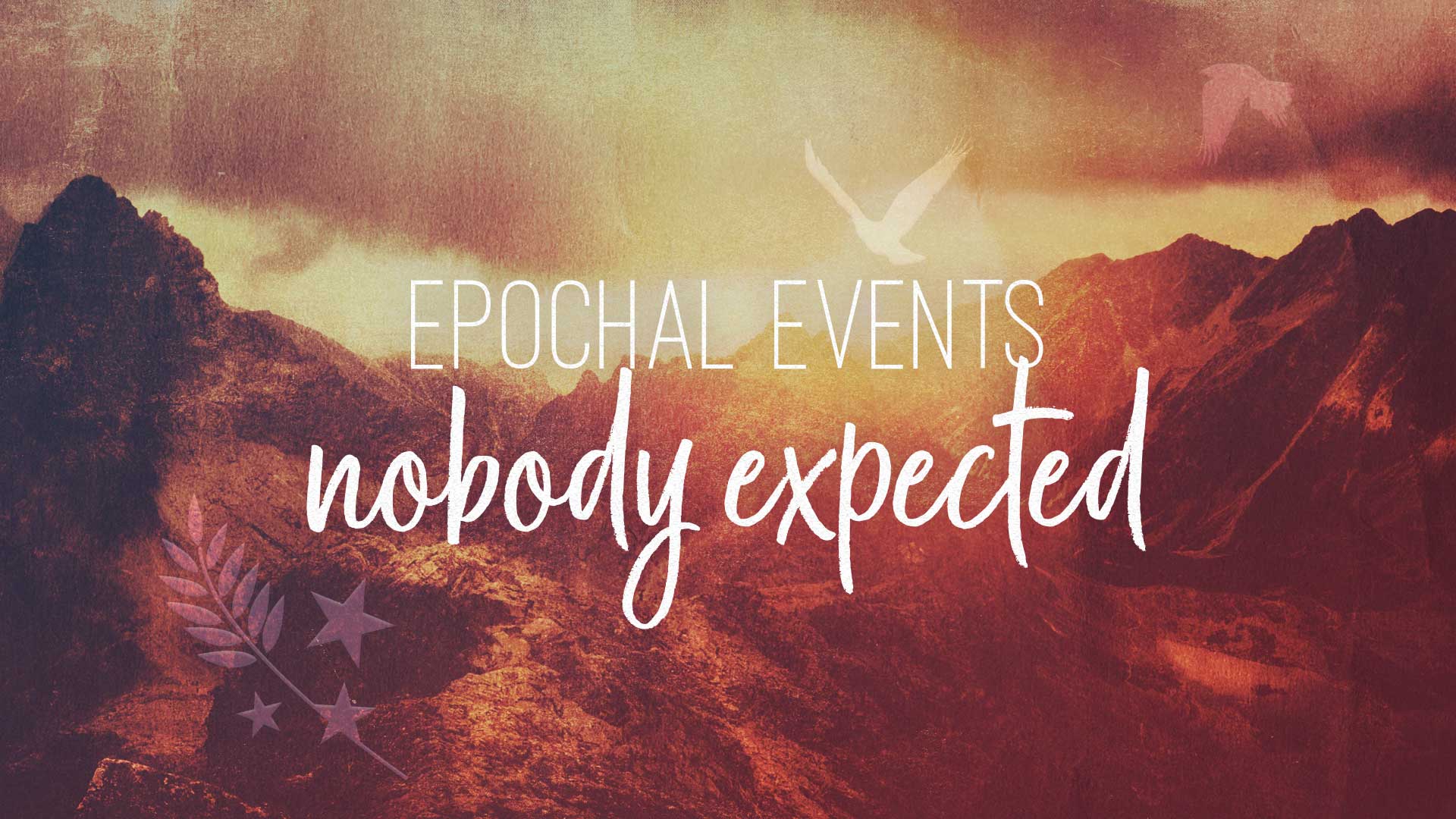 10 Nov

The Ultimate Shock-and-Awe Assault
Listen to Message
We're sorry, the audio for this message is not available at this time.
The Ultimate Shock-and-Awe Assault
Chuck Swindoll • November 10, 2019
Selections from Job 1 & 2
The last two messages in this series will focus on the man who personifies the maximum extreme of human tragedy: Job. In this first message, we'll witness the anguishing pain he endured.
Message Resources
Sermon Notes not available.
Messages in This Series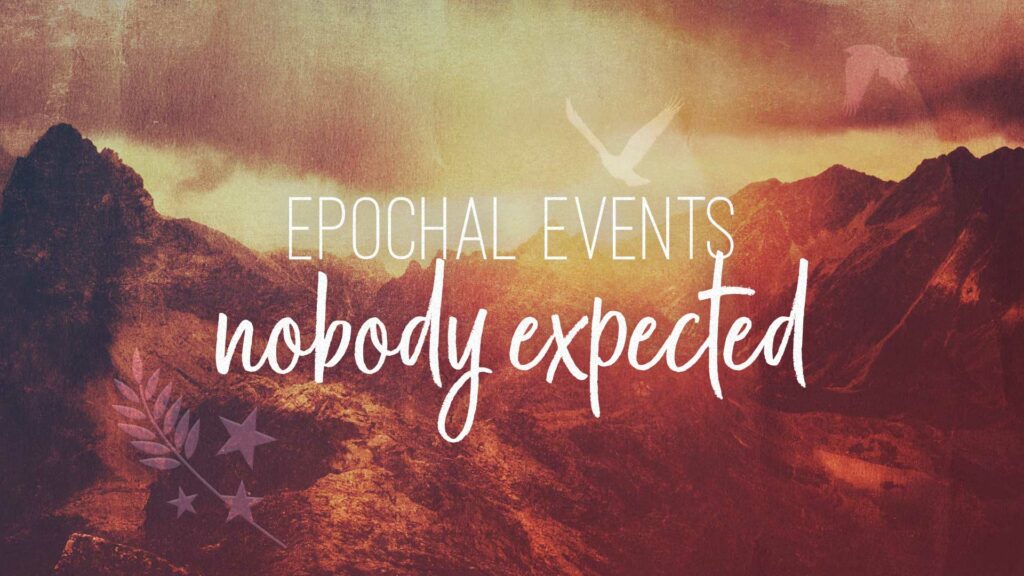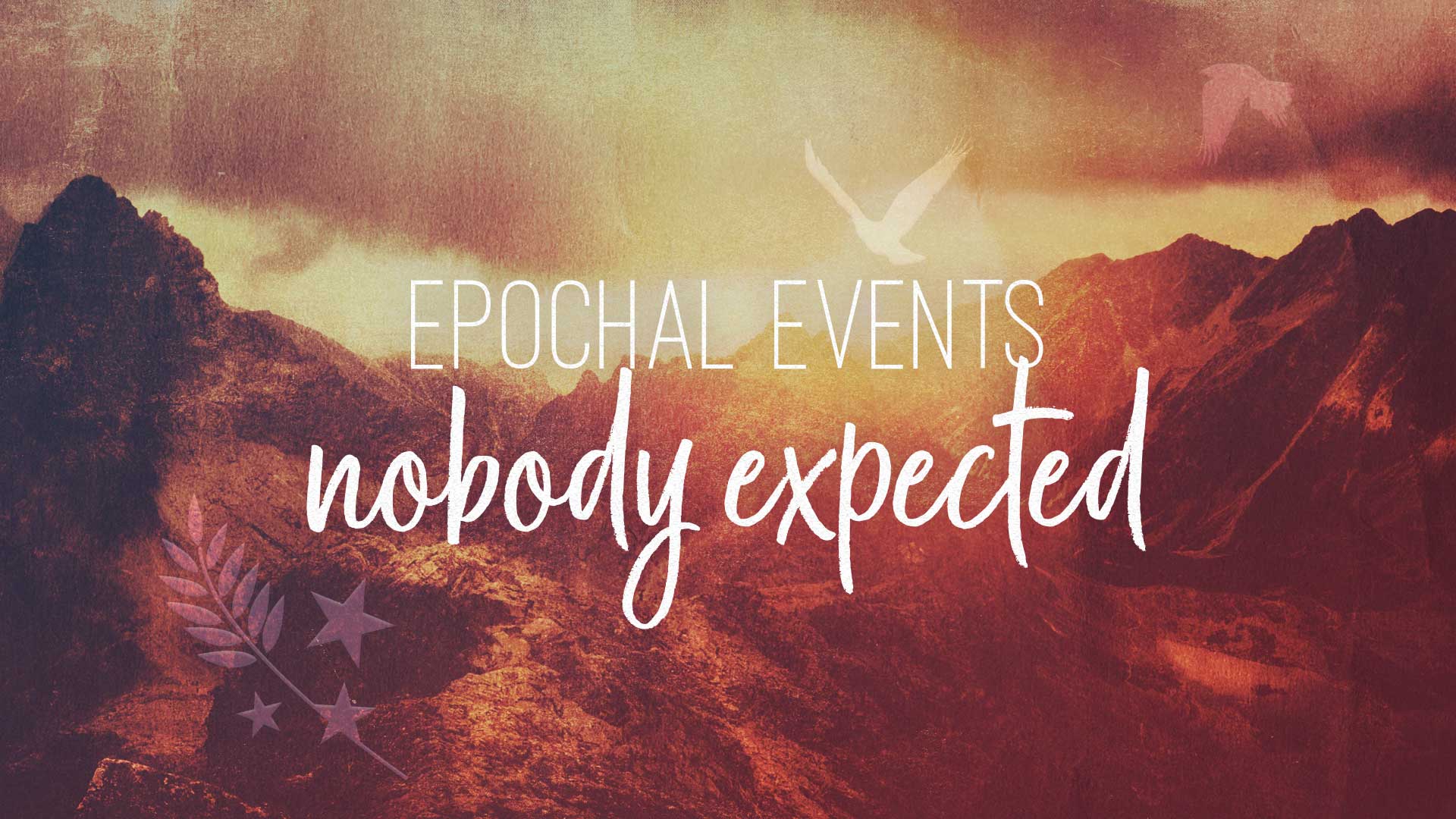 June 2, 2019 • Chuck Swindoll
Epochal Events Nobody Expected
Other Series
Watch live streams of Sunday worship service on Sundays or on demand throughout the week.