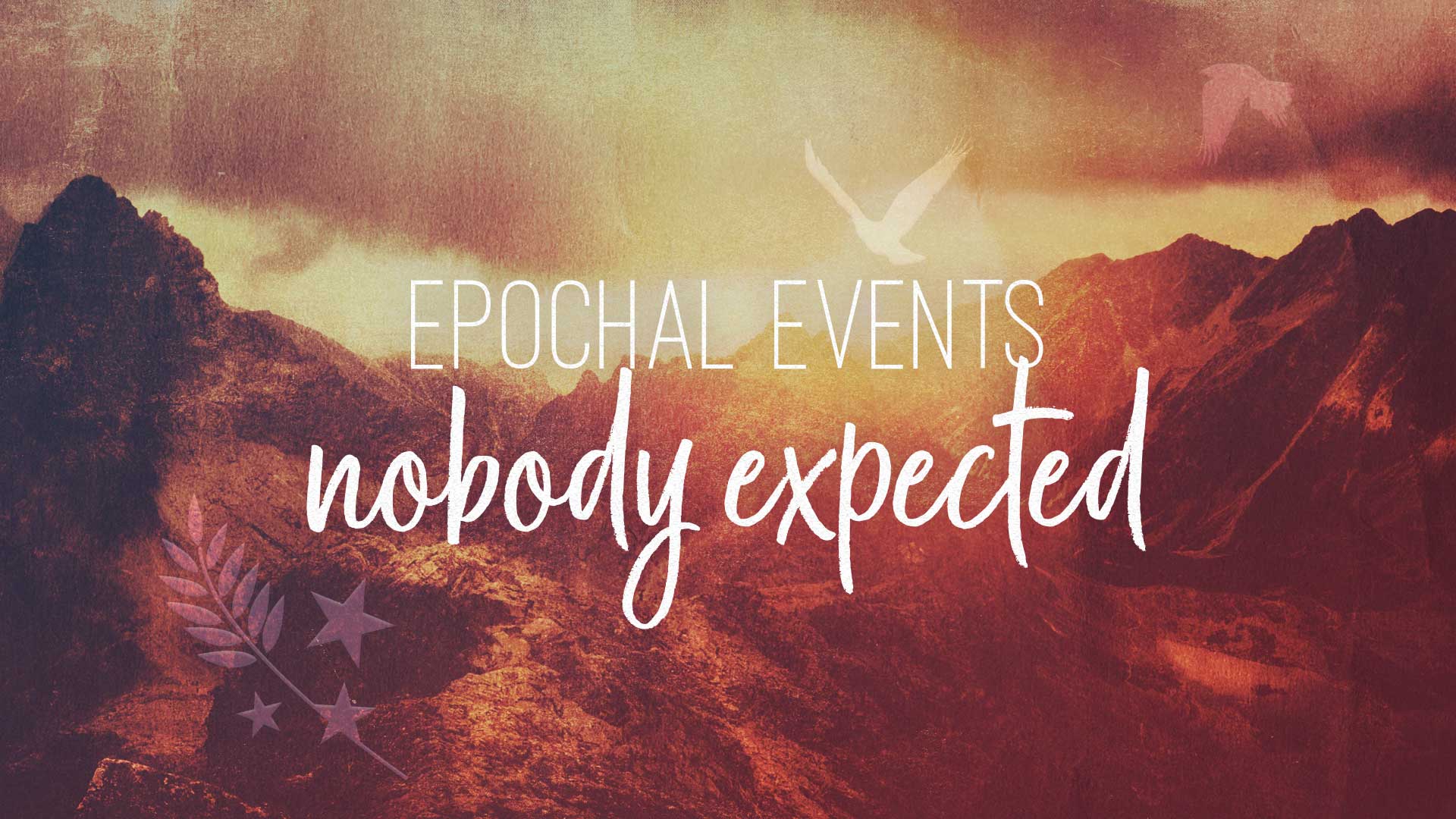 06 Oct

The Day Insane Truth Exposed Hidden Guilt
Listen to Message
We're sorry, the audio for this message is not available at this time.
The Day Insane Truth Exposed Hidden Guilt
Chuck Swindoll • October 6, 2019
Acts 26:22-29
Paul, the prisoner, stood before the mighty and high-powered rulers at Caesarea and gave his testimony. Governor Festus finally interrupted him with the words, "You are out of your mind!"
Message Resources
Sermon Notes not available.
Messages in This Series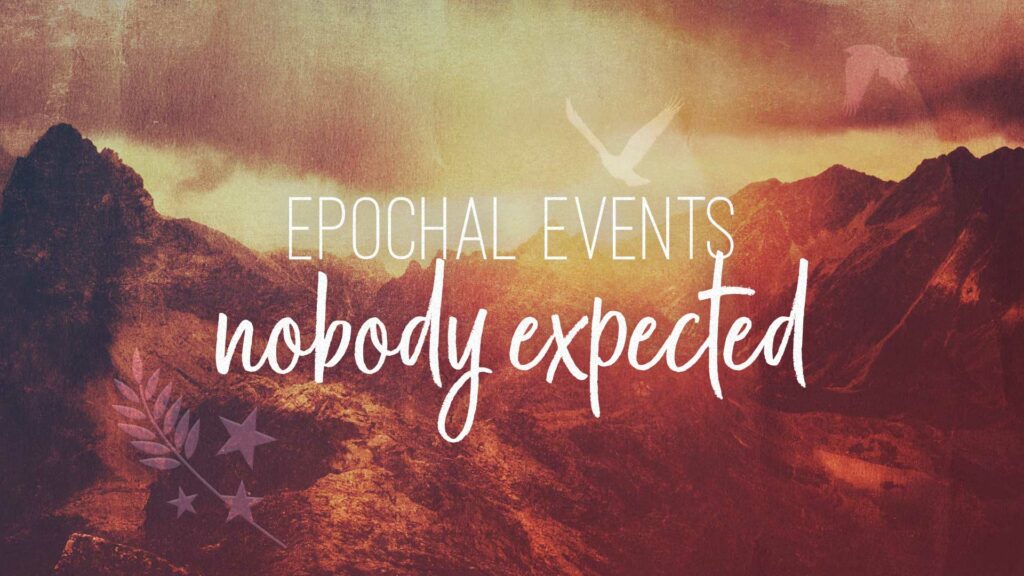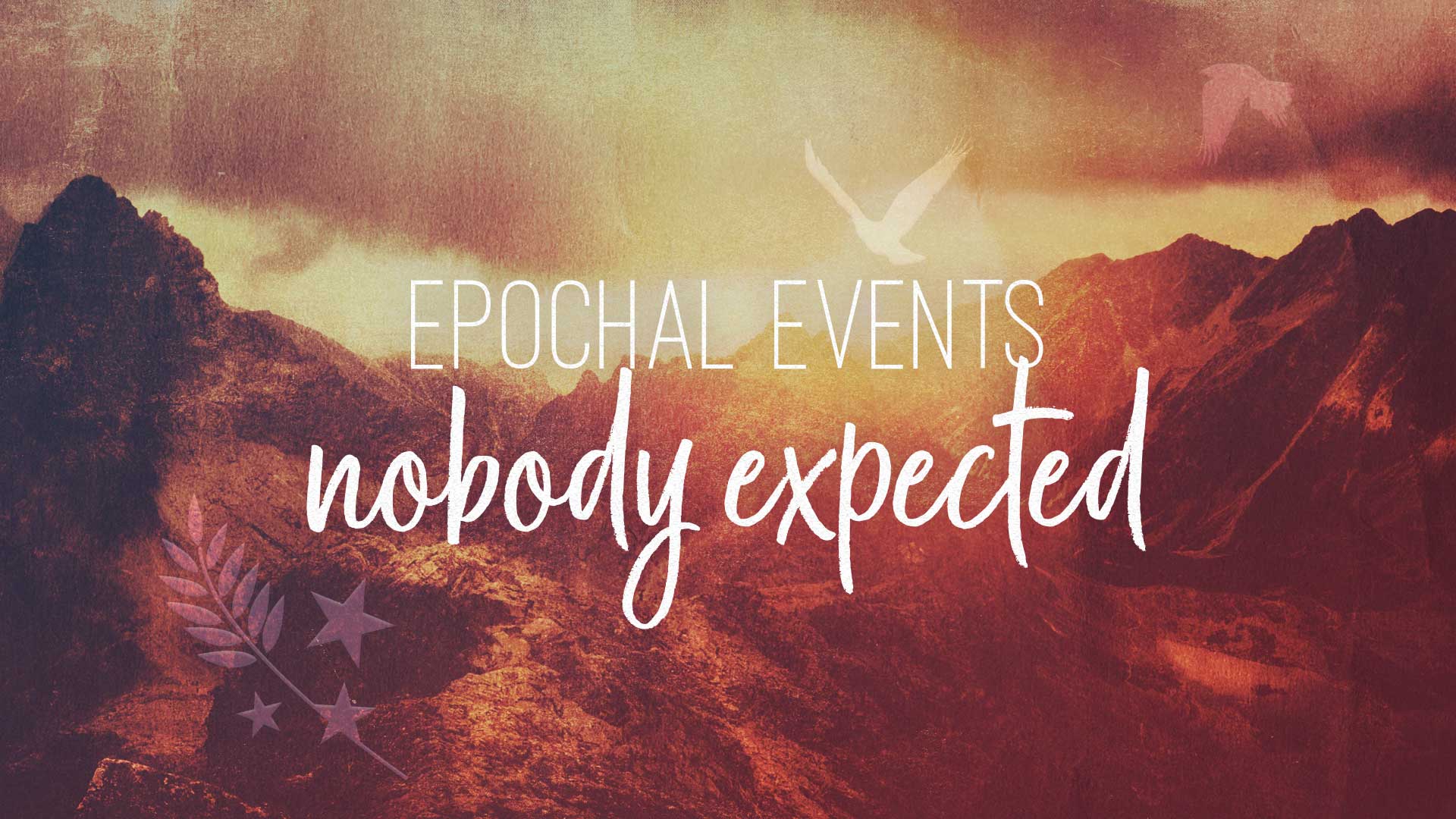 June 2, 2019 • Chuck Swindoll
Epochal Events Nobody Expected