Listen to Message
We're sorry, the audio for this message is not available at this time.
The Integrity of Enduring Obedience
Chuck Swindoll • September 19, 2021
Genesis 6:5-17; Genesis 6:21-22
Pastor Chuck Swindoll will continue his series on integrity with a look at Noah, who remained obedient to God in a decadent and depraved era. Hear how God can enable His people to live with great character and integrity, regardless of the world around us.
Message Resources
Messages in this Series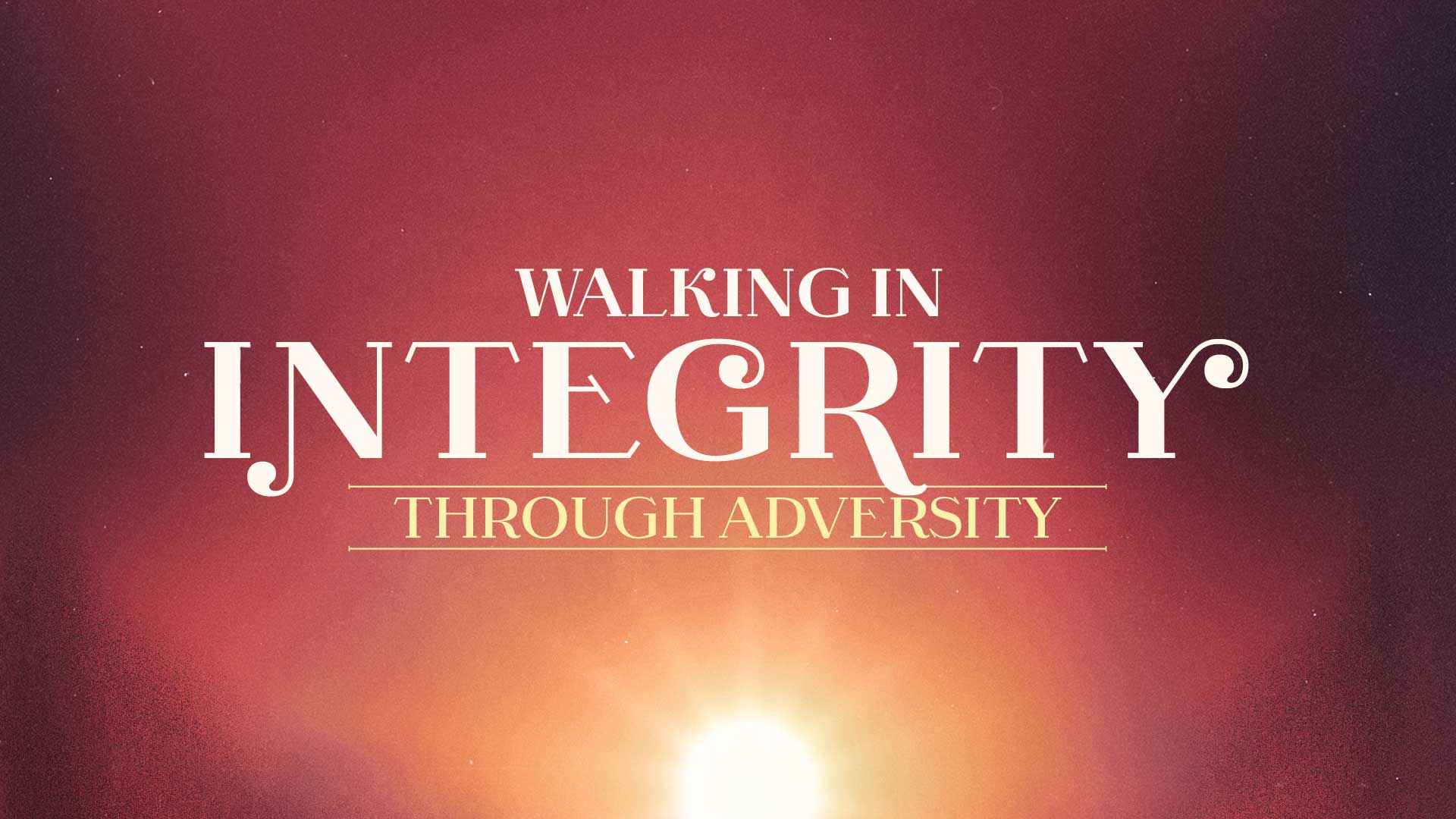 September 12, 2021 • Chuck Swindoll
Walking in Integrity through Adversity