Listen to Message
We're sorry, the audio for this message is not available at this time.
The Integrity of True Humility
Chuck Swindoll • November 7, 2021
John 3:25-30; John 1:6-8; 19-27
Join us as we worship our Lord and Savior through Scripture and song, led by our Gloria Dei Youth Choir. Continuing his series on integrity in adversity, Pastor Chuck Swindoll will highlight John the Baptizer, who was a remarkable model of humility as the one sent from God to serve as the forerunner of Jesus.
Message Resources
Messages in this Series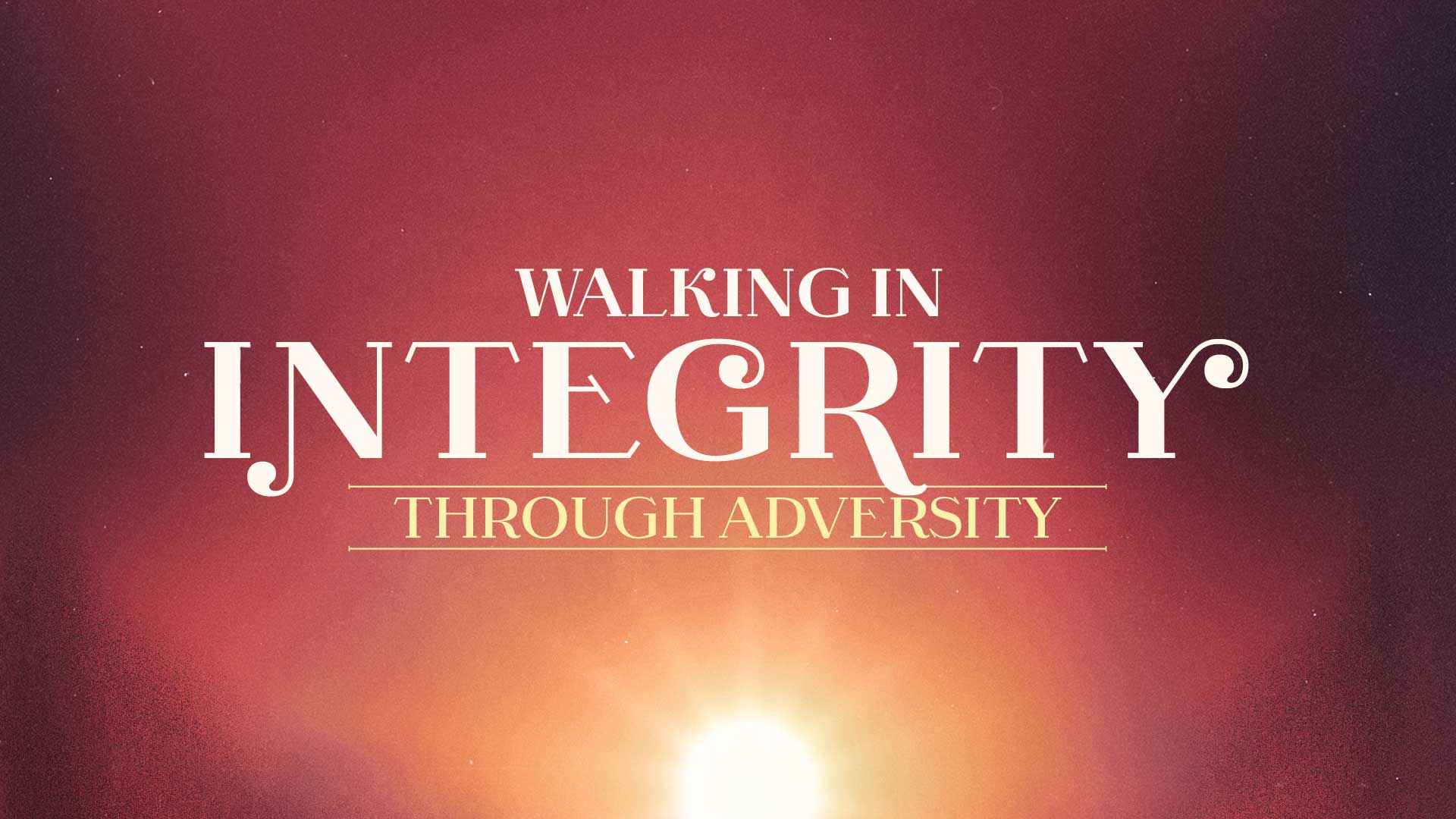 September 12, 2021 • Chuck Swindoll
Walking in Integrity through Adversity