Listen to Message
We're sorry, the audio for this message is not available at this time.
The Integrity of Pressing On
Chuck Swindoll • November 21, 2021
Philippians 1:12-14; Philippians 3:12-14
Join us as we praise and thank our God and King, from Whom all blessings flow. We will worship together through song, Scripture, and prayer, and hear the next message in Pastor Chuck Swindoll's series on integrity. This week, we will learn from the amazing example of the Apostle Paul, who—in spite of all the hardships he faced—pressed on in his mission with determination and grit.
Message Resources
Messages in this Series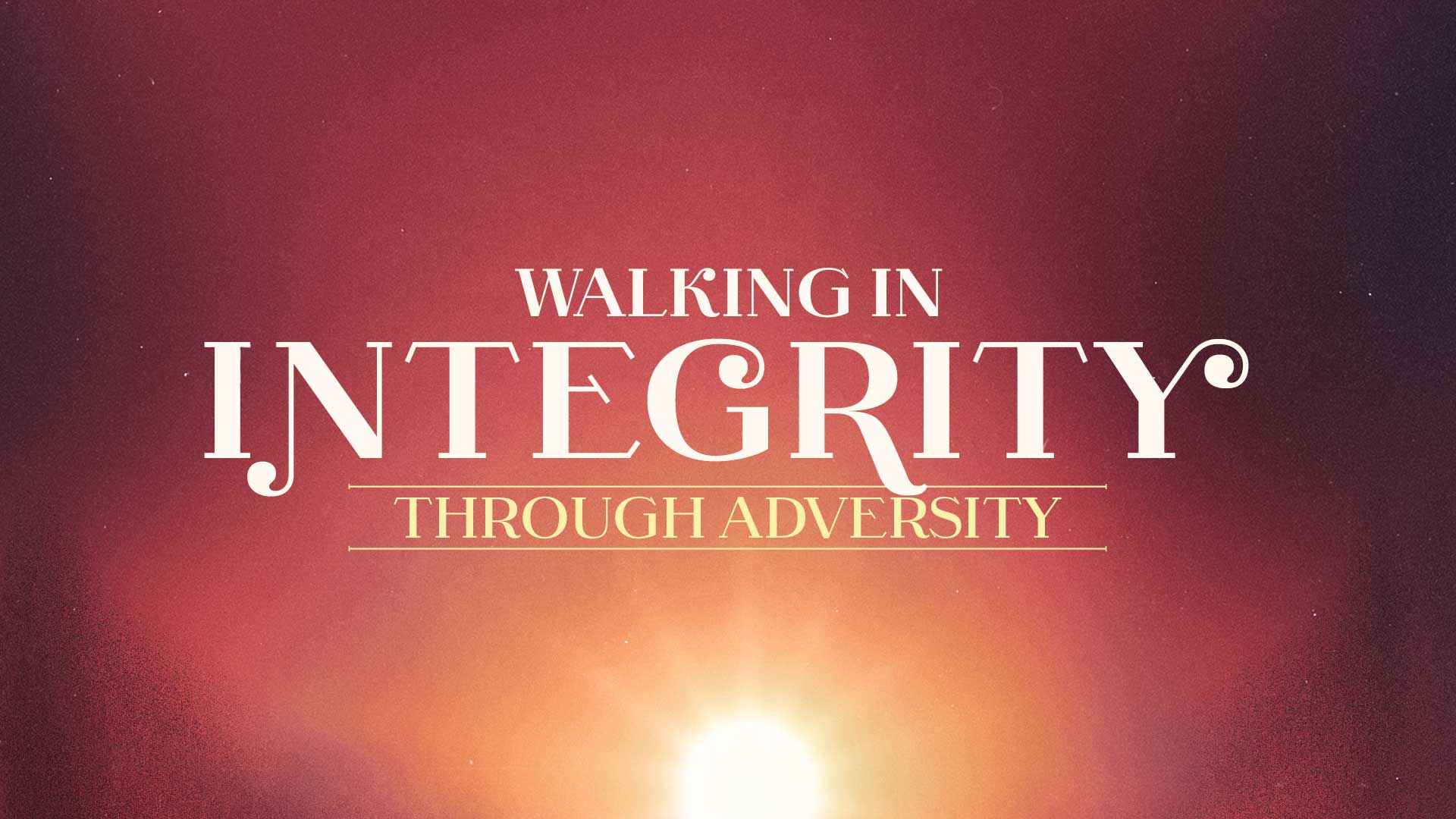 September 12, 2021 • Chuck Swindoll
Walking in Integrity through Adversity