Listen to Message
We're sorry, the audio for this message is not available at this time.
The Integrity of a Bold Vision
Chuck Swindoll • October 24, 2021
1 Chronicles 4:9-10
Tune in for a triumphant morning of worship led by our Brass Choir. Pastor Chuck will continue his series on integrity by introducing one of the "unknowns" in the Bible: a man named Jabez, who rose out of a painful and restrictive past into a much broader and honorable place of significance, thanks to his vision for a better life, his unique prayer, and God's abundant blessings.
Message Resources
Messages in this Series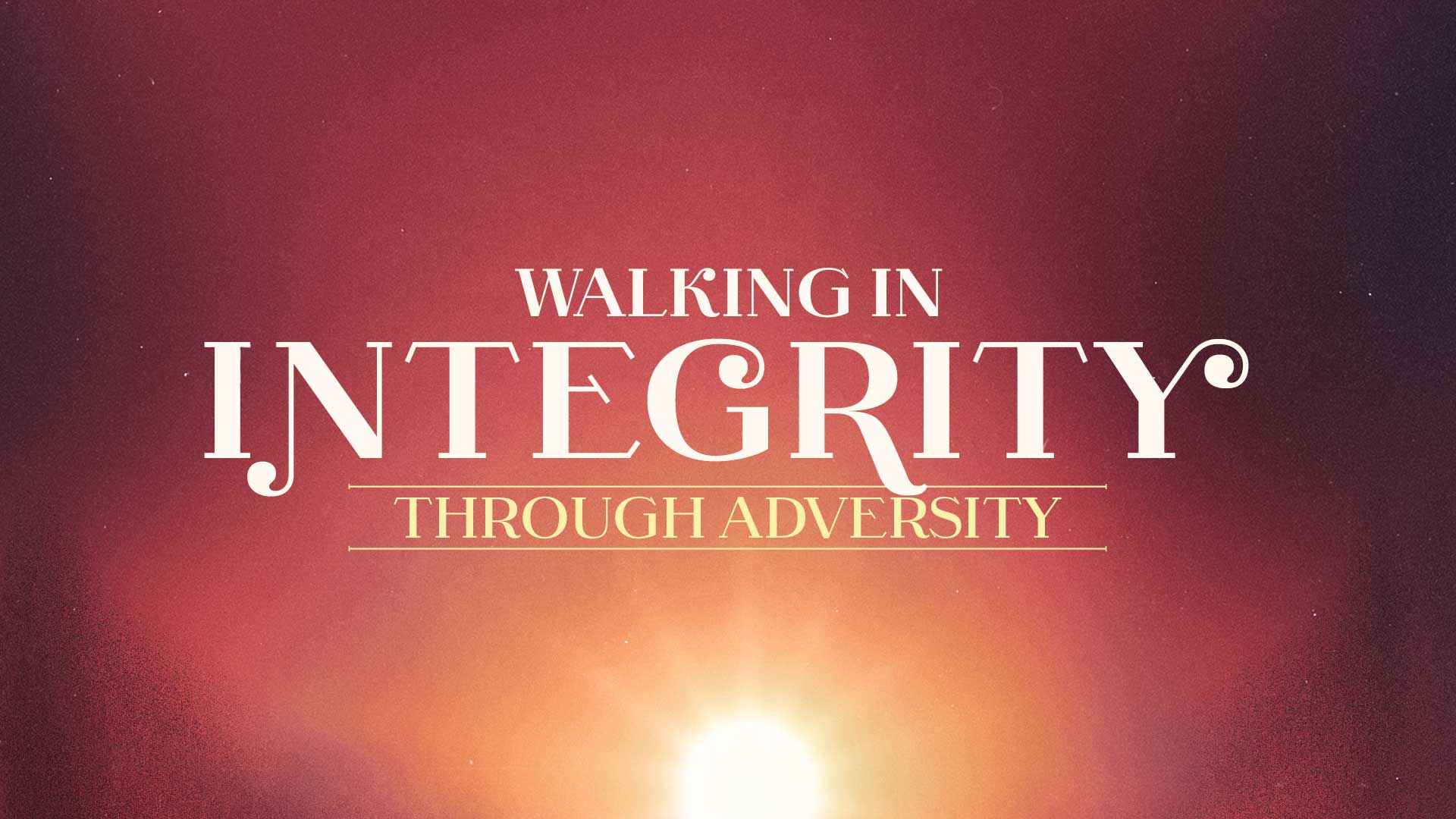 September 12, 2021 • Chuck Swindoll
Walking in Integrity through Adversity