Listen to Message
We're sorry, the audio for this message is not available at this time.
The Integrity of a Loyal Husband
Chuck Swindoll • October 10, 2021
Selections from 2 Samuel 11
Join us as we worship the Lord, whose love and light break through the darkness. As Pastor Chuck continues his series on walking in integrity through adversity, we will look at another lesser-known person in Scripture—one who is eclipsed in the shadow of his better-known wife, Bathsheba. Listen as we meet and learn from the life of Uriah.
Message Resources
Messages in this Series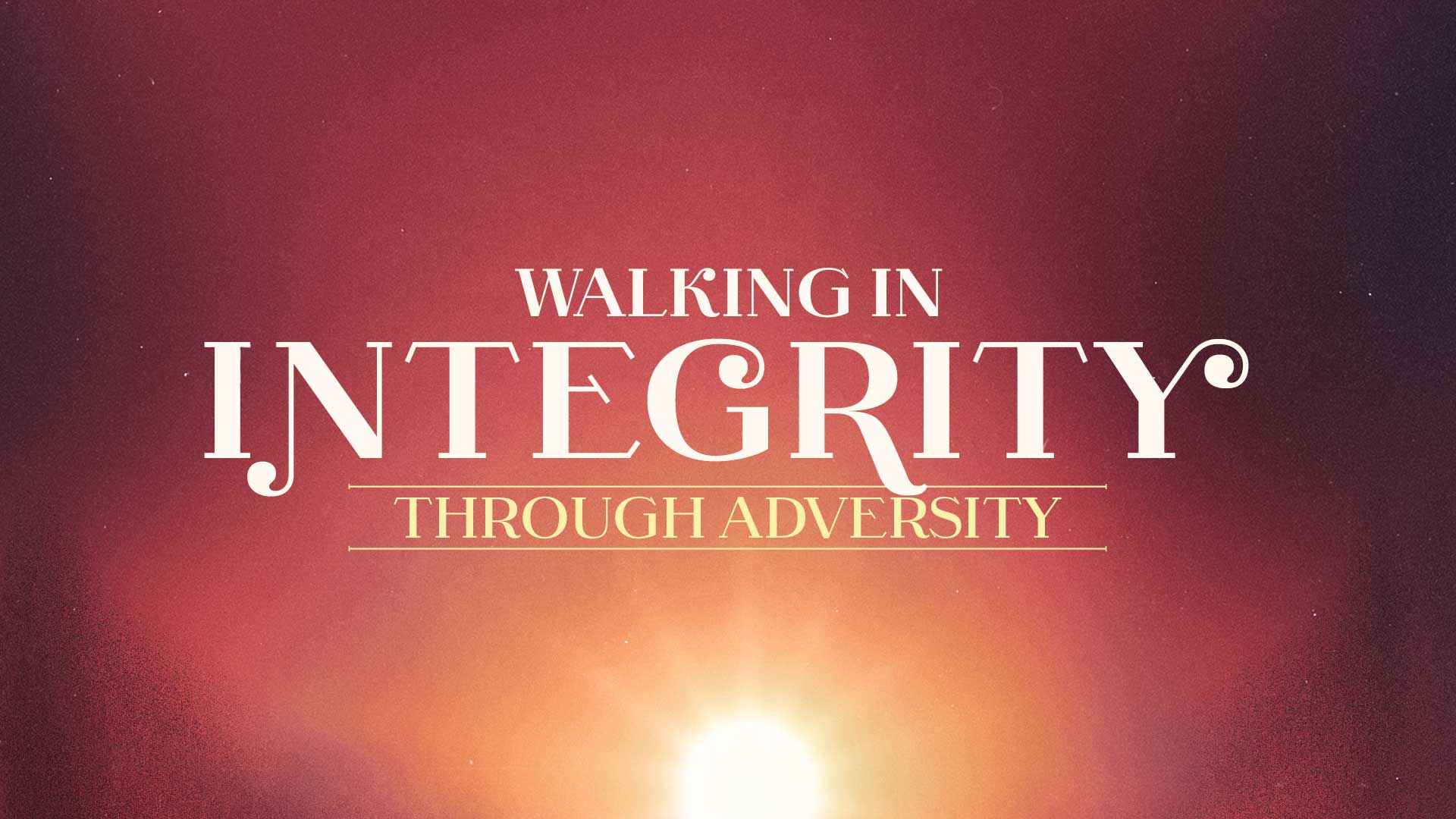 September 12, 2021 • Chuck Swindoll
Walking in Integrity through Adversity