Listen to Message
We're sorry, the audio for this message is not available at this time.
The Integrity of a Courageous Confrontation
Chuck Swindoll • October 17, 2021
2 Samuel 12:1-14
Join us for a morning of beautiful worship led by our orchestra as we praise and pray to our almighty God. Pastor Chuck Swindoll will conclude the story we began last week, directing our attention to the dramatic scene where Nathan the prophet is sent by the Lord on an unenviable mission: to confront King David in his sin.
Message Resources
Messages in this Series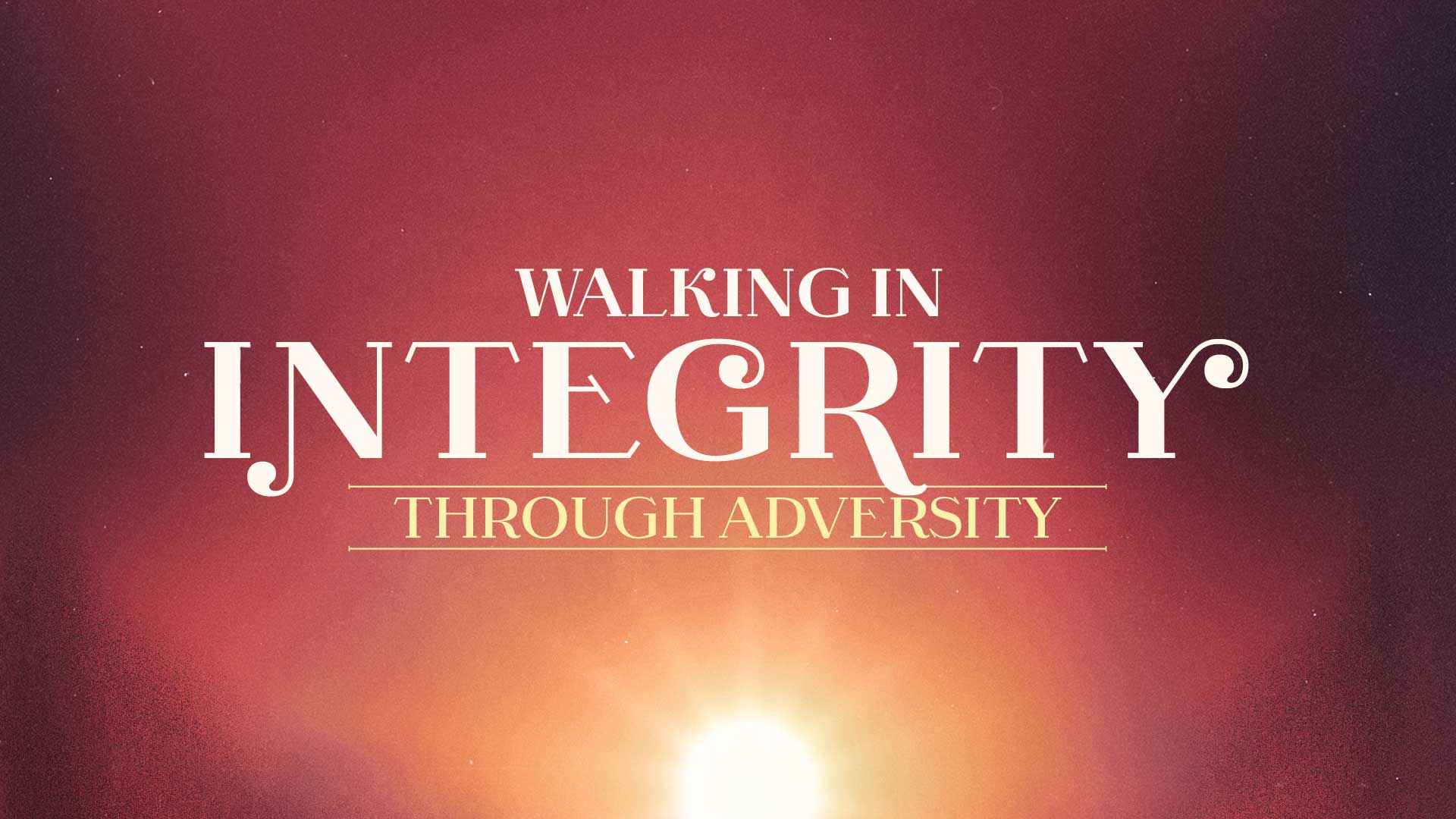 September 12, 2021 • Chuck Swindoll
Walking in Integrity through Adversity