Listen to Message
We're sorry, the audio for this message is not available at this time.
The Integrity of Moral Purity
Chuck Swindoll • September 26, 2021
Selections from Genesis 39
Join us for worship and time in God's Word, beginning with beautiful hymns that praise our loving, powerful Father in Heaven. Pastor Chuck will continue his series on integrity with a look at the life of Joseph, a man who endured countless trials and remained pure despite temptation.
Message Resources
Messages in this Series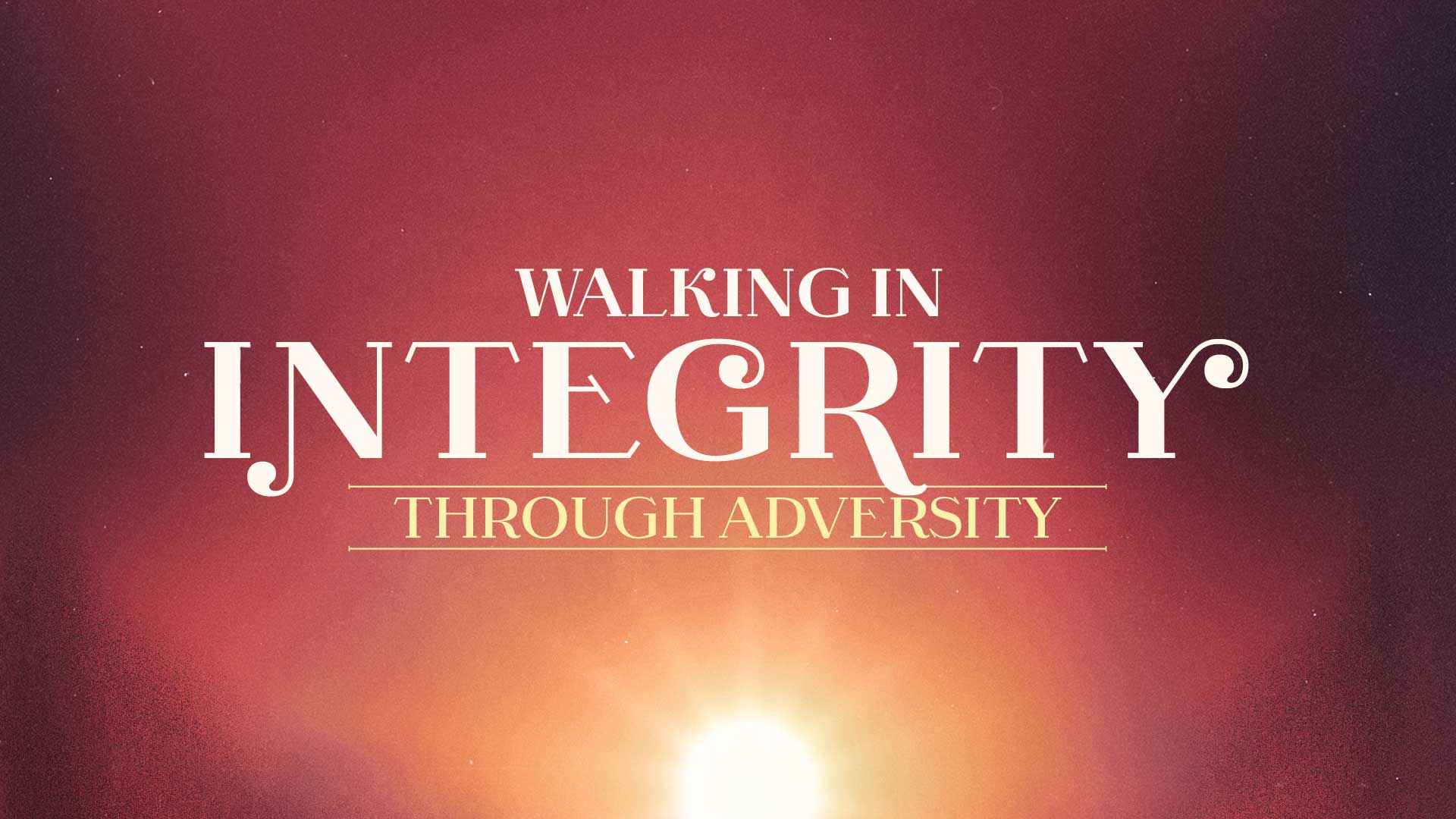 September 12, 2021 • Chuck Swindoll
Walking in Integrity through Adversity