Listen to Message
We're sorry, the audio for this message is not available at this time.
The Integrity of a Wise Wife
Chuck Swindoll • October 3, 2021
Selections from 1 Samuel 25
Join us for worship and a time of communion as we praise the Lord for His saving grace. Pastor Chuck will continue his series on integrity with a look at the story of Abigail, a woman of remarkable wisdom and courage. Those worshipping online with us are welcome to participate in the Lord's Table at the end of the service with bread and juice or any elements you have on hand at home.
Message Resources
Messages in this Series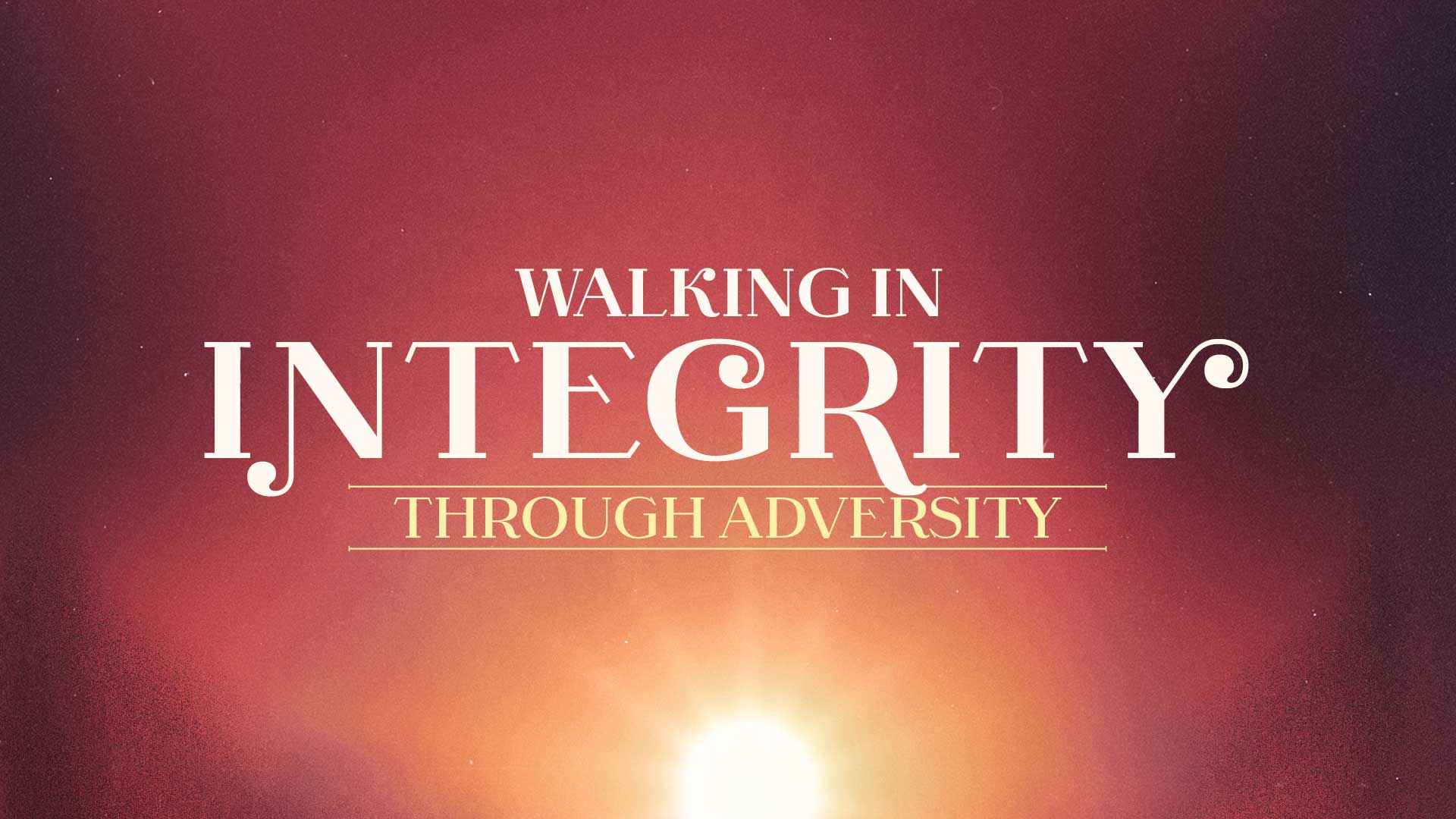 September 12, 2021 • Chuck Swindoll
Walking in Integrity through Adversity