Listen to Message
We're sorry, the audio for this message is not available at this time.
The Integrity of Finishing Well
Chuck Swindoll • November 28, 2021
2 Timothy 4:5-18
Join us as we worship the Lord with grateful hearts and begin our celebration of the Advent season. Pastor Chuck Swindoll will conclude his series on integrity with another look at the example of Paul—one who fought the good fight, finished the race, and kept the faith to the very end.
Message Resources
Messages in this Series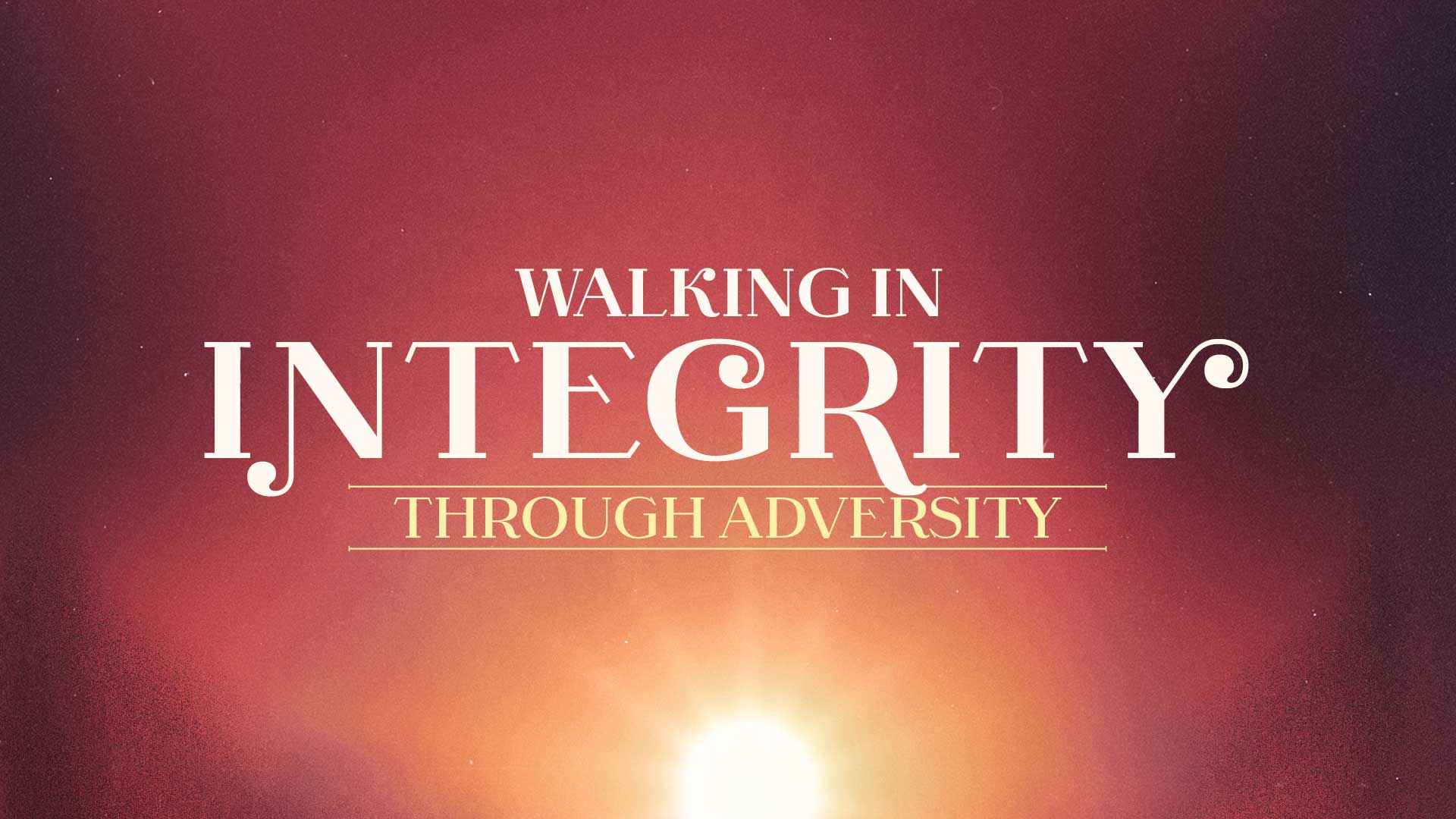 September 12, 2021 • Chuck Swindoll
Walking in Integrity through Adversity