Listen to Message
We're sorry, the audio for this message is not available at this time.
Why Is Jesus So Fascinating?
Chuck Swindoll • April 10, 2022
Mark 10:46-11:30
Join us this Palm Sunday to honor Jesus Christ, our Savior and King! Tune in for a joyful morning of worship, beginning with music presented by our Brass Choir, Sanctuary Choir, and Children's Choirs. Pastor Chuck Swindoll will guide us through the story of Jesus' triumphal entry into Jerusalem, which took place just days before Jesus' sacrifice for the sins of the world and His miraculous resurrection from the dead.
Message Resources
Messages in This Series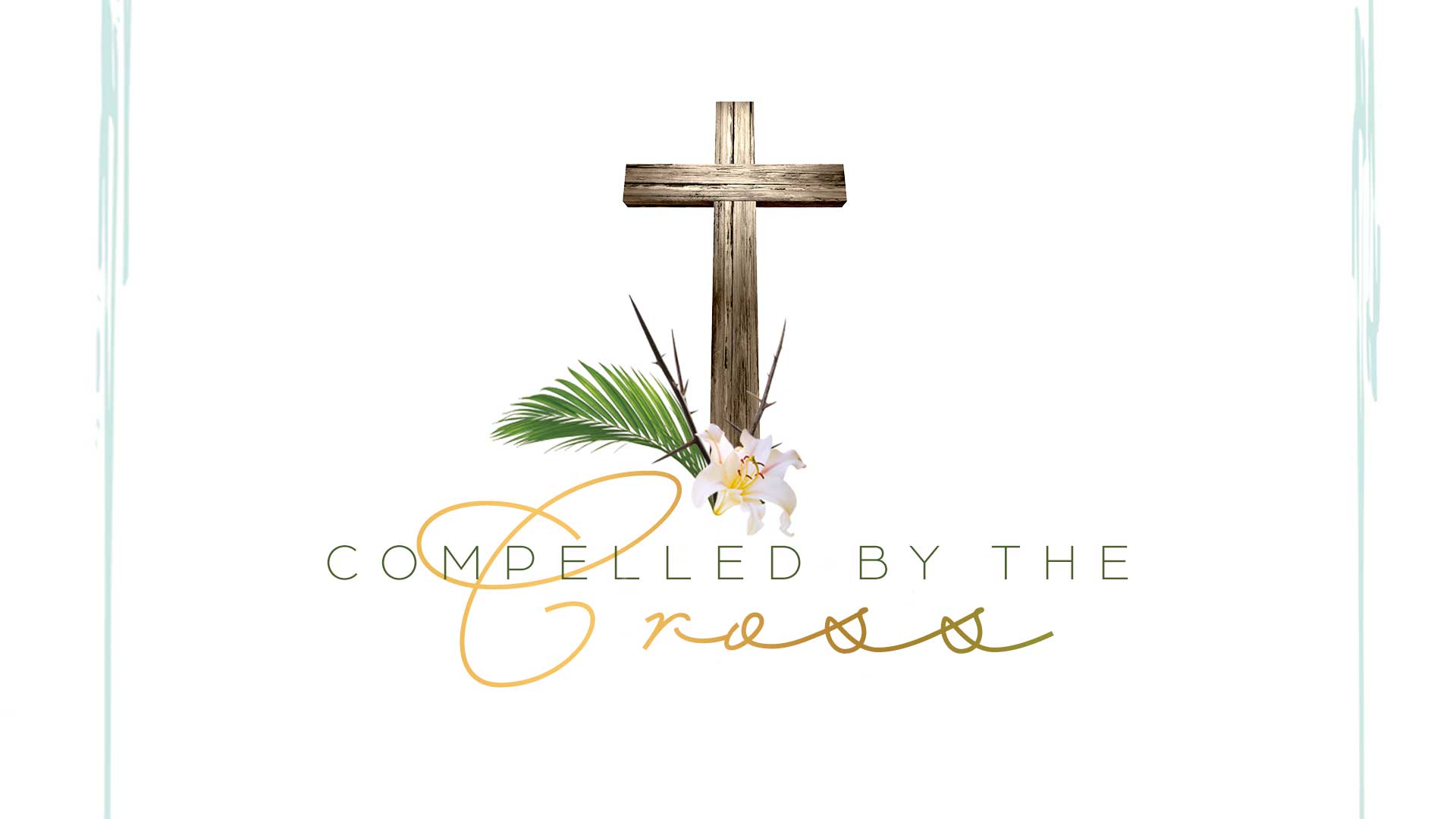 March 13, 2022 • Chuck Swindoll
Easter