Listen to Message
We're sorry, the audio for this message is not available at this time.
Extravagant Love on Everlasting Display
Chuck Swindoll • March 20, 2022
Mark 14:1-9
Stand in awe of God as we worship Him together and learn from His Word. First, our String Quartet and Children's and Youth Choirs will lead us in praising and reflecting on God's character and love. Then, Pastor Chuck Swindoll will continue his series on Jesus' final days before the cross, with a look at an unusual scene from the book of Mark that deserves our respectful attention.
Message Resources
Messages in This Series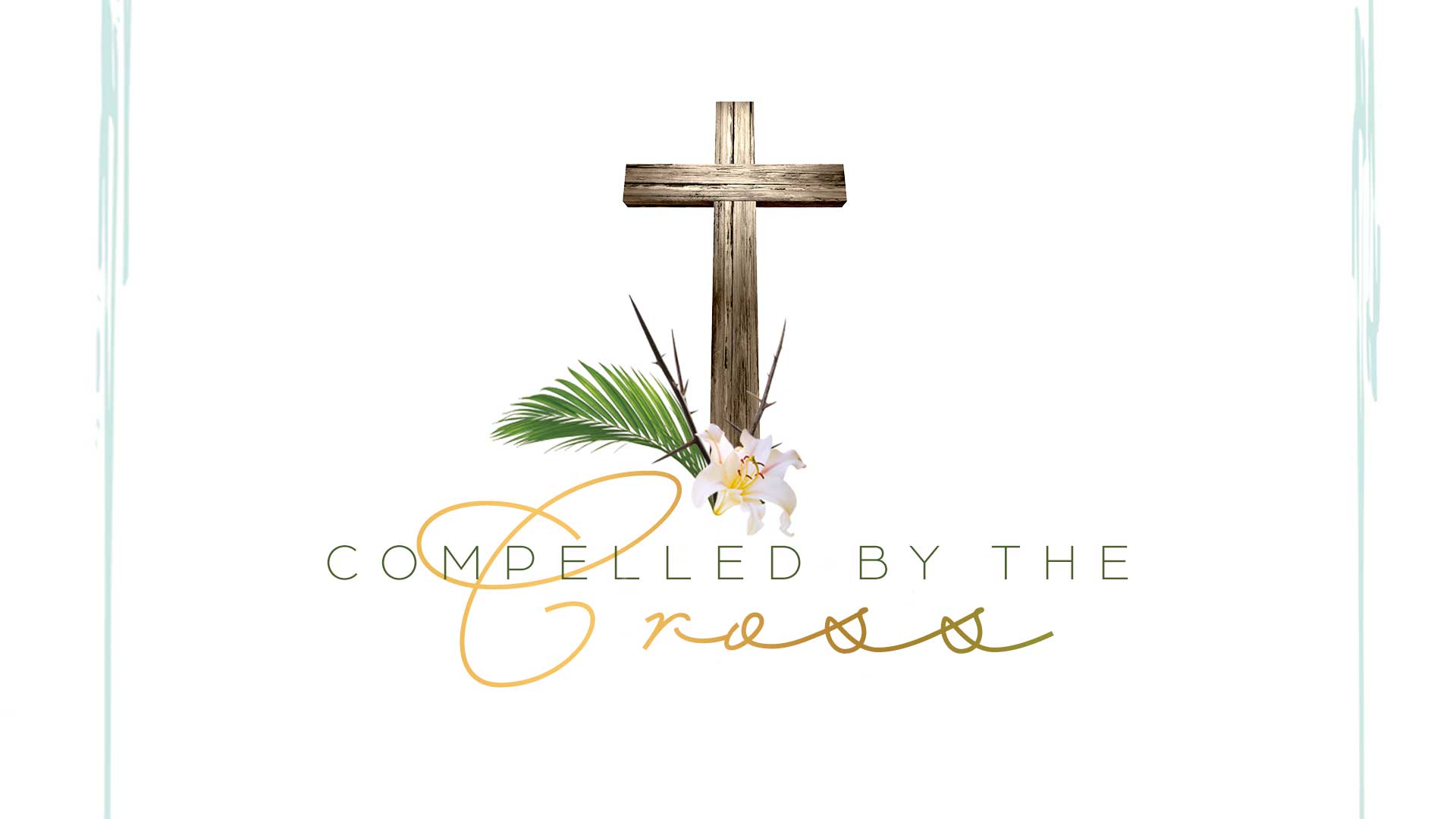 March 13, 2022 • Chuck Swindoll
Easter