Listen to Message
We're sorry, the audio for this message is not available at this time.
The Day Hope Eclipsed Death
Chuck Swindoll • April 17, 2022
1 Corinthians 15:12-26
Death does not get the last word—Jesus Christ, the Savior of the world, defeated death and promises eternal life to everyone who believes in Him. Celebrate with us this Easter as we remember Jesus' victory over the grave, and discover God's amazing love for you.
Message Resources
Messages in This Series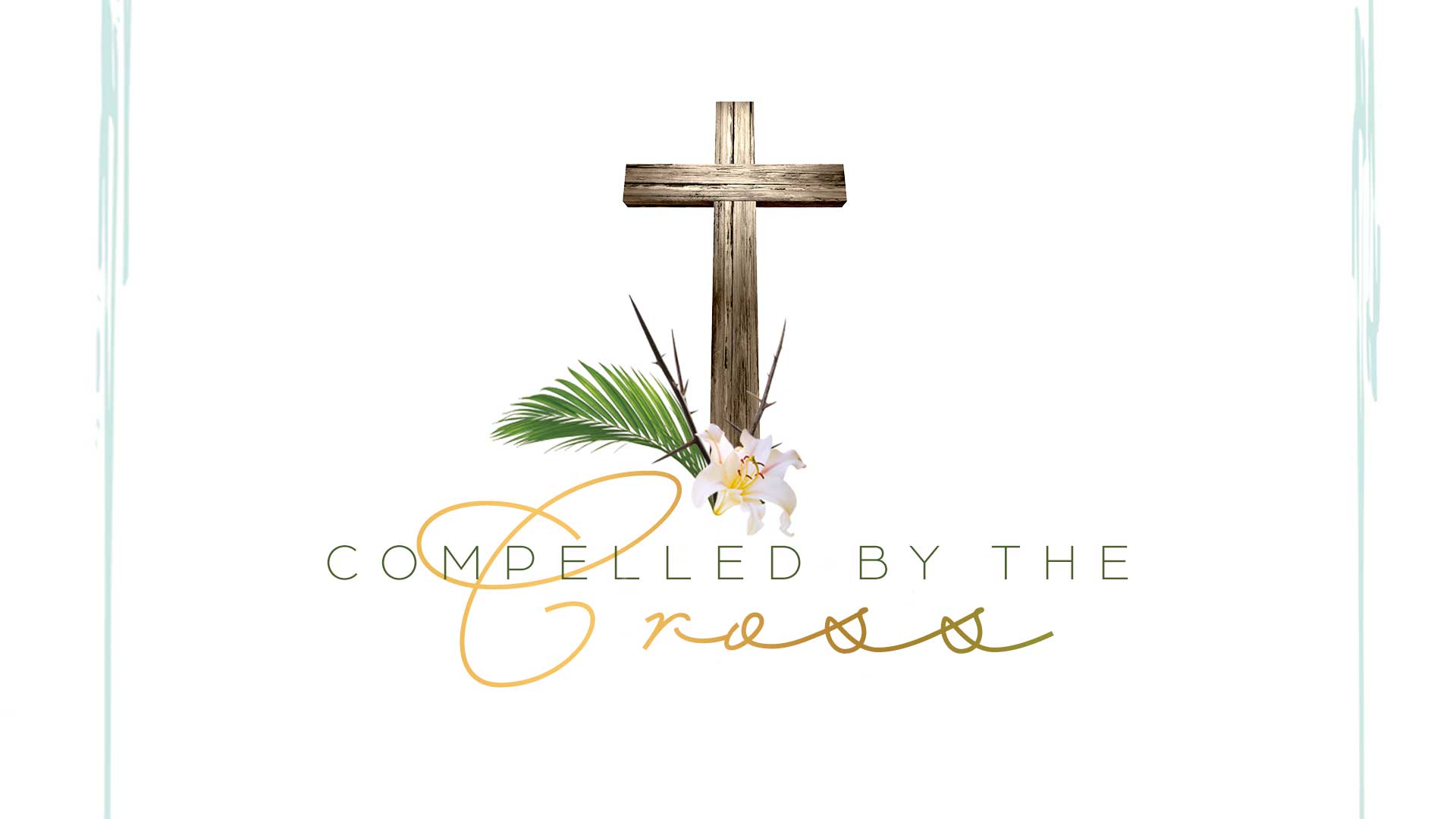 March 13, 2022 • Chuck Swindoll
Easter