Listen to Message
We're sorry, the audio for this message is not available at this time.
Jesus' Magnificent Obsession
Chuck Swindoll • March 13, 2022
Matthew 16:21–26
Join us for worship and time in God's Word as we begin our journey to Easter. Pastor Chuck Swindoll's new sermon series, "Compelled by the Cross," will guide us through our Savior's final days before His death and resurrection. Don't miss this five-part series as we listen to the words of Jesus, walk alongside Him, and meditate on His life and mission.
Message Resources
Messages in This Series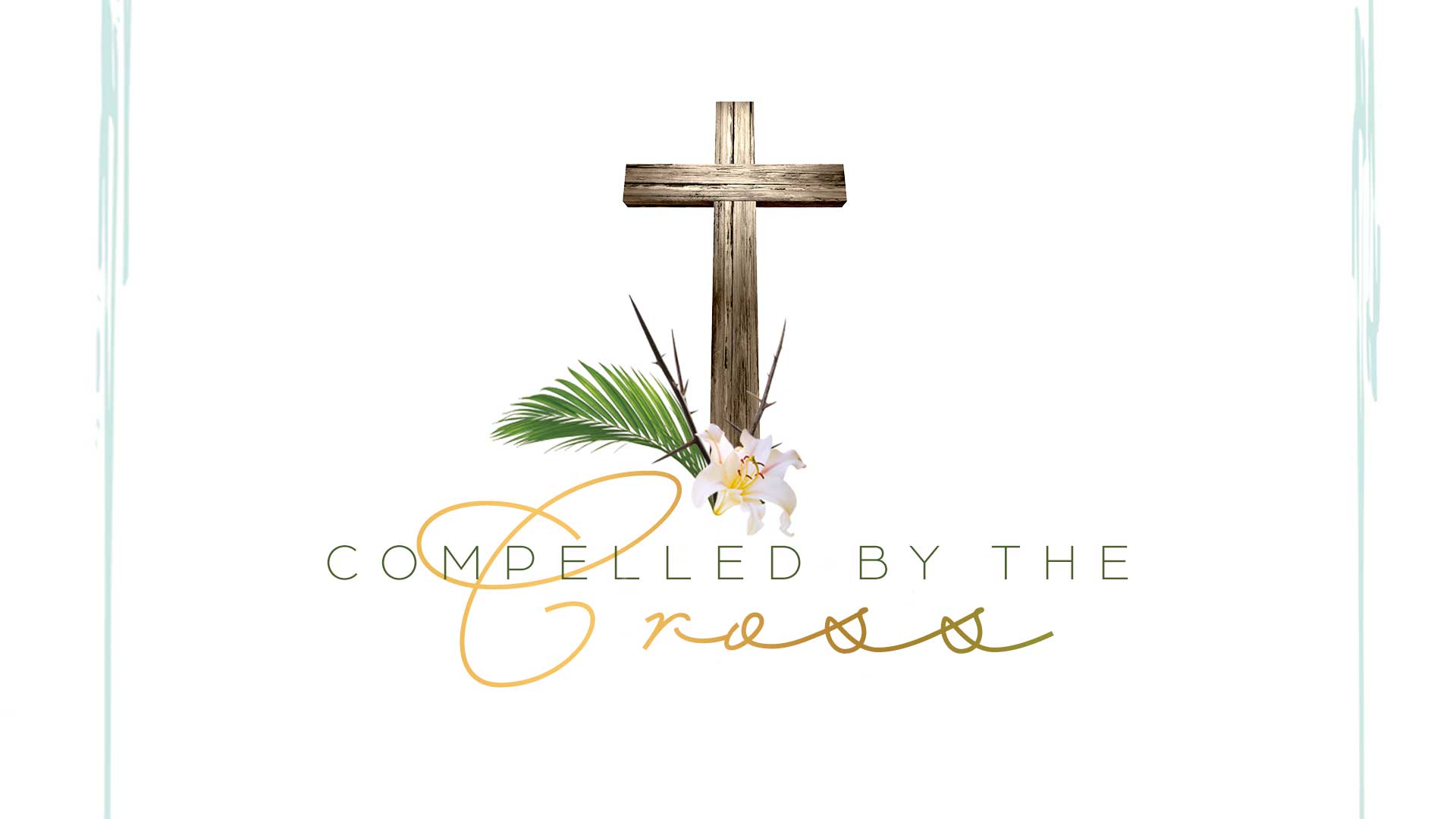 March 20, 2022 • Chuck Swindoll
Easter