Listen to Message
We're sorry, the audio for this message is not available at this time.
Christlikeness in One Word
Chuck Swindoll • April 3, 2022
John 13:3-15
Join us for a powerful morning of music and teaching from God's Word. During worship, we will have a special time of prayer for Ukraine, featuring a musical tribute arranged by Priscilla Murphy and performed by Ukrainian violinist Maria Dichenko. Then, Pastor Chuck Swindoll will continue his series, "Compelled by the Cross" with a look at the surprising events of the Last Supper and what Jesus' example means for us today.
Message Resources
Messages in This Series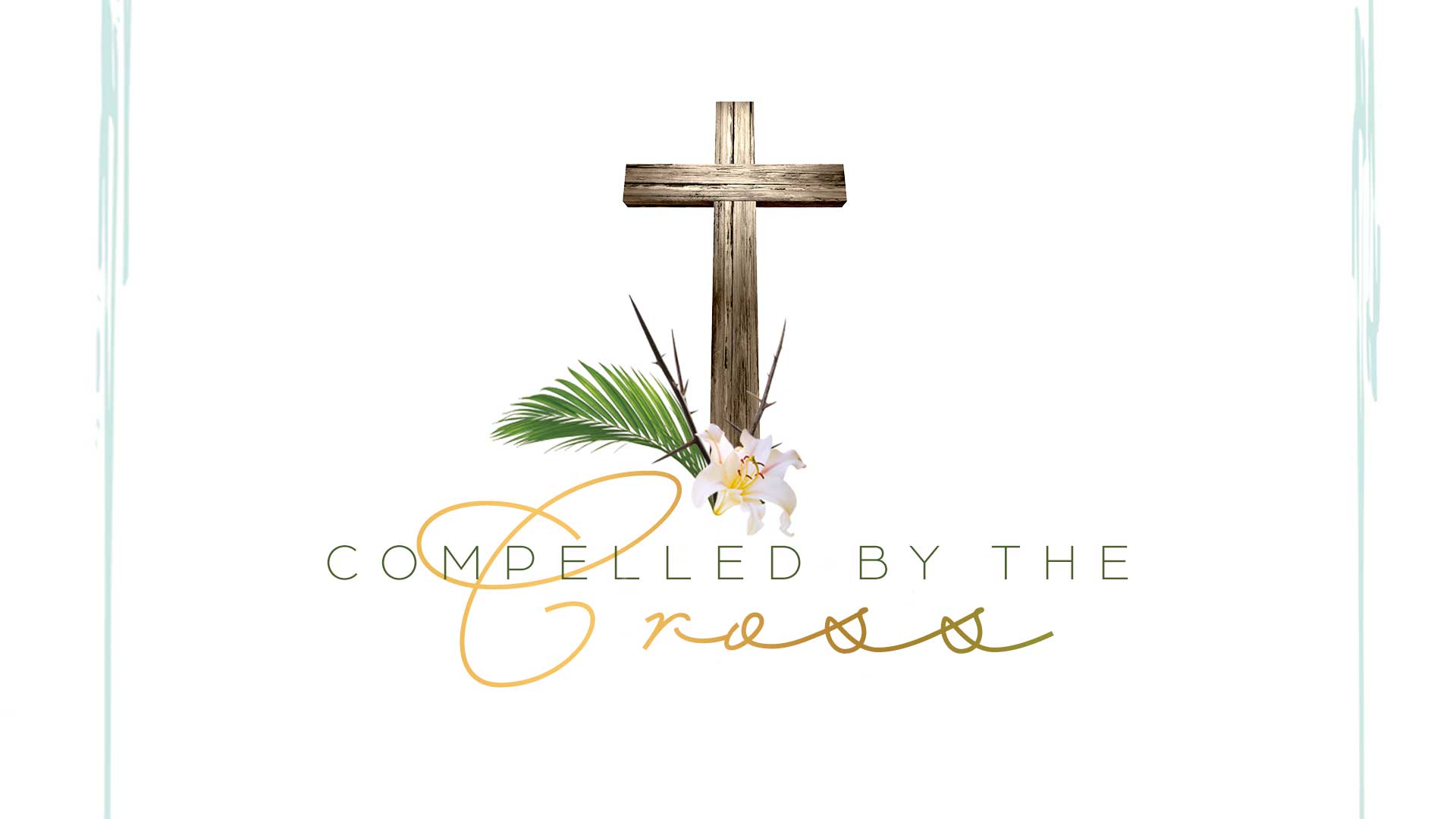 March 13, 2022 • Chuck Swindoll
Easter