Listen to Message
We're sorry, the audio for this message is not available at this time.
On the Trail of a Traitor
Chuck Swindoll • March 27, 2022
Luke 22:1-6
Rejoice with us in God's sovereignty and faithfulness as we gather for worship, led by the gifted musicians of our Gloria Dei Youth Choir. In this week's message, as we continue our journey with Jesus to His sacrifice on the cross and ultimately to His resurrection, we'll turn our attention to the man who betrayed Jesus: Judas Iscariot. Tune in as Pastor Chuck Swindoll walks us through the signs along Judas' downward path from disciple to traitor.
Message Resources
Messages in This Series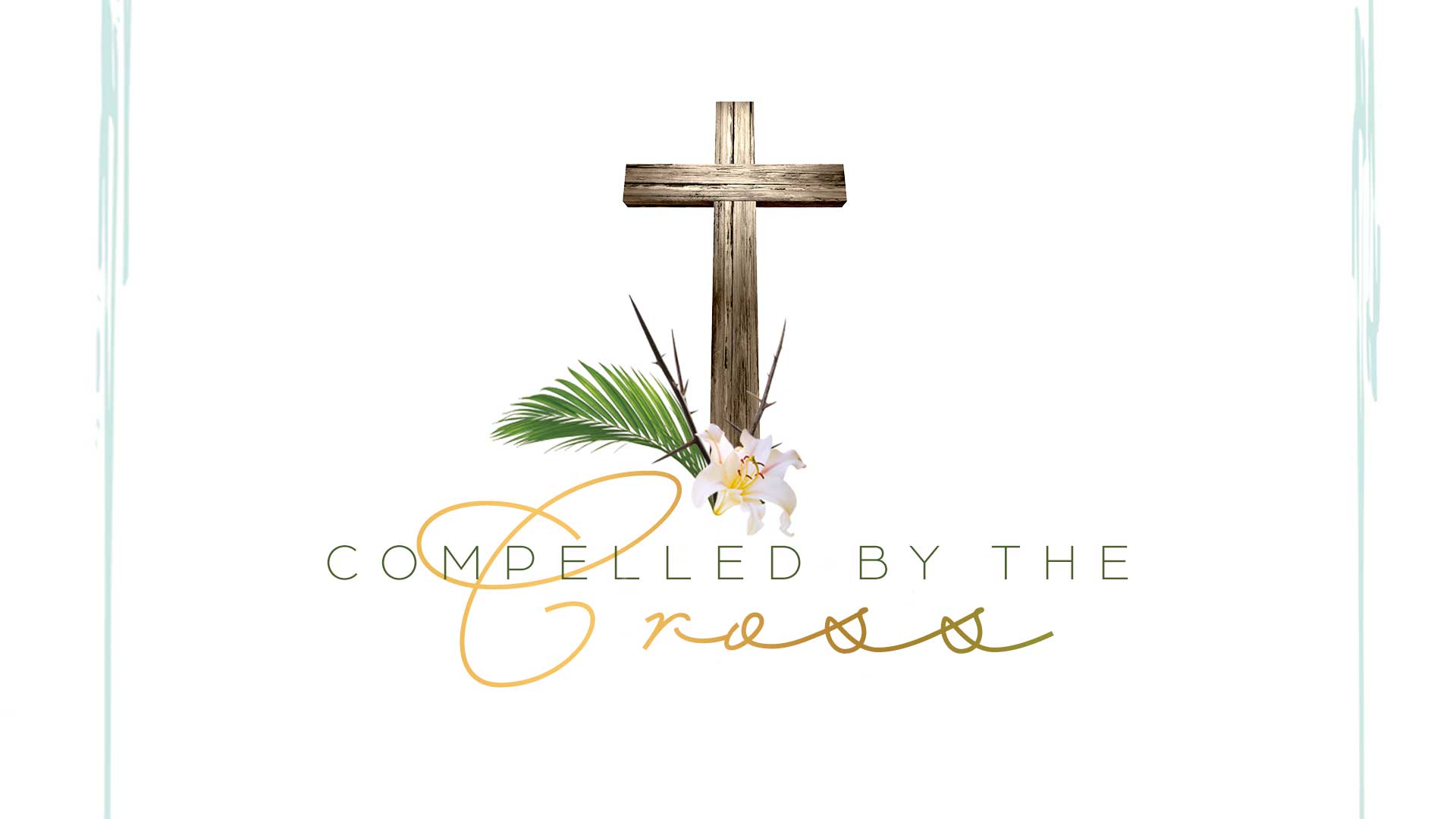 March 13, 2022 • Chuck Swindoll
Easter