Are we taking our strength from the past, or are we searching for strength from the Lord? Come alongside Barbara Deatherage, Elementary Ministry Leader, as she teaches us precious lessons to set our hearts on a pilgrimage to discover the Lord's strength as we face...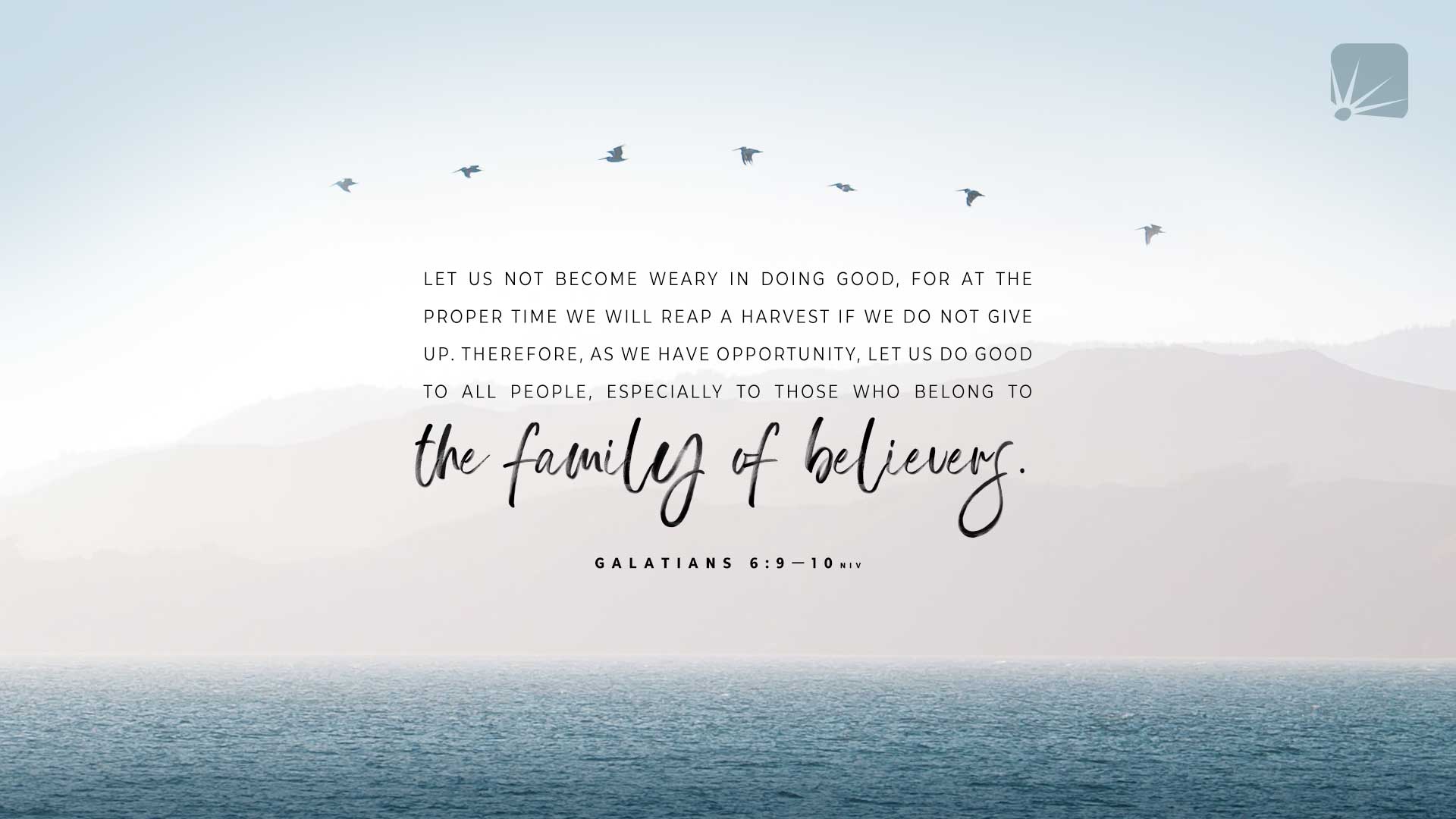 Stonebriar Community Church is not a place—it's a family. Connect on our website....
David and Jamie Ake share three specific ways you can spend time together, connect, and grow deeper in your marriage relationship through Bible based apps!...
Ginger and Bob Gouge, precious volunteers in the Early Childhood Ministries, tell us how they felt led to serve little ones on Sunday morning. They have poured themselves into training children to read God's Word and worship, while bringing encouragement and smiles week after week....
Join us tonight at 8:30, as we conclude our seasonal Prayer and Praise with discussion on self-control as the final fruit of the Spirit. While our immediate time together comes to a close with this last session, we look forward to our special corporate Prayer...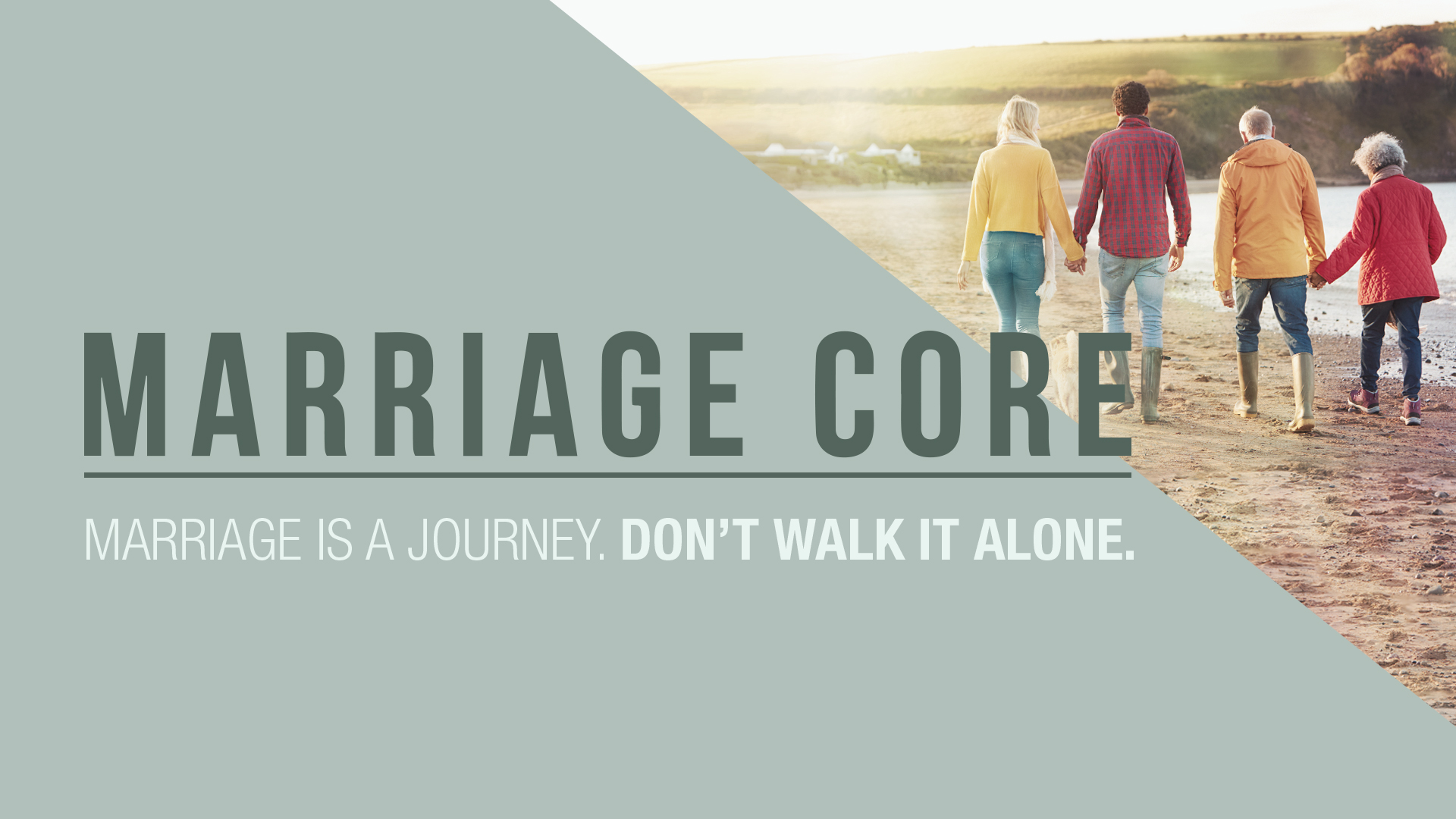 Good marriages don't just happen—they are cultivated when couples intentionally invest in their marriage and invite Jesus to be intimately involved. Through Marriage Core, you and your spouse will grow in your relationship with God as a way to help you understand each other and...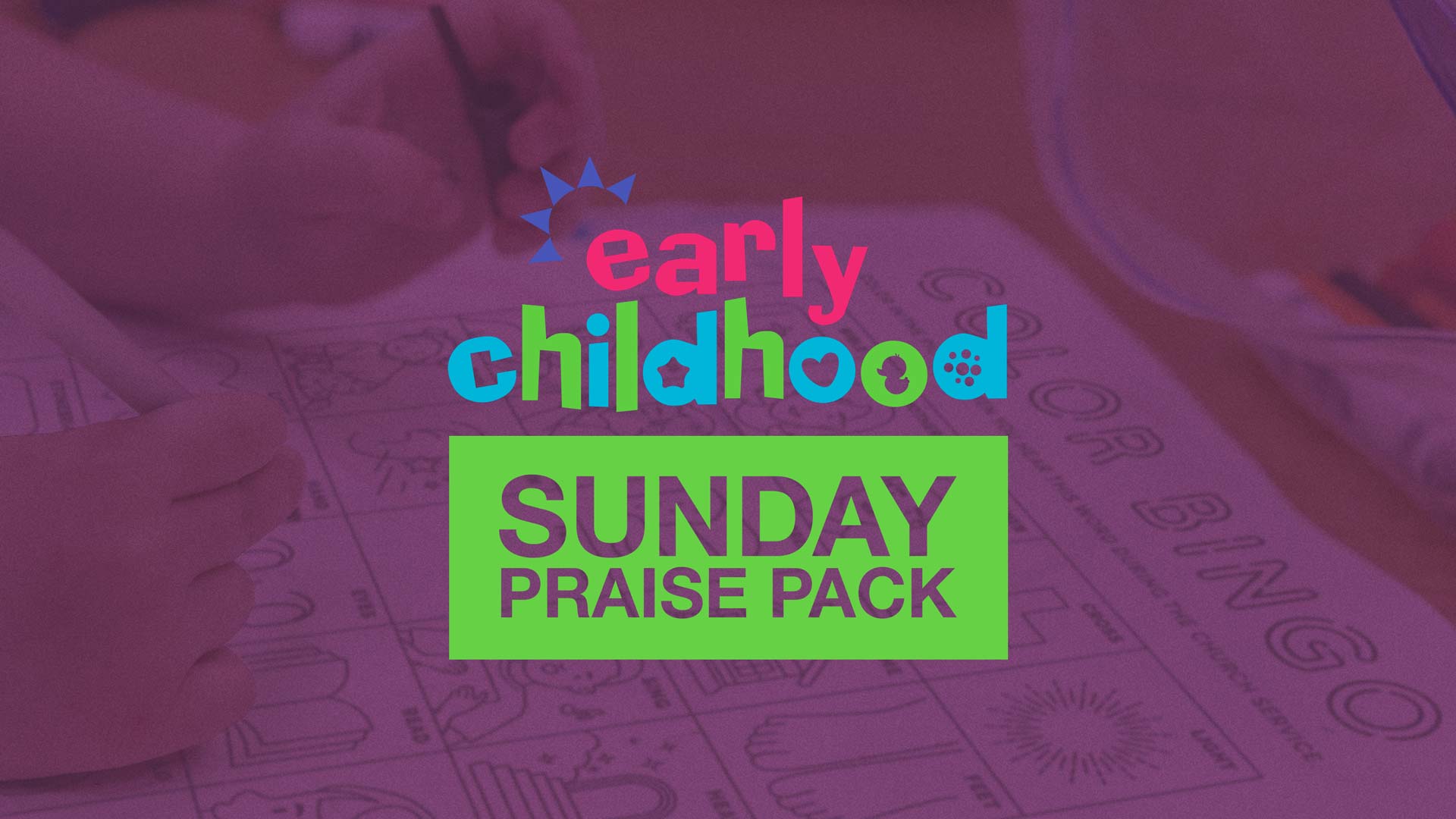 In Early Childhood ministry, we teach basic biblical truths in ways little hearts can understand, from birth all the way through kindergarten. Our desire is to have children learn in fun and interesting ways how much God loves them. The video and resources on this...