Your spare change can save lives!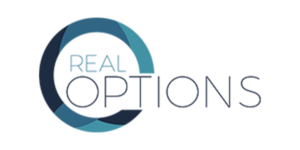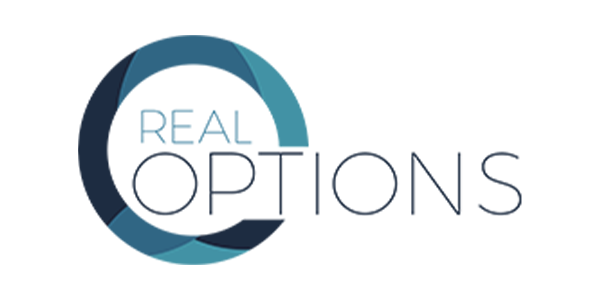 From January 22 through February 11, we're collecting monetary donations to support Real Options, a pro-life pregnancy resource clinic in Collin County. Real Options' mission is to save lives on earth and for eternity by providing life-affirming services and sharing the hope of the Gospel in our community.
For more than 30 years, Real Options has been committed to creating a culture of life, where abortion and sex outside of marriage are not chosen. This local non-profit strives to fulfill this mission through three main facets of ministry:
Prevention through abstinence counsel and education—180 Degrees program (middle school, high school, youth groups, and parent seminars)
Point of decision advocacy and medical services—medical professionals and trained patient advocates provide information on all options of pregnancy
Post-abortion care and healing—group Bible studies and one-on-one care for women who have experienced abortion
Learn more about this local ministry: friendsofro.com/
To help save lives, give online via the Real Options website
, or visit the Change for Life stations around our church campus to fill a baby bottle with change, cash, or a check made out to Real Options. Thank you for giving!