Listen to Message
We're sorry, the audio for this message is not available at this time.
What to Do After You've Blown It
Chuck Swindoll • February 13, 2022
Joshua 8:1-7
Join us as we praise our Lord and Savior, who is full of grace and truth, beginning with beautiful music led by our String Quartet and including the next message in Pastor Chuck Swindoll's series on Joshua. After the humiliating defeat they suffered at Ai, Joshua and the Hebrews must have wondered if they could possibly recover, but as we will see in this week's encouraging chapter, defeat must never be considered terminal. A mistake is actually an opportunity to begin again—more intelligently.
Message Resources
Messages in This Series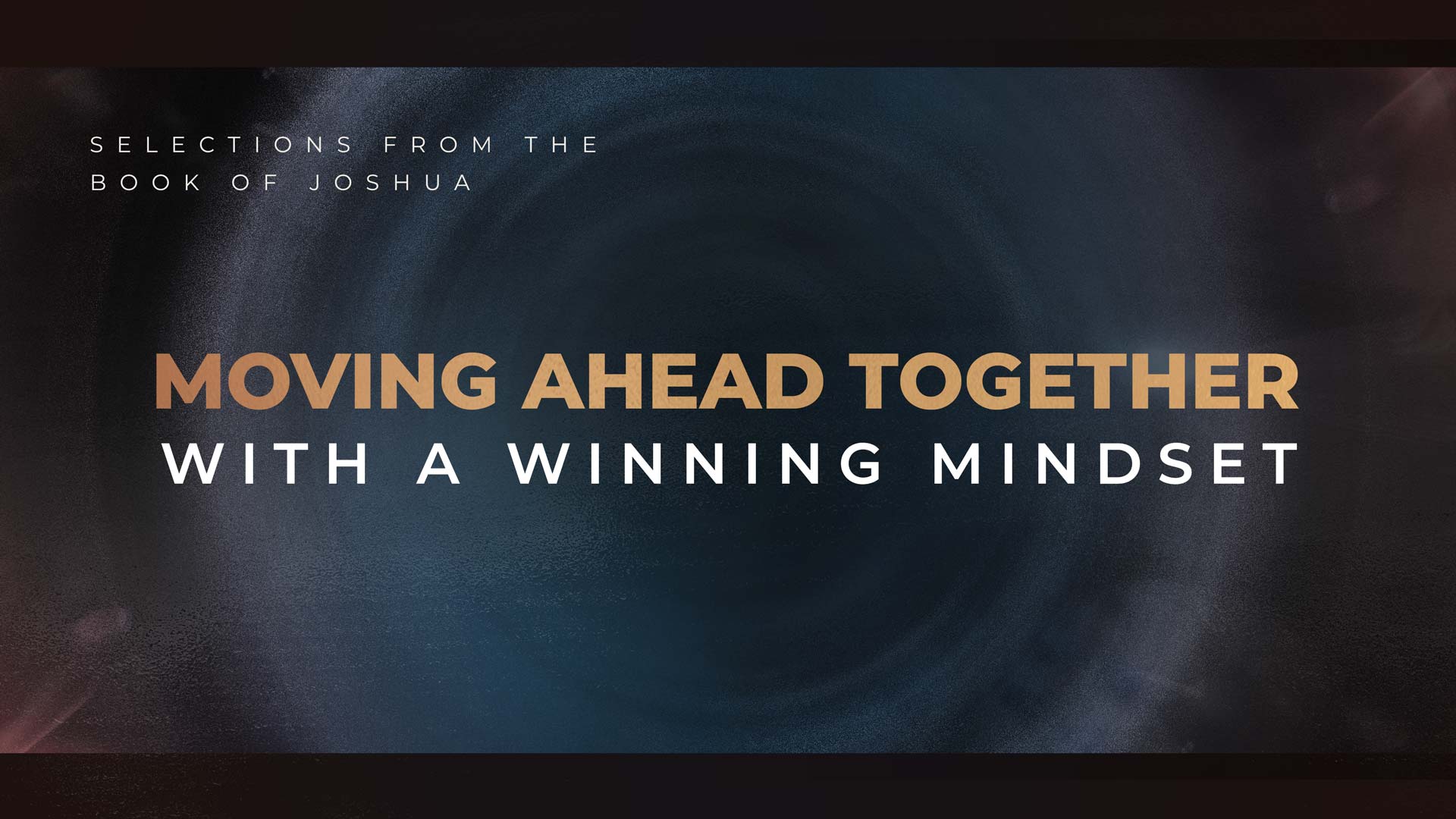 January 9, 2022 • Chuck Swindoll
Moving Ahead Together With a Winning Mindset