Listen to Message
We're sorry, the audio for this message is not available at this time.
Needed: A Safe Place to Heal
Chuck Swindoll • February 27, 2022
Joshua 20:1-9
What is your safe place? Join us as we worship the Lord Most High—our ultimate refuge and fortress—and find comfort and strength in His Word. Pastor Chuck Swindoll will guide us through Joshua 20, which discusses the Israelite cities of refuge. We'll give our attention not only to those ancient cities, but to safe places today, like among our church family.
Message Resources
Messages in This Series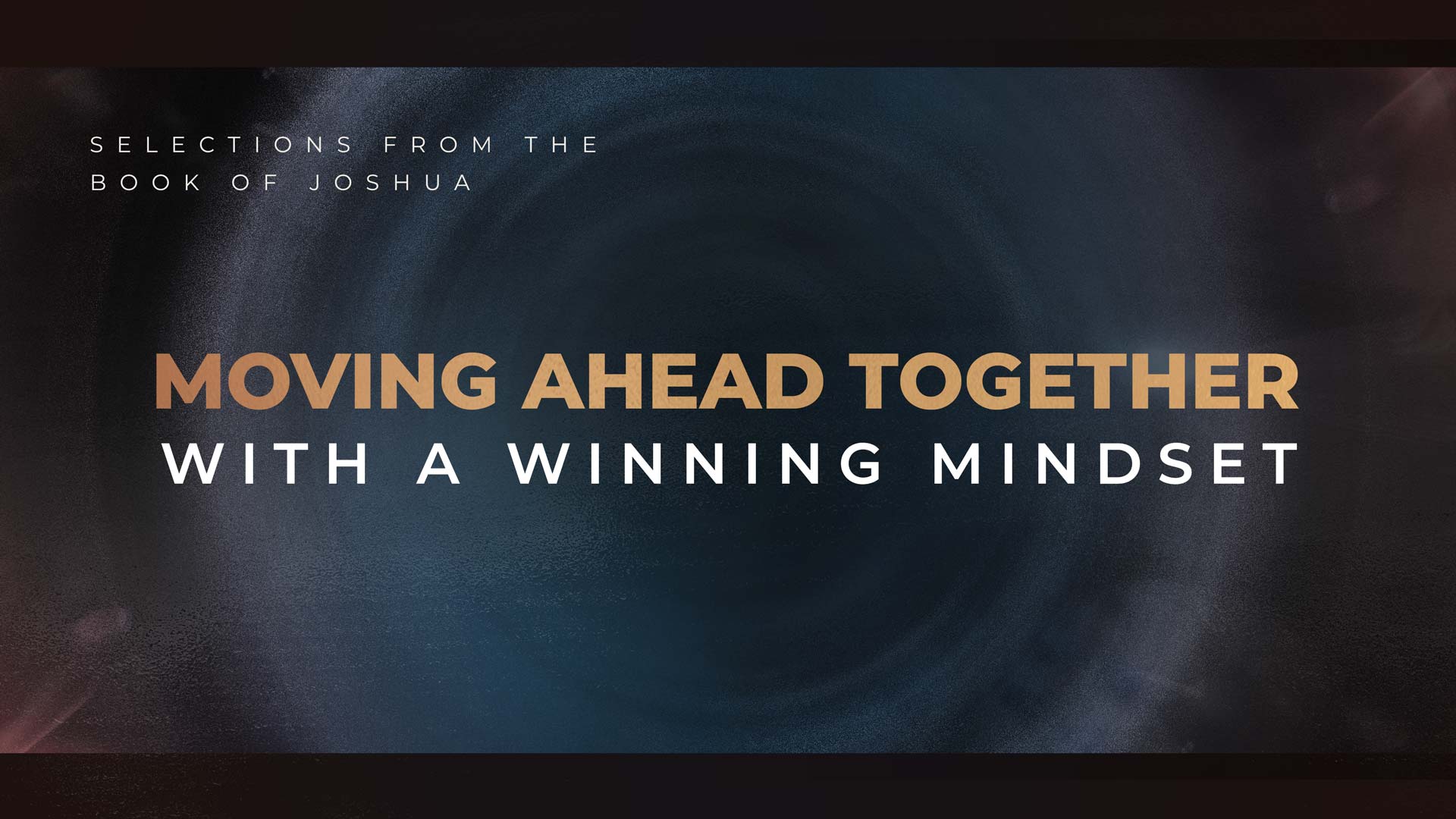 January 9, 2022 • Chuck Swindoll
Moving Ahead Together With a Winning Mindset