Listen to Message
We're sorry, the audio for this message is not available at this time.
Are Spies and Lies OK in God's Eyes?
Chuck Swindoll • January 23, 2022
Selections from Joshua 2
Join us to worship the King of creation with all our hearts and voices. As Pastor Chuck Swindoll continues his series on Joshua, we'll see how the plot thickens as the Hebrews send out spies to prepare for the invasion of Canaan—and meet the intriguing woman named Rahab.
Message Resources
Messages in This Series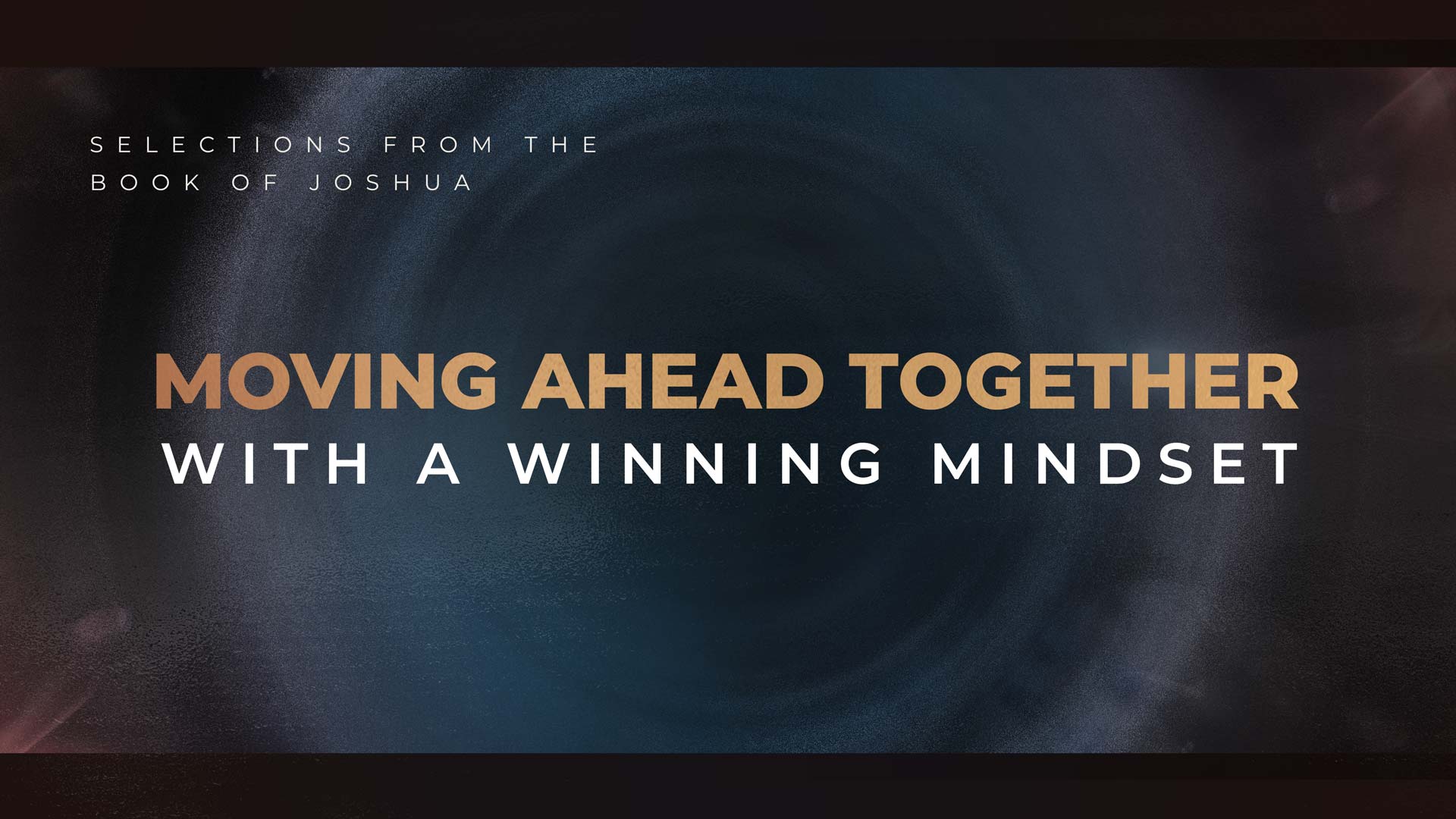 January 9, 2022 • Chuck Swindoll
Moving Ahead Together With a Winning Mindset