Listen to Message
We're sorry, the audio for this message is not available at this time.
A Choice You'll Never Regret
Chuck Swindoll • March 6, 2022
23-29; Joshua 24:14-18
Rejoice with us in the amazing grace of God as we gather for worship, beginning with songs led by our Chamber Winds and Sanctuary Choir. Then, in the final message in his series on Joshua, Pastor Chuck Swindoll will walk us through Joshua's farewell message to the Hebrews. The choice Joshua presents to the people is the same one we all face today—to chase after idols, or to serve the one true God.
Message Resources
Messages in This Series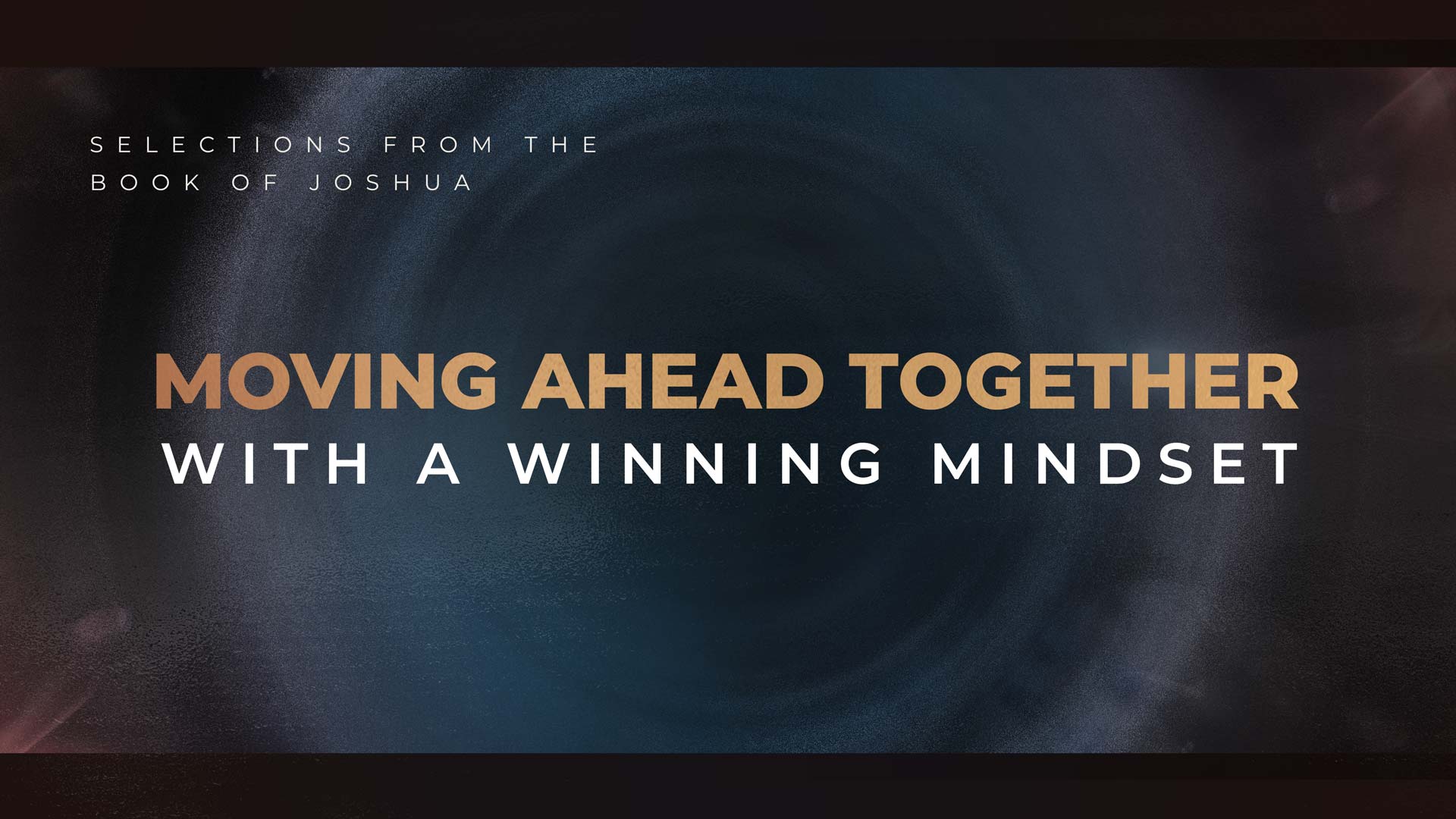 January 9, 2022 • Chuck Swindoll
Moving Ahead Together With a Winning Mindset