Listen to Message
We're sorry, the audio for this message is not available at this time.
Age: Your Ticket to Adventure
Chuck Swindoll • February 20, 2022
Joshua 14:6-14
Join us for a powerful morning of worship led by our Brass Quintet as we praise and adore the Lord together. Pastor Chuck Swindoll will guide us through Joshua 14, where we'll learn from the example of Caleb, the leader of the tribe of Judah. As we'll see, Caleb was ready to climb the mountains of his new homeland and take on giants—even at the age of 85!
Message Resources
Messages in This Series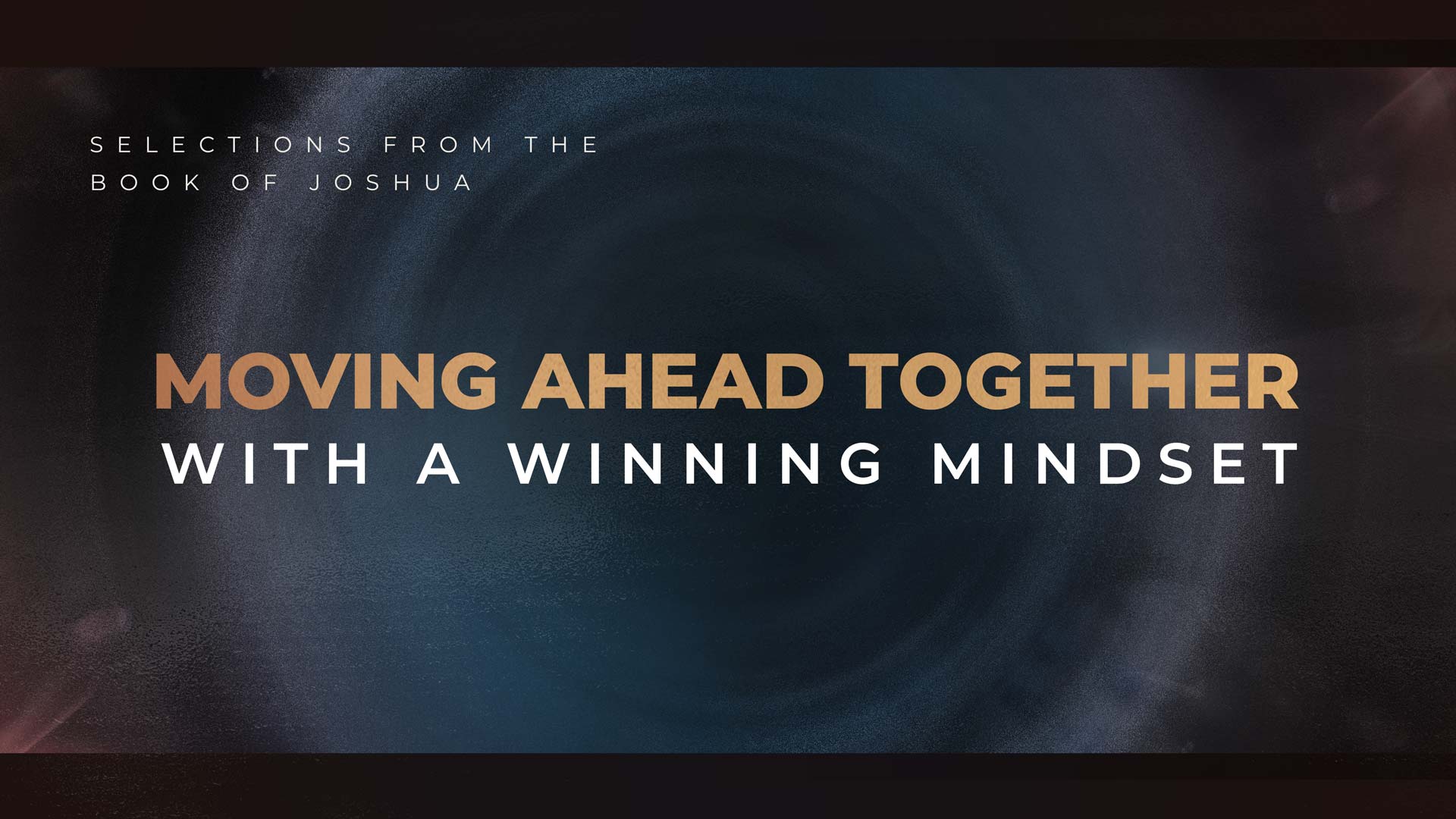 January 9, 2022 • Chuck Swindoll
Moving Ahead Together With a Winning Mindset