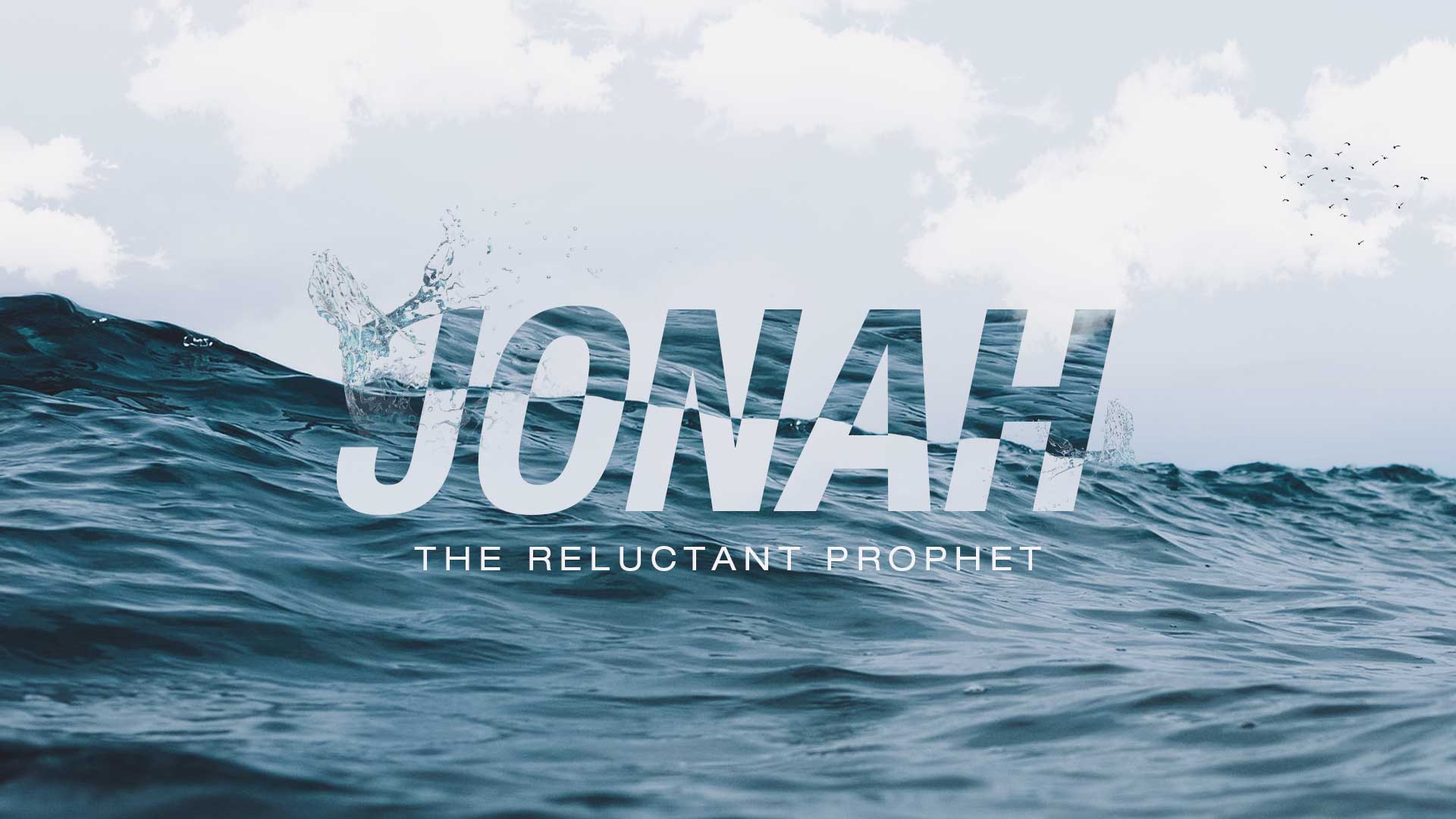 16 Sep

Resistance of a Racist Rebel
Resistance of a Racist Rebel
Chuck Swindoll • September 16, 2018
Jonah 1:1-12
Mention Jonah and most will think of a whale. But what's the main part of the story? It centers around a narrow-minded, prejudiced prophet.
Message Resources
Messages in This Series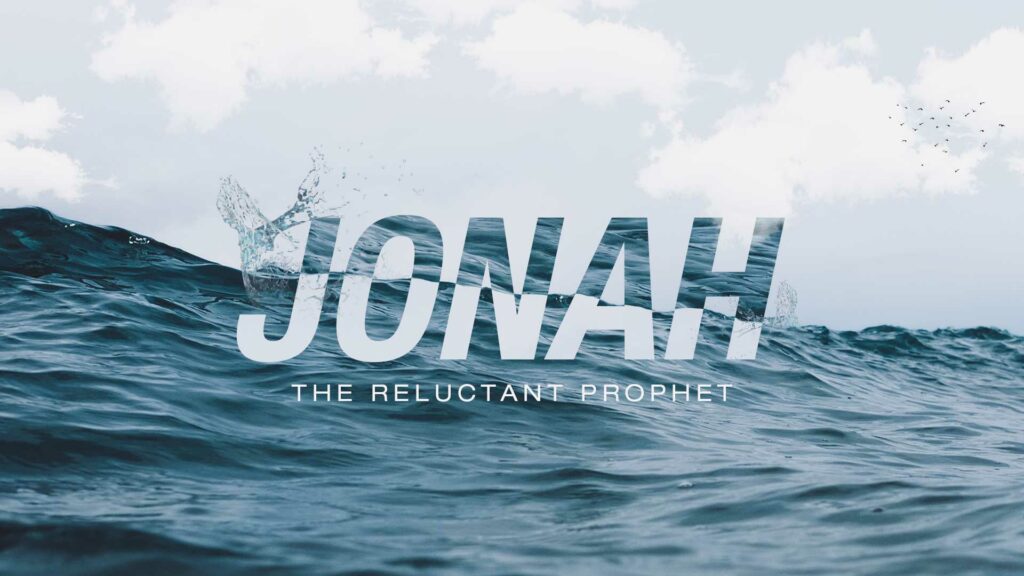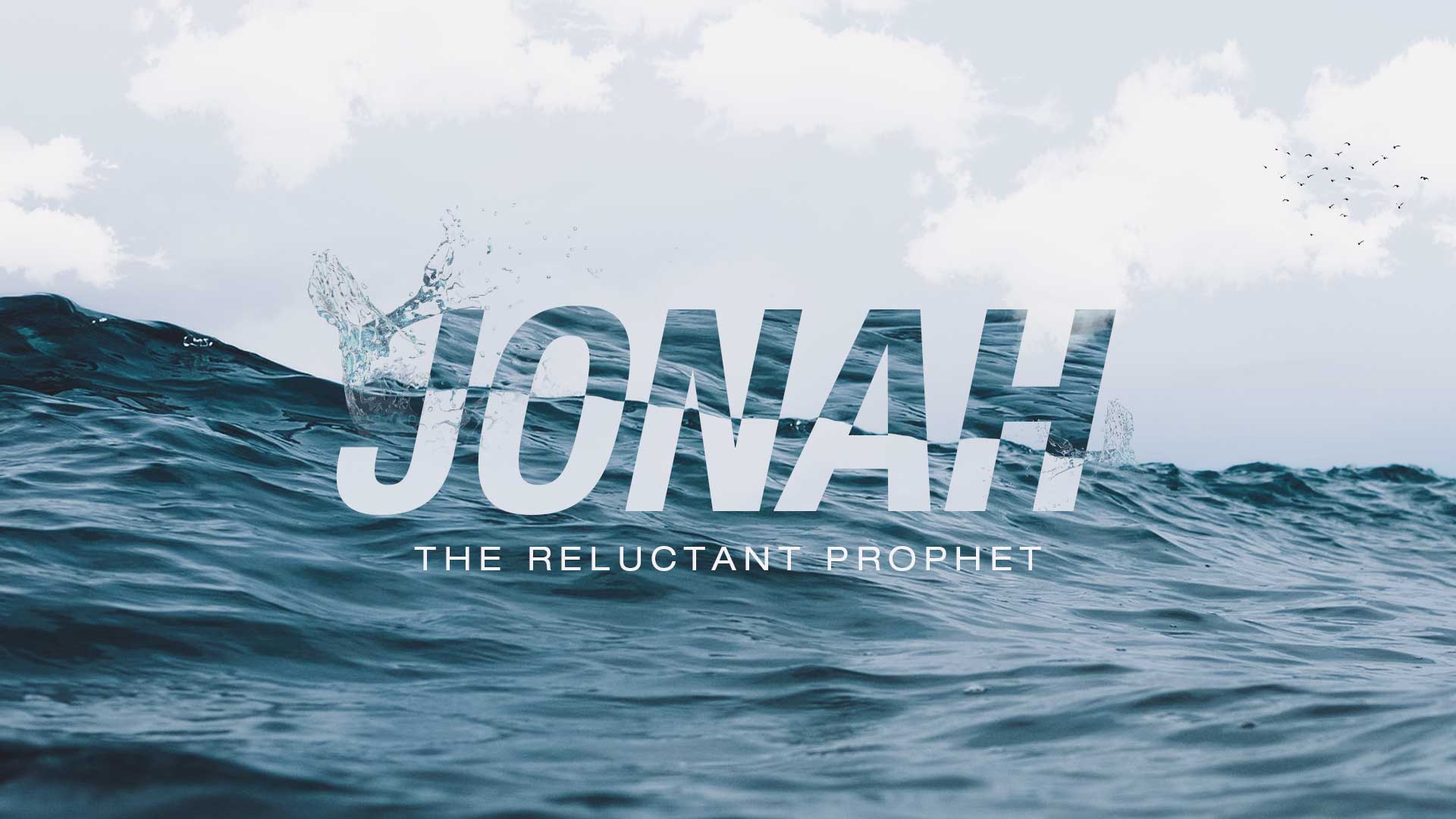 September 9, 2018 • Chuck Swindoll
Jonah
Other Series
Watch live streams of Sunday worship service on Sundays or on demand throughout the week.