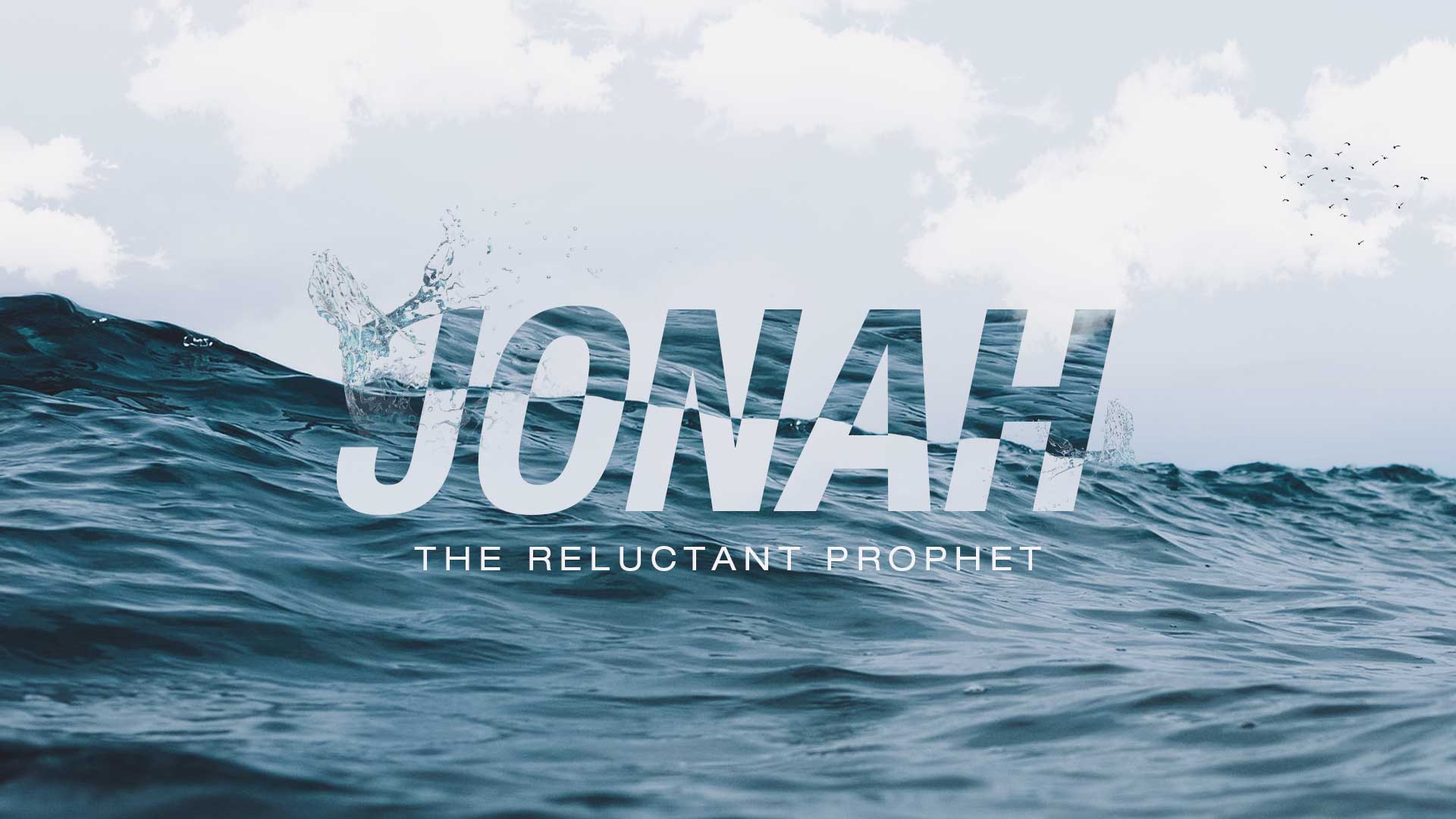 11 Nov

Lessons Learned from a Stubborn Preacher
Lessons Learned from a Stubborn Preacher
Chuck Swindoll • November 11, 2018
Selections from Jonah
The people in the Bible are neither airbrushed nor polished; they're portrayed "warts and all." That's certainly true of Jonah. As we revisit Jonah one last time, let's glean four lessons that linger.
Message Resources
Messages in This Series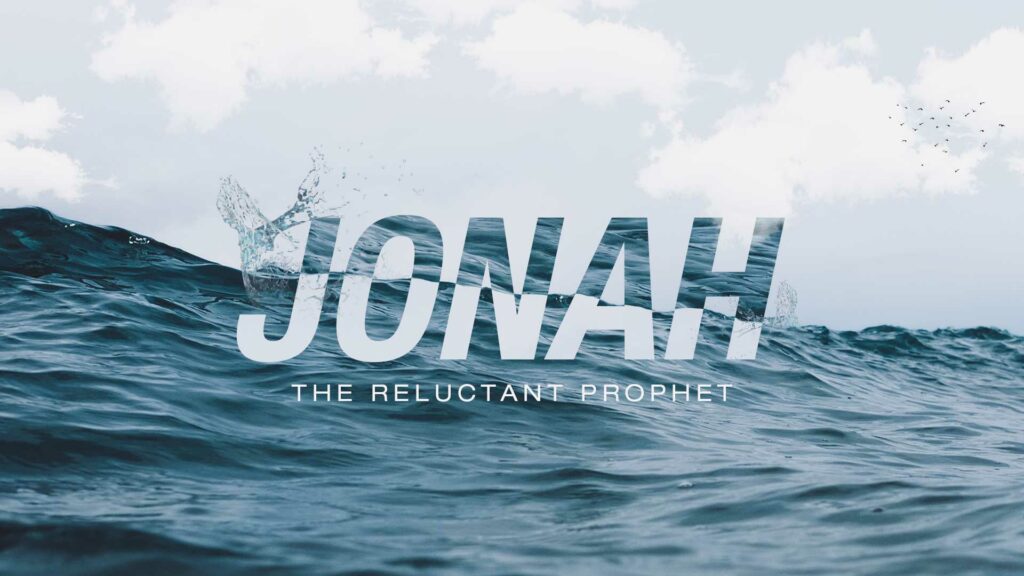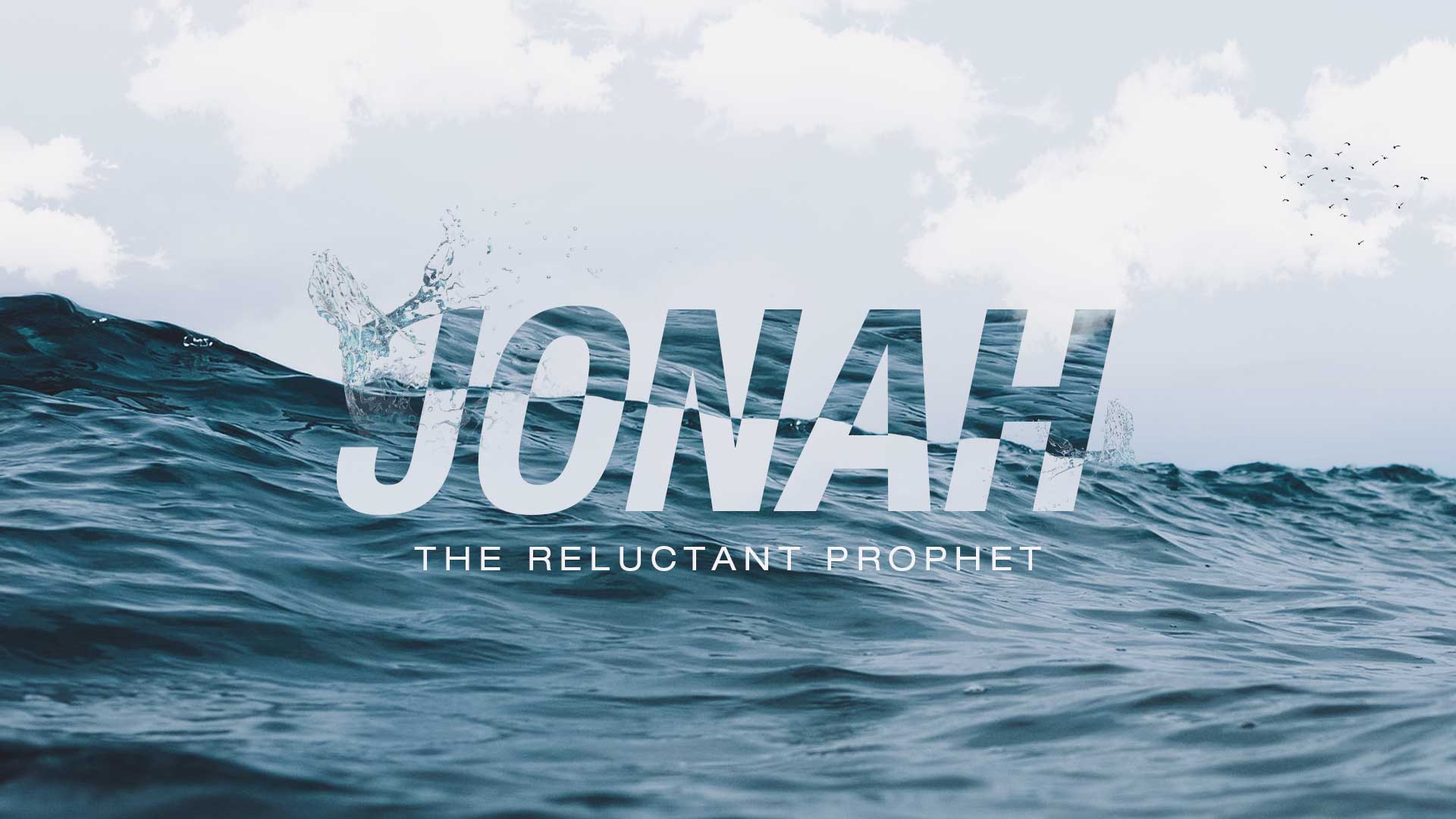 September 9, 2018 • Chuck Swindoll
Jonah
Other Series
Watch live streams of Sunday worship service on Sundays or on demand throughout the week.