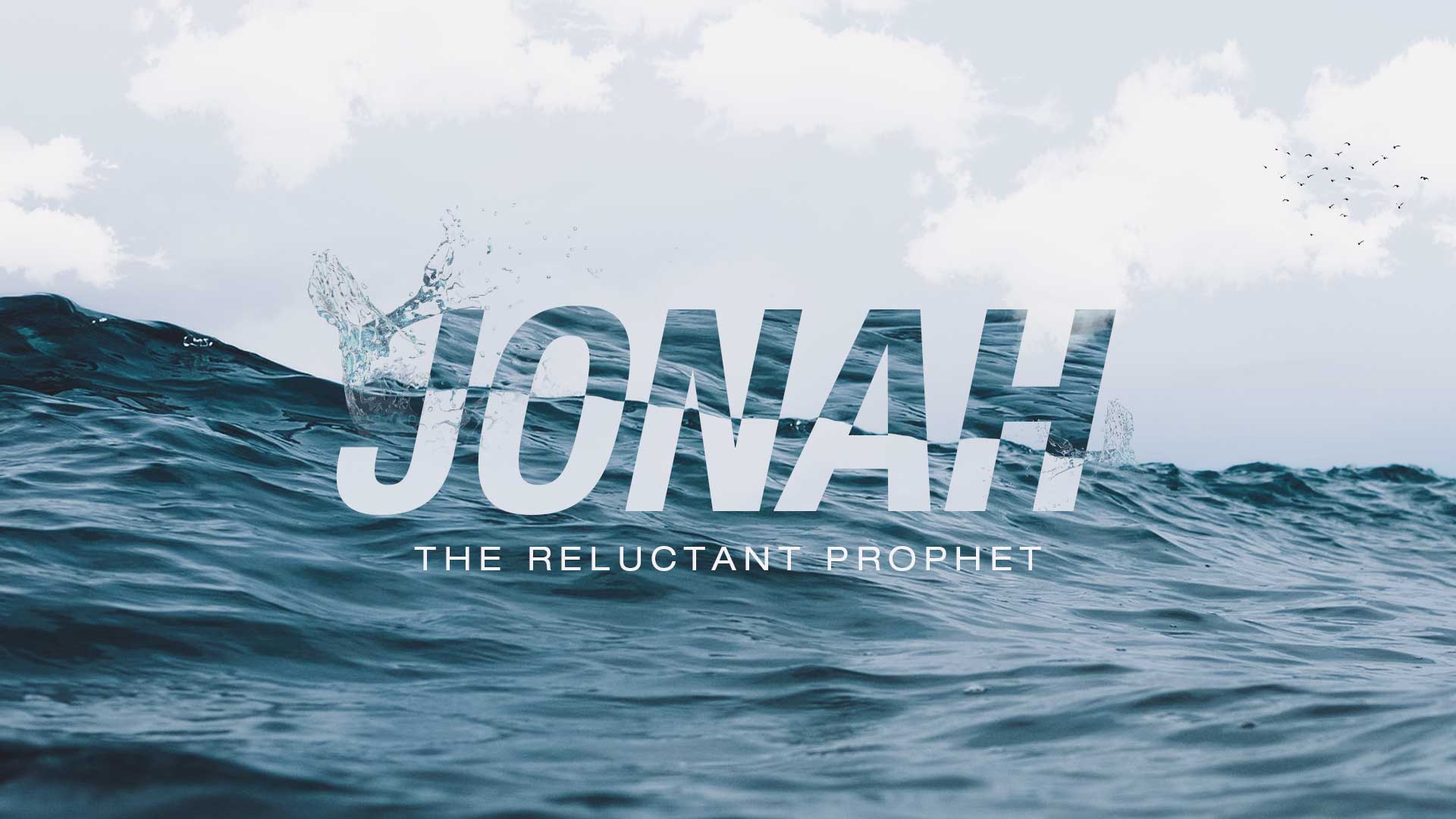 21 Oct

Proclamation, Transformation, Compassion
Proclamation, Transformation, Compassion
Chuck Swindoll • October 21, 2018
Jonah 3:1-10
Did you know that the greatest revival in history is recorded in the third chapter of Jonah? The Ninevites' widespread repentance moved God, in His grace, to replace His plan of annihilation.
Message Resources
Messages in This Series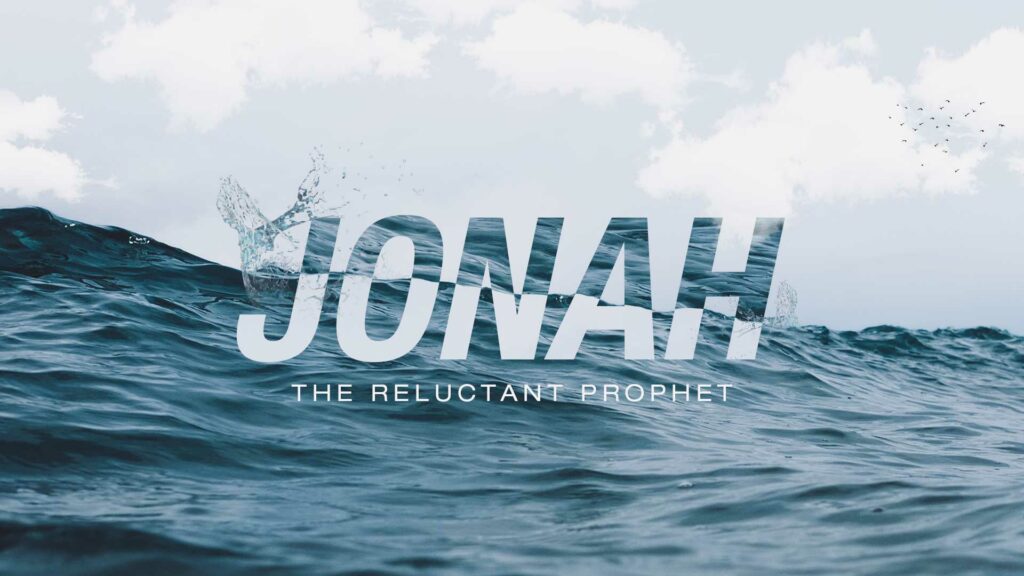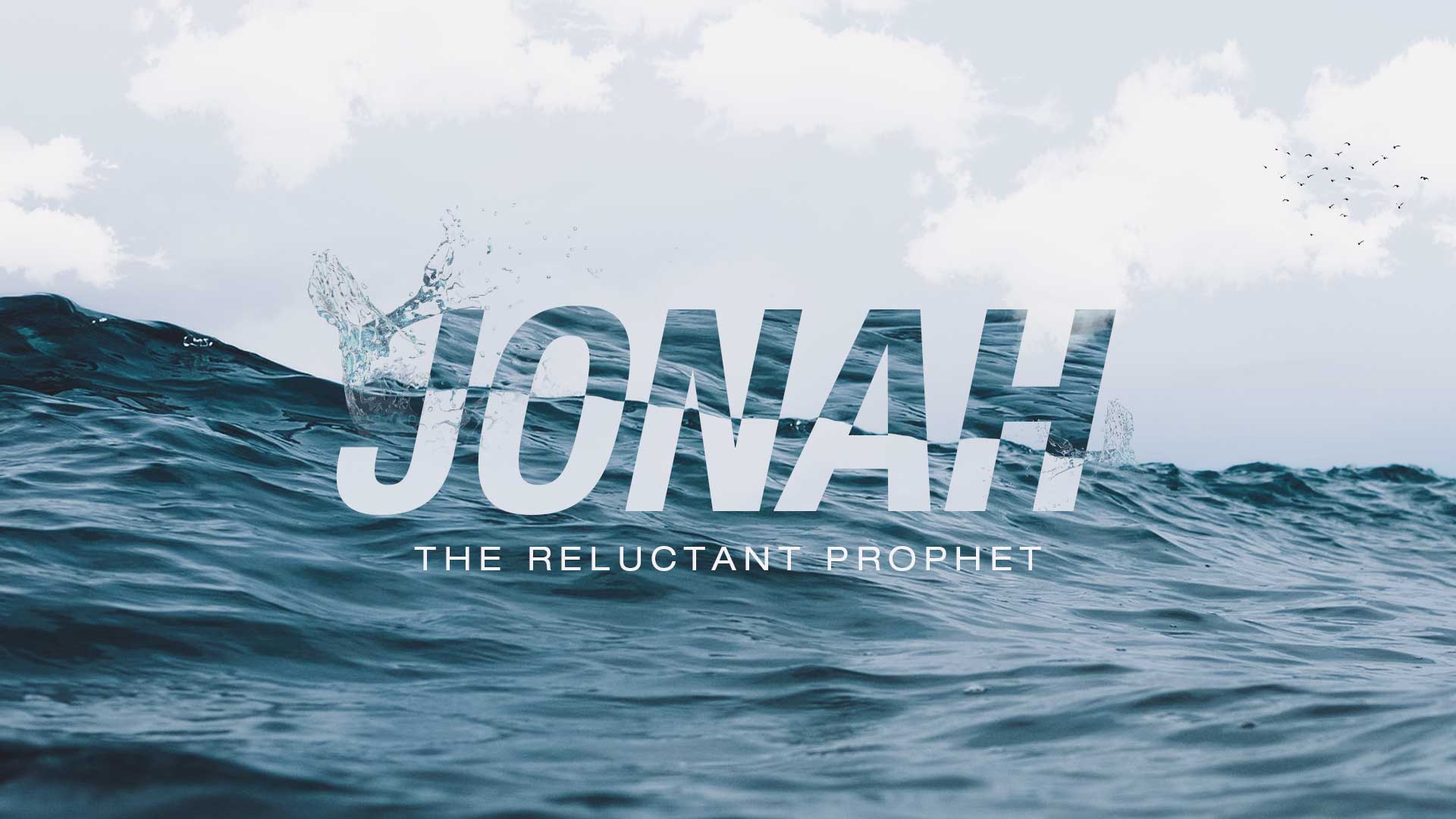 September 9, 2018 • Chuck Swindoll
Jonah
Other Series
Watch live streams of Sunday worship service on Sundays or on demand throughout the week.