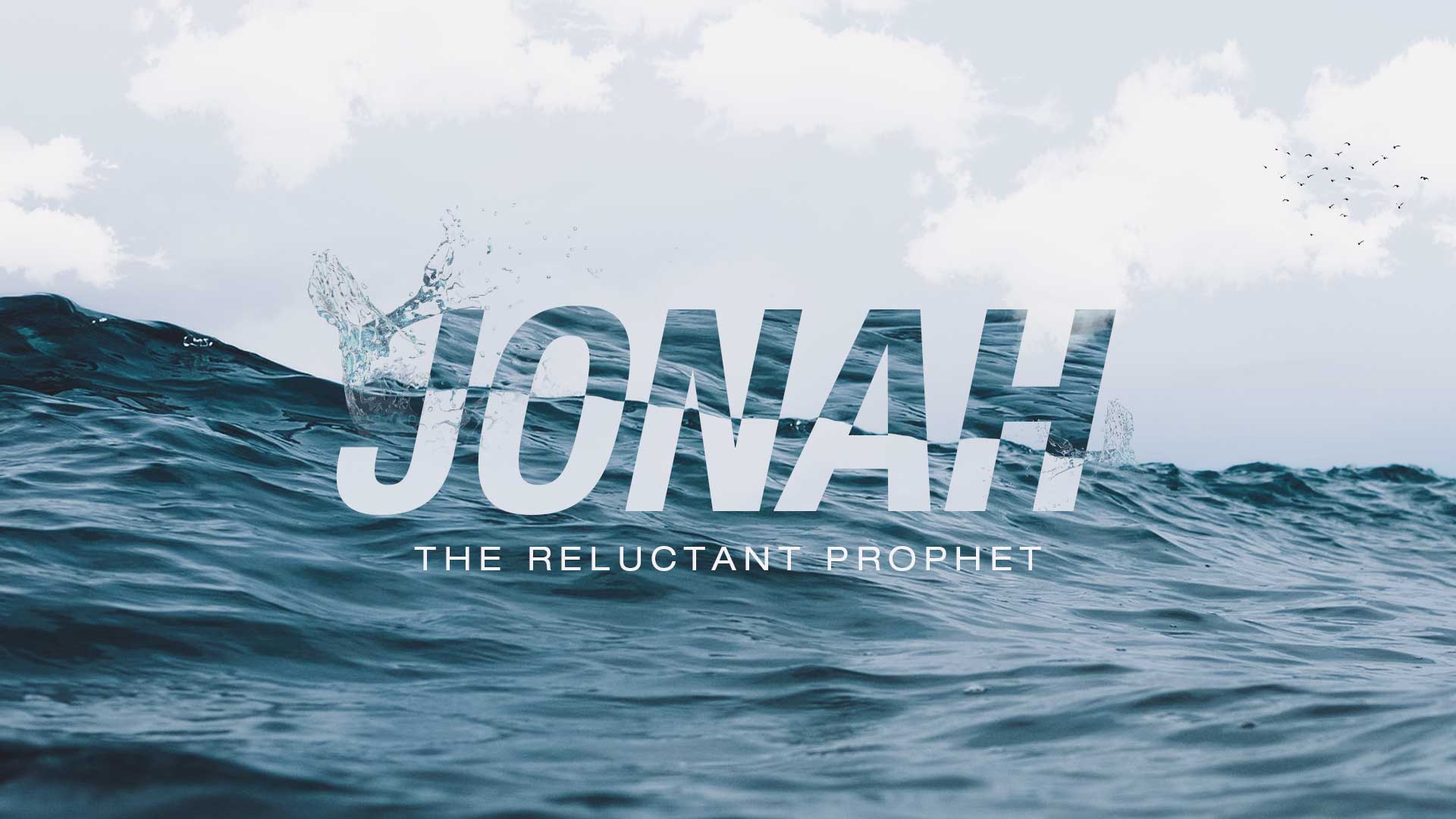 07 Oct

God of the Second Chance
God of the Second Chance
Chuck Swindoll • October 7, 2018
Jonah 3:1-4
If we blow it in our spiritual life, does God just write us off and move on? Be heartened by the gracious response Jonah received from God after his deliberate disobedience.
Message Resources
Messages in This Series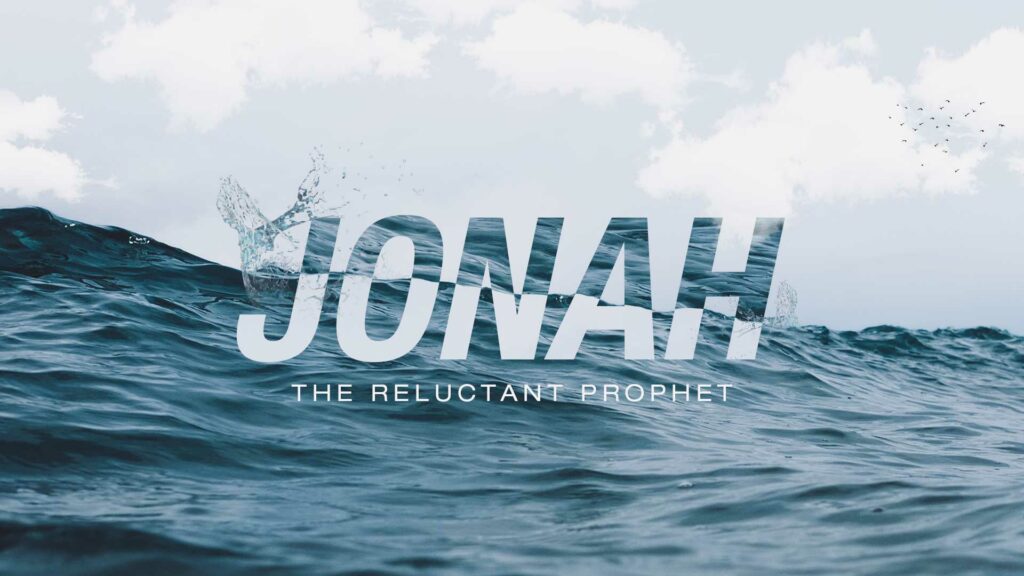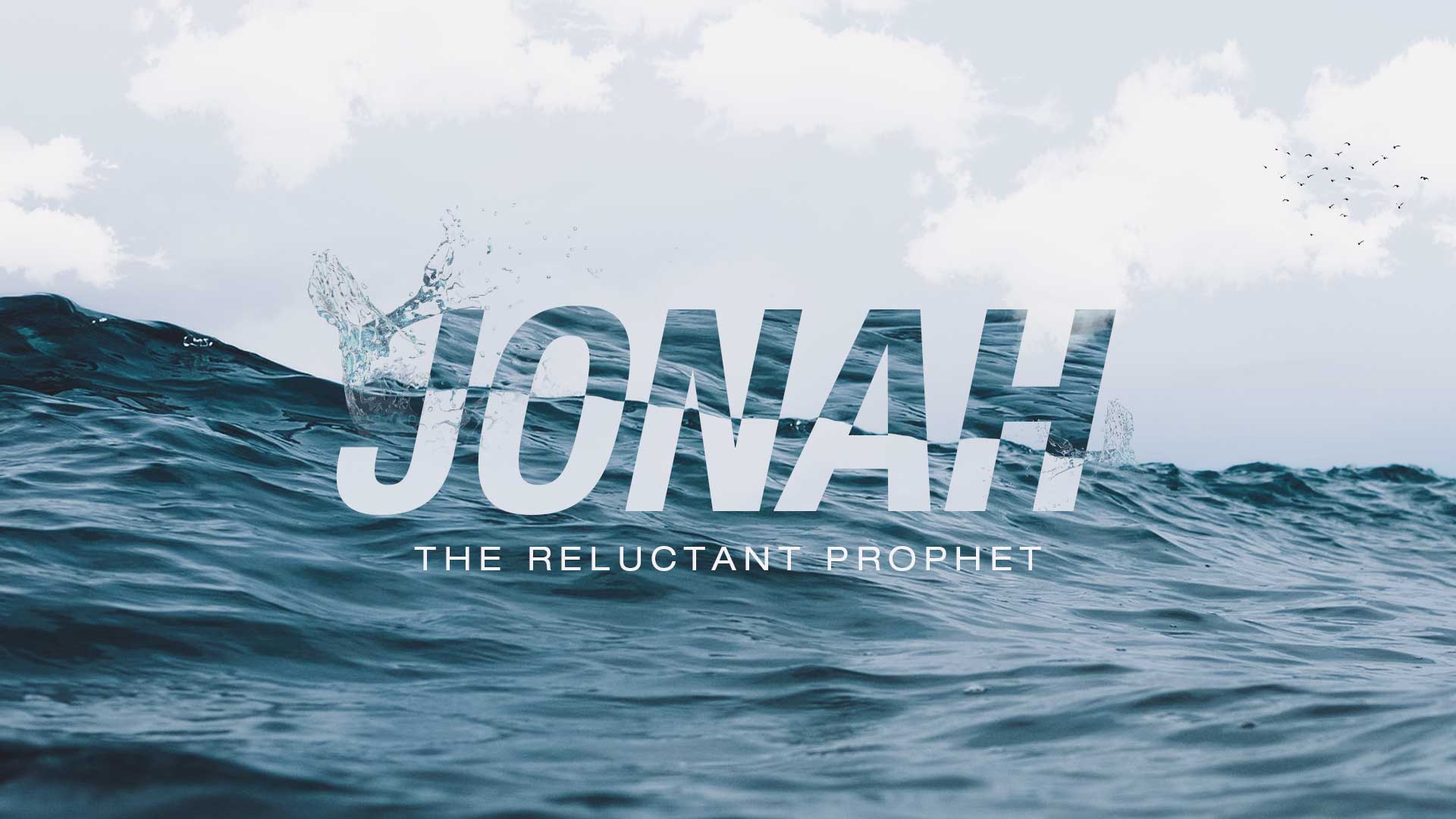 September 9, 2018 • Chuck Swindoll
Jonah
Other Series
Watch live streams of Sunday worship service on Sundays or on demand throughout the week.