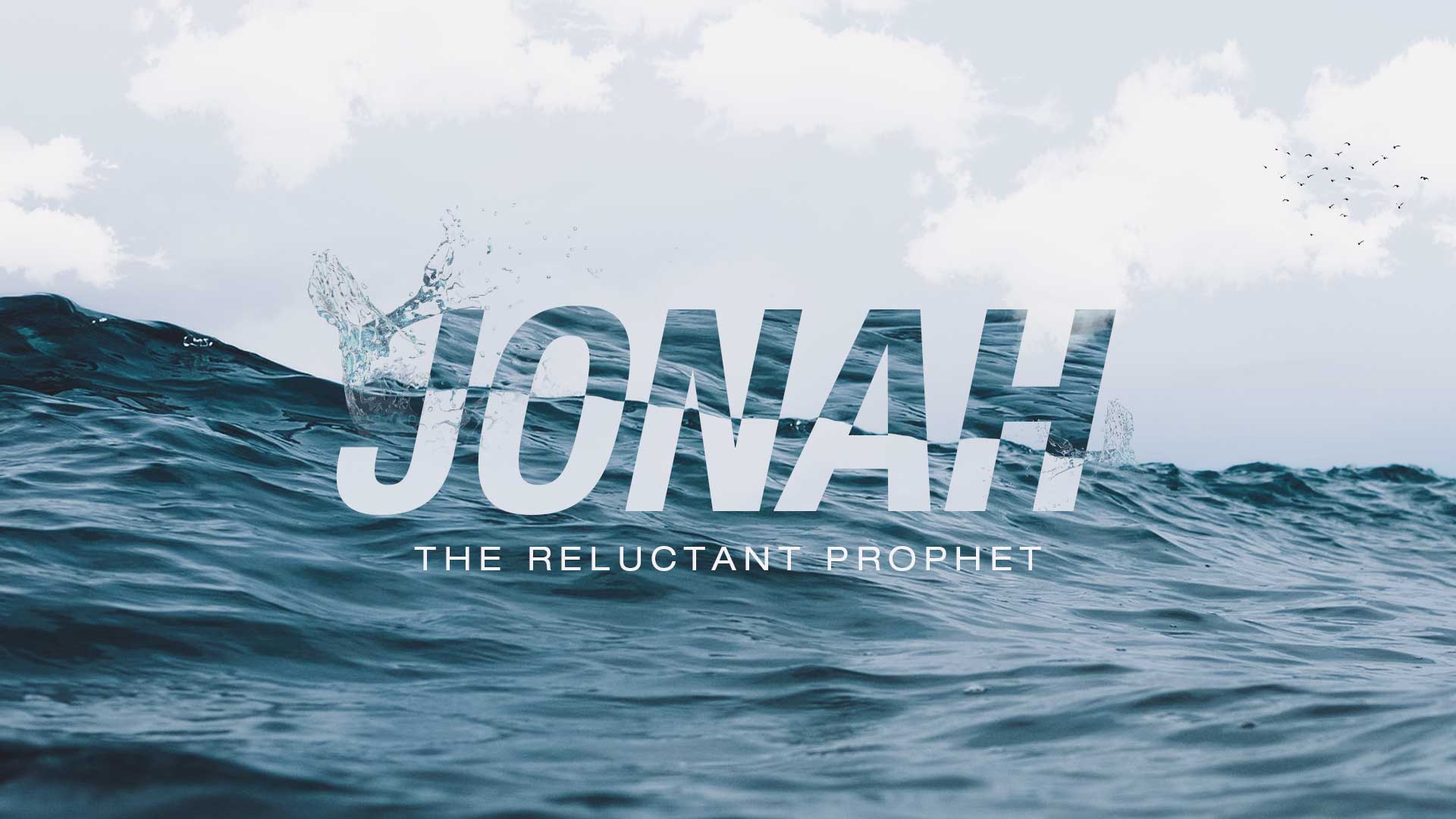 04 Nov

Ticked-Off to the Bitter End
Ticked-Off to the Bitter End
Chuck Swindoll • November 4, 2018
Jonah 4:5-11
Jonah had many reasons to be grateful and humble before God. But instead, he was angry at God for not destroying the Ninevites. His prejudice was intense, and he remained angry to the bitter end.
Message Resources
Messages in This Series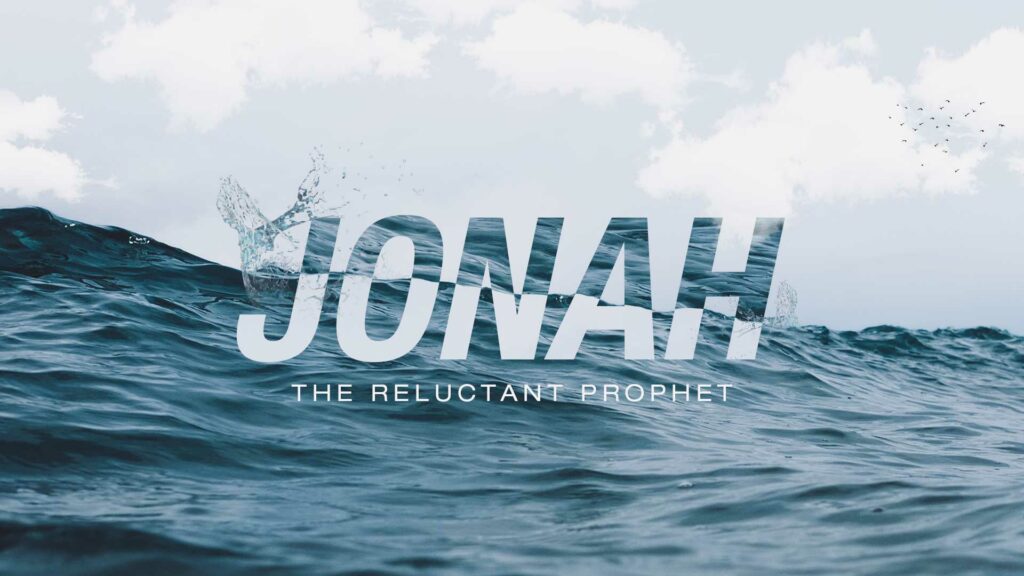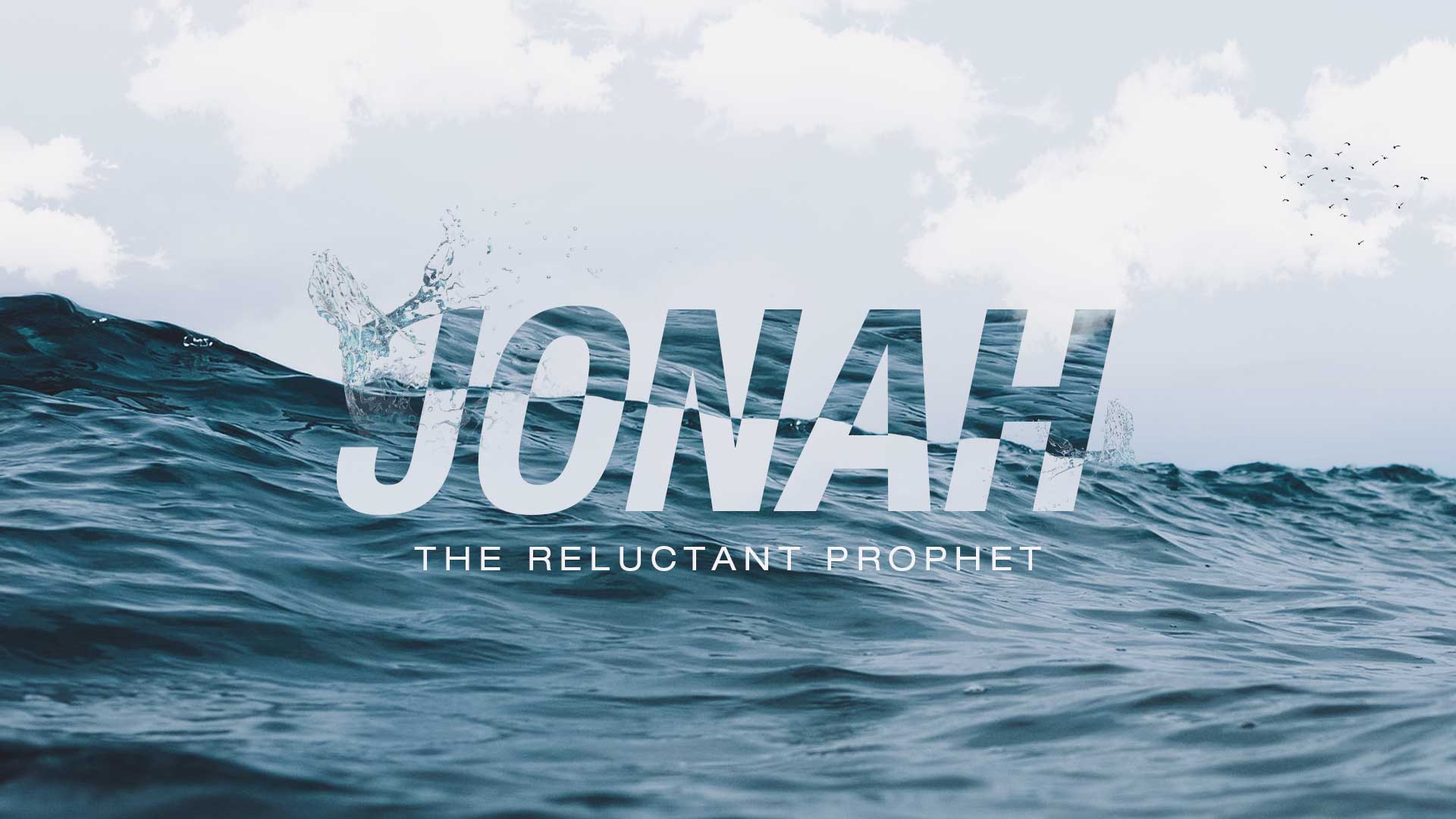 September 9, 2018 • Chuck Swindoll
Jonah
Other Series
Watch live streams of Sunday worship service on Sundays or on demand throughout the week.