Listen to Message
We're sorry, the audio for this message is not available at this time.
From Heaven: A Son Is Given
Chuck Swindoll • December 25, 2022
John 1:1-5; Isaiah 9:6-7; John 1:14
The Light of the World has come! Celebrate the victory of light over darkness this Christmas Day. Tune in for songs of worship and the story of our Savior's birth as we gather for one churchwide service.
Message Resources
Messages in This Series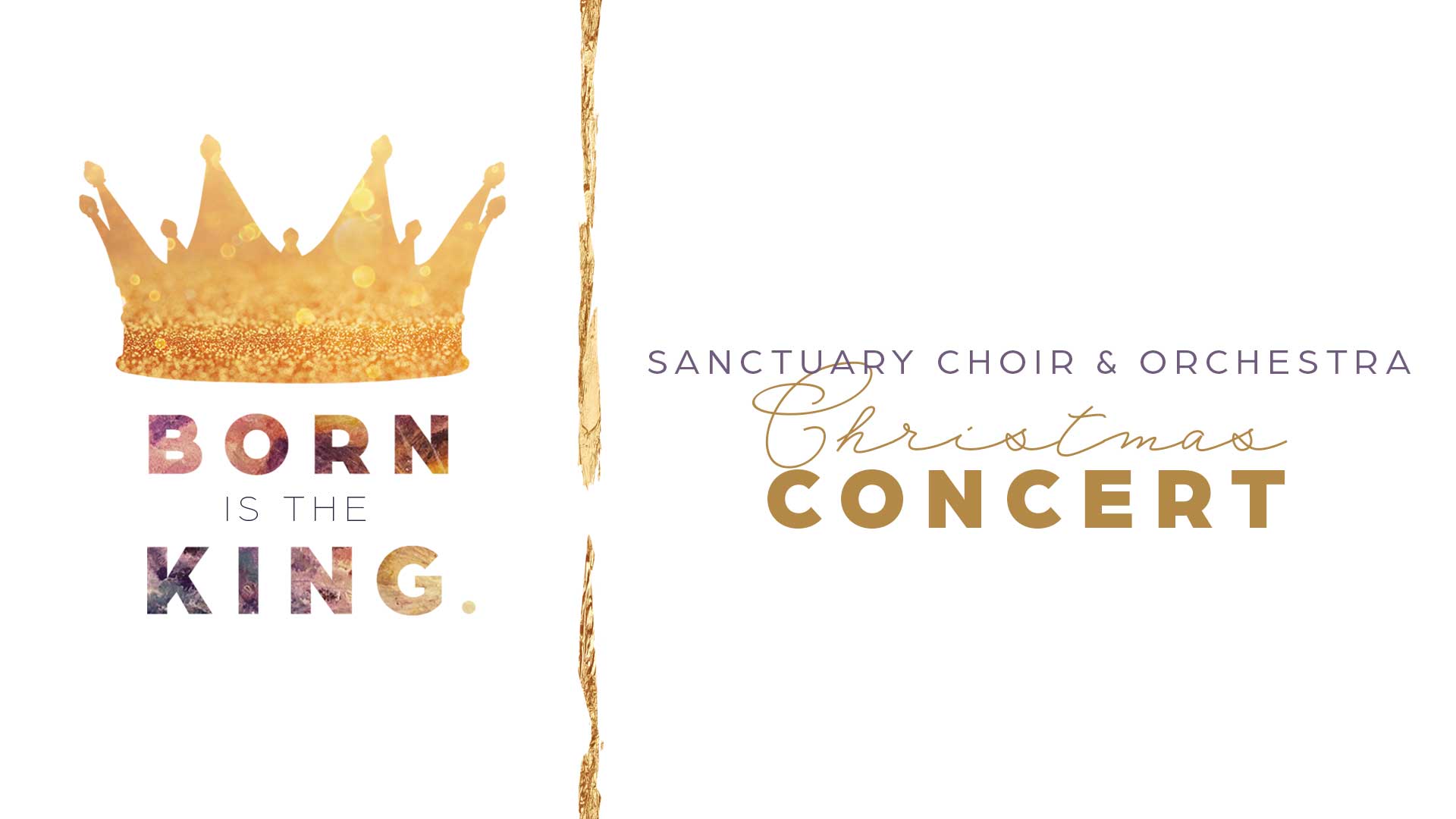 December 4, 2022 • Chuck Swindoll; Sanctuary Choir & Orchestra
Christmas; Special Events; Concert