Listen to Message
We're sorry, the audio for this message is not available at this time.
On Earth: A Child Is Born
Chuck Swindoll • December 18, 2022
Matthew 1:18–25; Isaiah 7:14
On the very first Christmas, a Child with many names was born. He has been called Immanuel, the Prince of Peace, the Messiah—and His given name is Jesus. Join us to worship our wonderful Savior and hear the story of the Child who changed everything.
Message Resources
Messages in This Series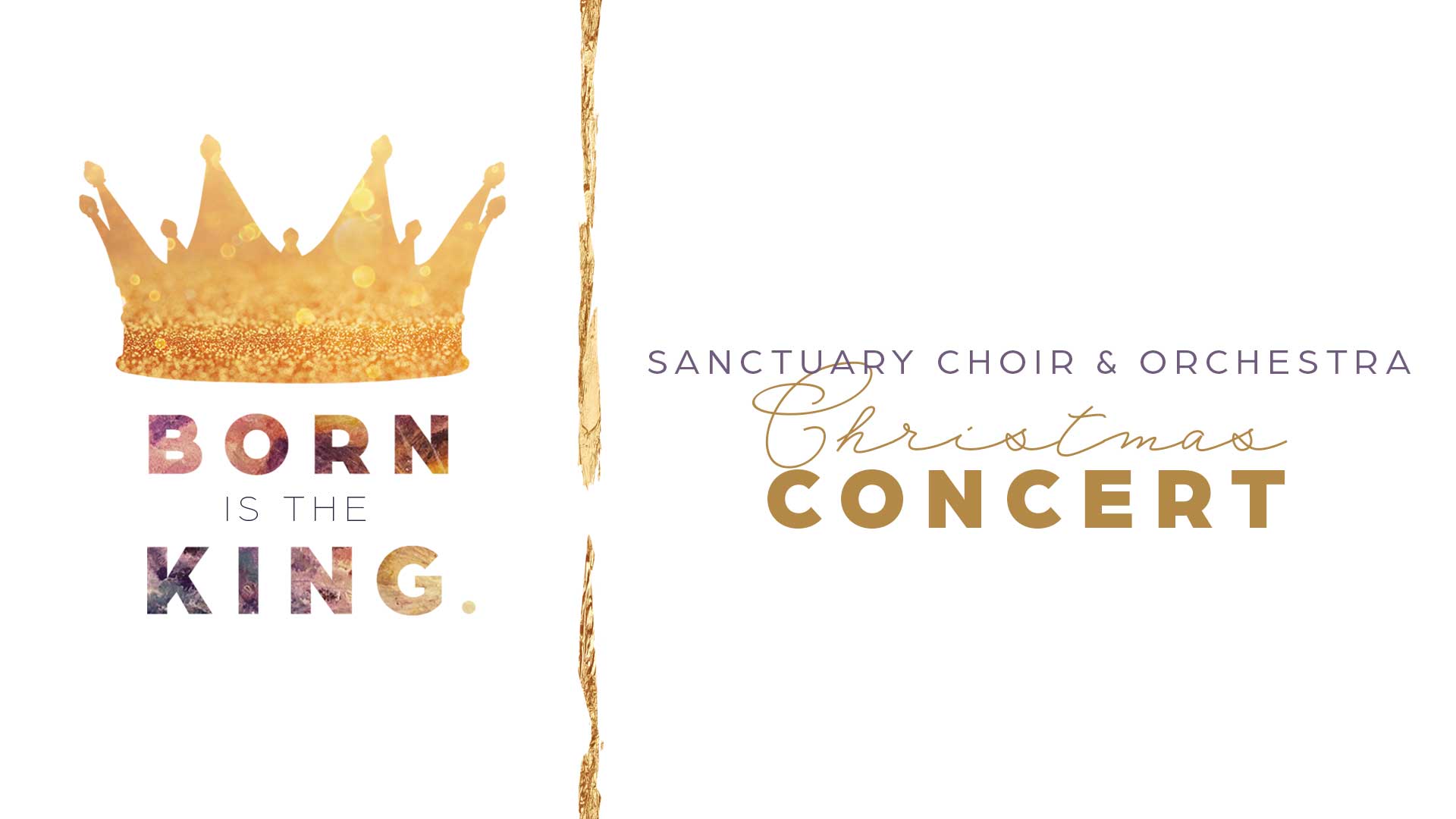 December 4, 2022 • Chuck Swindoll; Sanctuary Choir & Orchestra
Christmas; Special Events; Concert