Listen to Message
We're sorry, the audio for this message is not available at this time.
"Born Is the King" Concert
Chuck Swindoll; Sanctuary Choir & Orchestra • December 4, 2022
Enjoy a morning of beautiful Christmas music as we worship the King of Kings. Reflect on the story of Jesus as you hear classic carols and hymns, and listen to a message from God's Word given by Pastor Chuck Swindoll.
Message Resources
Messages in This Series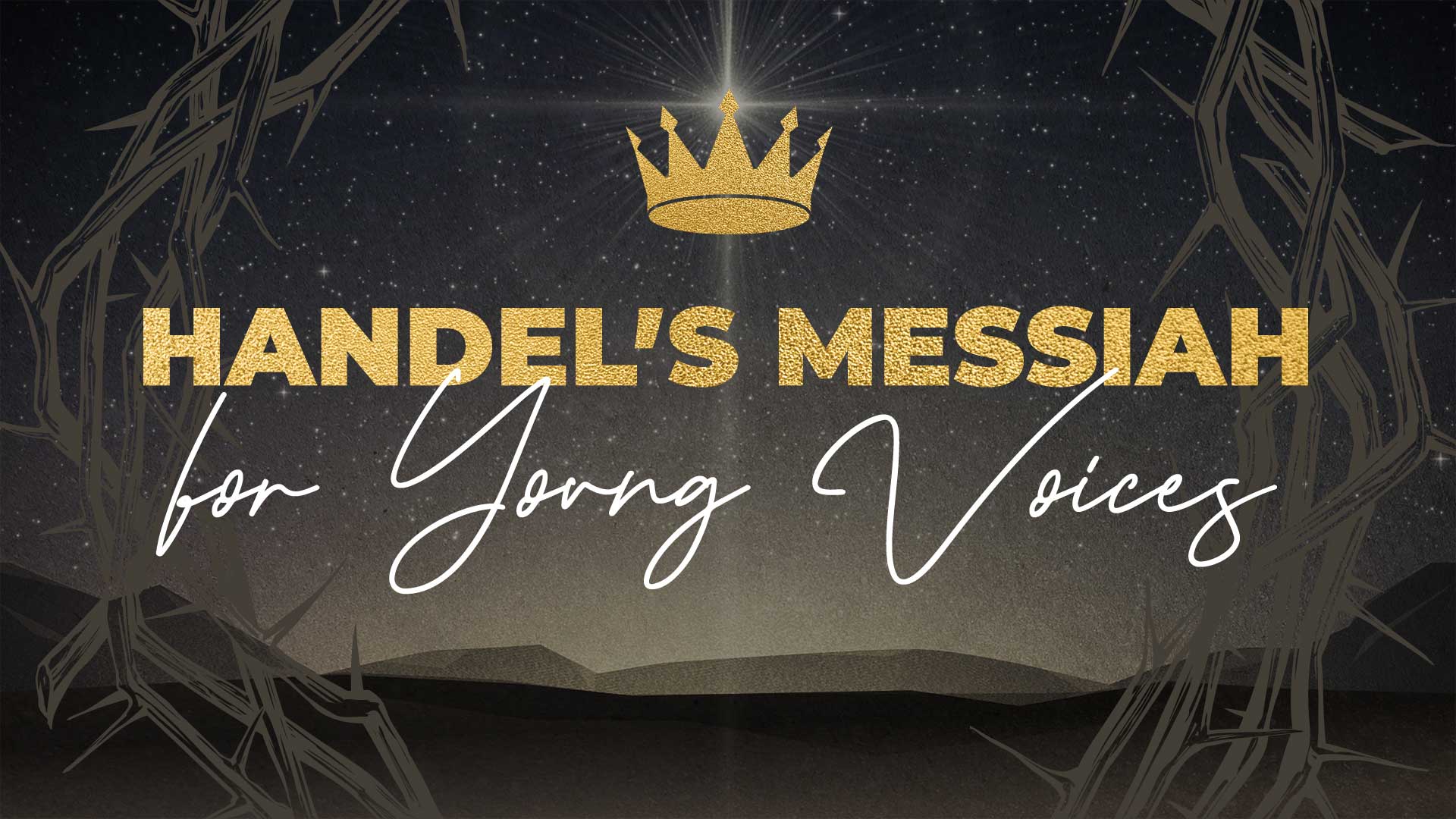 December 11, 2022 • Children and Youth Choirs
Christmas; Special Events; Concert