Listen to Message
We're sorry, the audio for this message is not available at this time.
Christmas Eve Service
Chuck Swindoll • December 24, 2022
Join us for a peaceful evening of worship as we marvel at the wonder of Christ's birth. Listen as Pastor Chuck Swindoll guides us through the Christmas story, and raise your voice with us in songs of hope and joy.
Connect with Stonebriar
Messages in This Series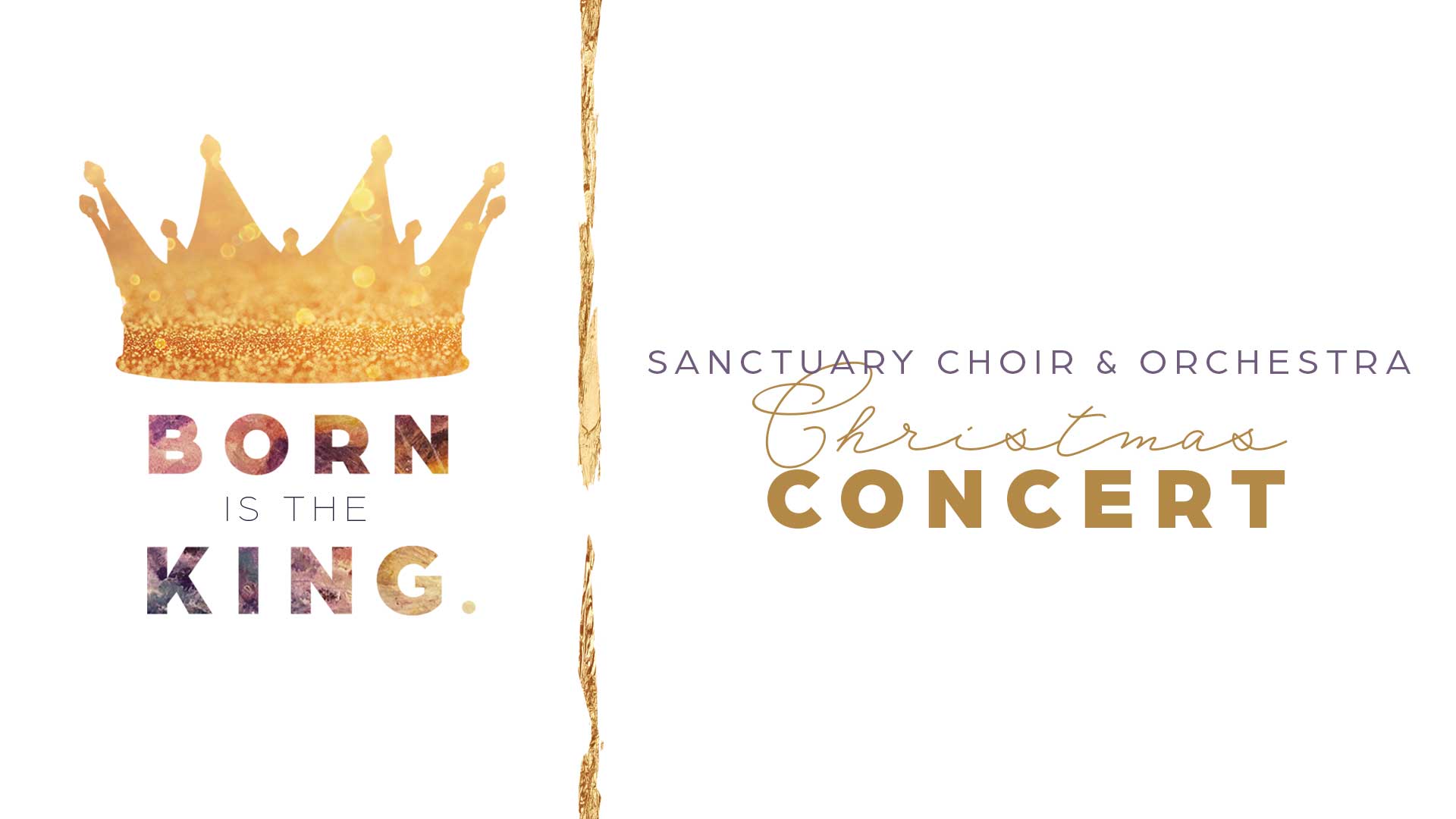 December 4, 2022 • Chuck Swindoll; Sanctuary Choir & Orchestra
Christmas; Special Events; Concert