Listen to Message
We're sorry, the audio for this message is not available at this time.
Encouragement for Mothers and Others
Chuck Swindoll • May 8, 2022
Proverbs 31:10-31
Pastor Chuck Swindoll will return to the pulpit this Sunday to begin a new series on family. Join us as we worship our Father in Heaven, take time to thank Him for the mothers and mother-figures in our lives, and hear from His Word in the book of Proverbs.
Message Resources
Messages in This Series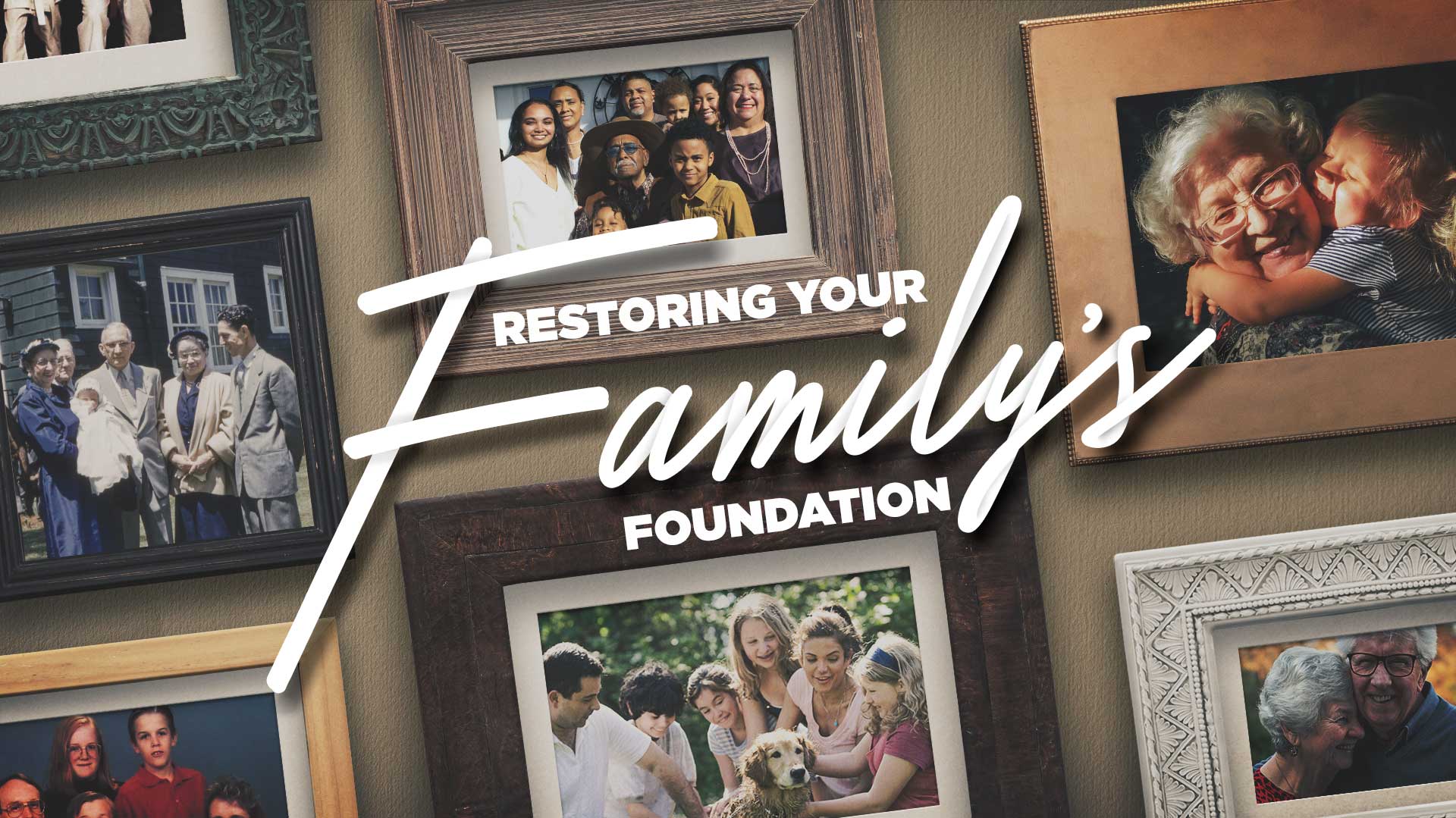 May 15, 2022 • Chuck Swindoll
Restoring Your Family's Foundation