Listen to Message
We're sorry, the audio for this message is not available at this time.
Do You Really Know Your Child?
Chuck Swindoll • May 22, 2022
Selections from Proverbs
Join us for a morning of praise as we're led in worship by our Men's Chorus and Brass Choir. Pastor Chuck Swindoll will continue his series on family with insights on parenting—specifically, how to understand your children's unique traits and gifts, because discovering how each child has been shaped by God is every parent's responsibility and joy.
Message Resources
Messages in This Series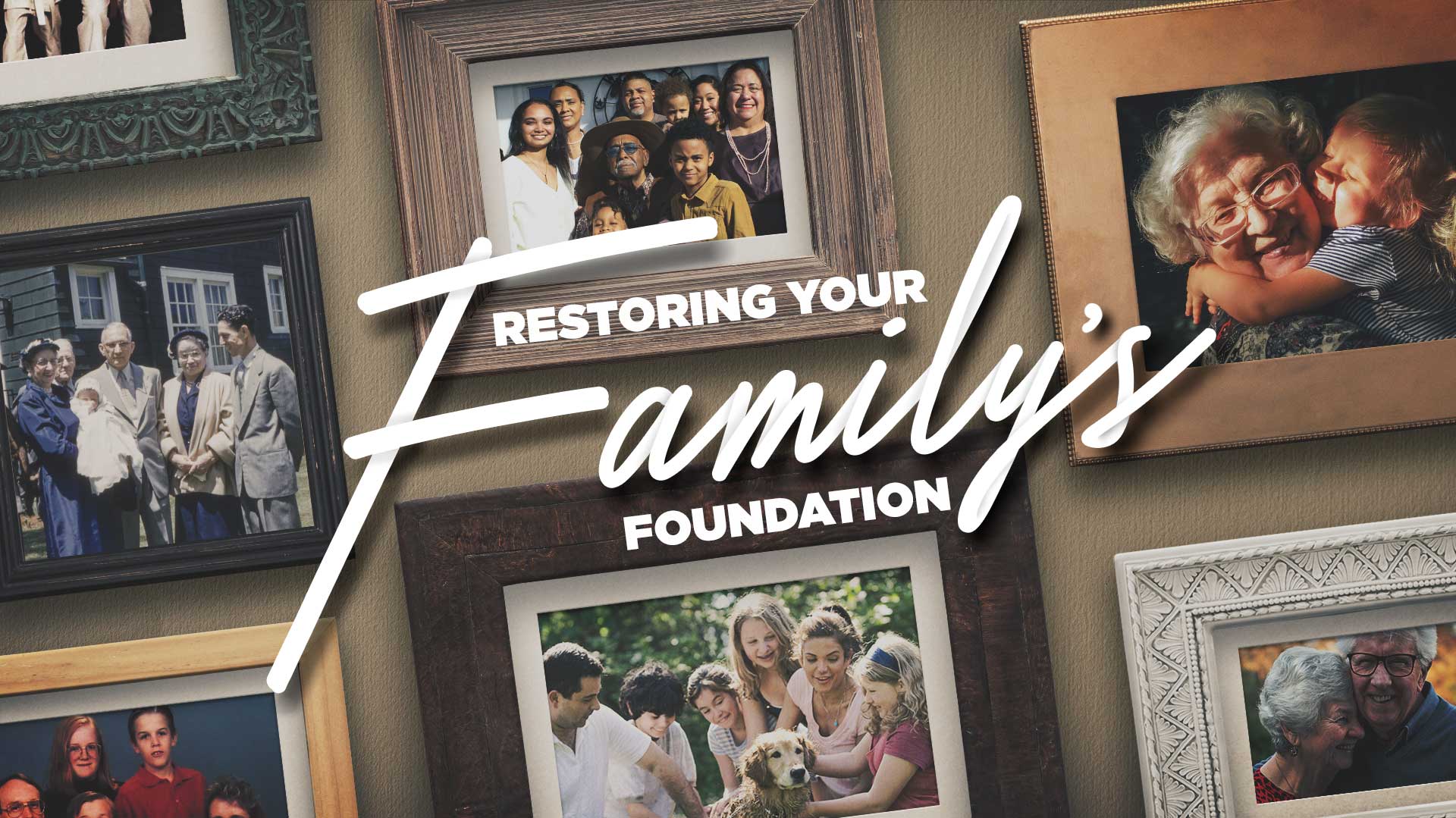 May 8, 2022 • Chuck Swindoll
Restoring Your Family's Foundation